$100 million for skills and opportunity in Europe, Middle East, and Africa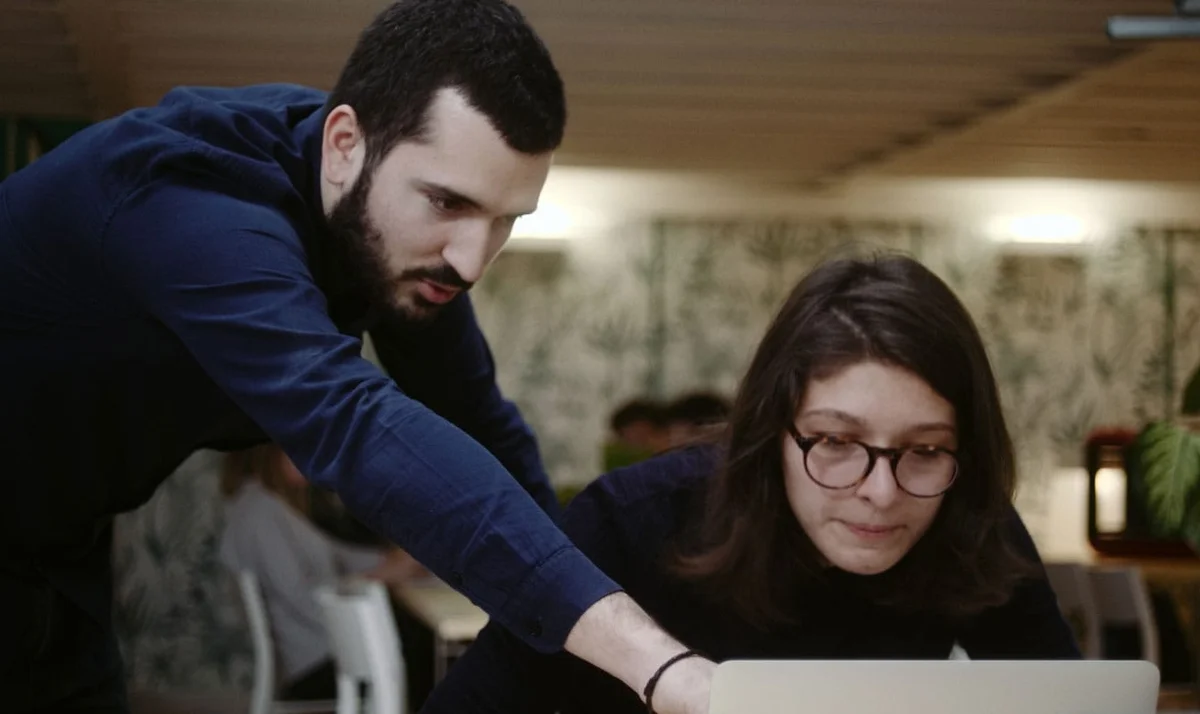 In March, we pledged to help 1 million Europeans find a job or grow their business by 2020 through our Grow with Google program. Given the rapid digital transformation taking place in the world today, we want to make sure that everyone has the skills to both make the most of the opportunities and navigate the challenges that this presents.
Since we started Grow with Google in 2015, more than 214,000 people have found a new job or started a business thanks to the training offered. Making sure that our efforts are reaching the most disadvantaged requires working in partnership with organizations like OpenClassrooms and Inco, who are at the frontline of supporting those most at risk of missing out. That's why we announced today at the Tech for Good summit in Paris that we're committing $100 million over the next five years through Google.org to nonprofit organizations in Europe, the Middle East and Africa that are focused on skills and economic opportunity.
We particularly want to help organizations that focus on using technology and innovation to train people with new skills, connect job seekers with good jobs, and support workers in low-wage employment. According to the European Commission, 44 percent of working-age European adults don't have basic digital skills. And in the Middle East and North Africa, only 38 percent of youth believe their education gives them the skills they need to enter the workforce. There is clearly a lot of work to do to make the opportunities of the digital economy are available to all, and the nonprofit sector—along with our partners in government, city councils, universities, and private-sector businesses—will play a vital role.
We're always inspired by what people do when they have access to technology. And with our nonprofit partners, we're doing everything we can to make sure technology brings opportunity to everyone.