Accelerating Europe's clean energy transition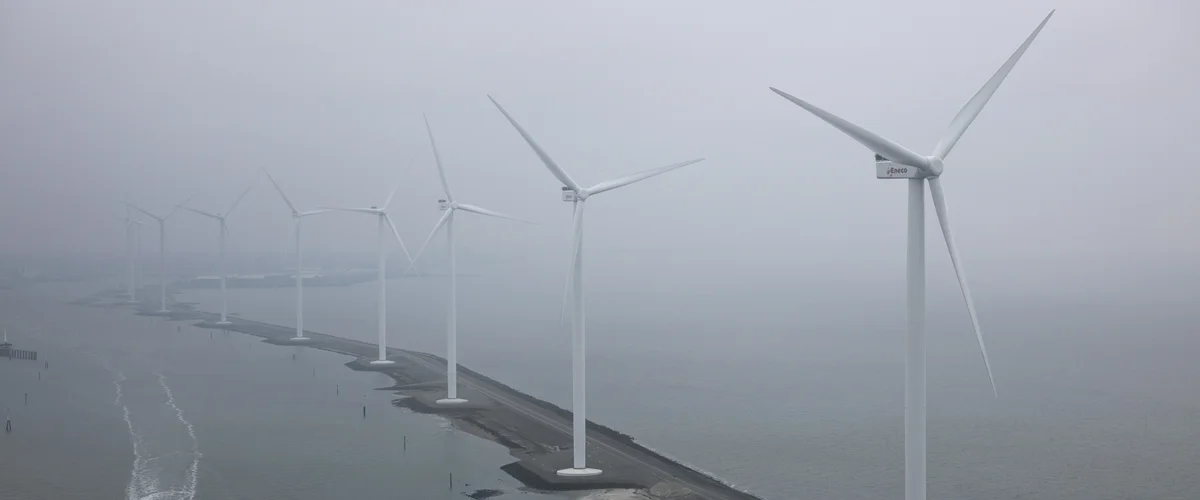 Europe has long been a leader in renewable energy. Last year, policymakers passed an ambitious set of reforms to take things to the next level, setting a new goal of meeting 32 percent of Europe's energy needs from renewables by 2030. Google fully supports this ambitious target, and is committed to helping the continent reach its energy and climate goals. One way we can do so is to share successful strategies that we have used to purchase renewable energy for our own operations in Europe. 
The European Commission has published a new case study on Google's renewable energy purchasing. It describes the motivations, principles and methods behind our purchasing in Europe, where we have signed 14 power purchase agreements (PPAs) to purchase electricity from 900 megawatts of wind and solar projects, enabling €1.2 billion in investment across the continent.
As the largest corporate purchaser of renewable energy in the world and the second largest in Europe, we believe corporate PPAs can play a significant role in helping Europe reach its clean energy goals. As the study shows, renewables not only are an important part of solving for climate change, but also make business sense. In an increasing number of geographic areas, renewable energy is the cheapest form of energy available. Competitive and stable renewable energy prices allow us to reduce our costs and hedge against price increases in the future, which helps us plan the growth of our business.
The case study also provides policy recommendations to encourage more corporate renewable energy purchasing. They include revising policies to drive down the cost of renewables, ensuring that corporate renewable energy buyers receive certification (known as "Guarantees of Origin") for the electricity that they procure and encouraging cross-border PPAs so that competitive renewable electricity produced in one country can be easily purchased in another.  
Google's work with the European Commission builds on our broader commitment to helping all companies secure a clear and easy path to purchase renewable energy. Last year, we helped launch the RE-Source Platform, a broad coalition of companies and NGOs working to accelerate corporate purchasing of renewables in Europe. 
This year is an important one for renewables in Europe, as member state governments create national plans to accelerate their energy transition over the next decade. We're grateful for the opportunity to work alongside the European Commission to help expand corporate renewable energy sourcing. We hope this case study can help policymakers recognize the important contribution of corporate PPAs to their climate and energy goals, and encourage more companies to explore how cost-effective renewable energy can meet their business needs.