This year's Black Founders Fund recipients in the UK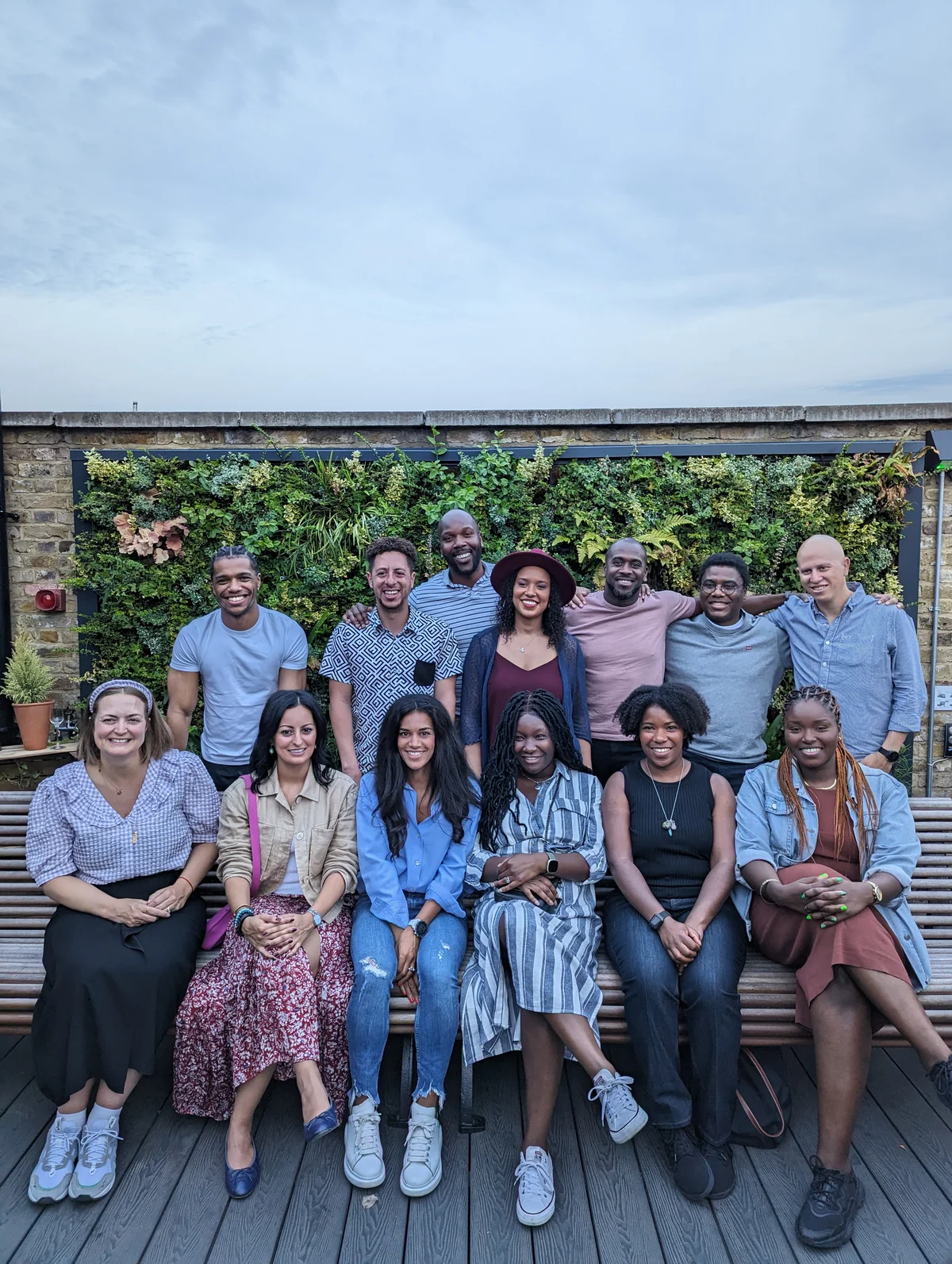 The UK is home to a thriving startup scene with the workforce, conditions and capital needed to turn innovative ideas into profitable ventures. When given the opportunity to truly take off, these ventures can have a profound impact, helping to share solutions to a wide variety of problems, giving lift to new industries, creating jobs and economic opportunities for everyone's benefit.
Why we created the Google for Startups Black Founders Fund
While the hurdles encountered when setting up a business are significant, these hurdles are unfortunately higher for some than they are for others, with many Black-led businesses often disproportionately underfunded. This stark racial inequality in VC funding prevents many Black-led businesses from being able to make the investments needed to set their startups up for success. Prior to the creation of the Google for Startups Black Founders Fund in 2021, less than 0.25% of VC funding went to Black-led startups.
The Black Founders fund, now in its third year, aims to tackle this issue by providing standout startups with up to $150,000 each in non-dilutive cash awards, as well as cloud credits, ad support, 1:1 mentoring by industry experts, and invaluable connections within Google's network. We're also working across industry to help drive the systemic change needed to transform the UK's startup ecosystem. Google for Startups partners with ITV, WPP, JCDecaux, Grow London Global and Allen and Overy, who together provide a comprehensive package of advertising, marketing, financial, and legal support to the UK-based Black Founders Fund recipients.
Everyone wins when Britain's Black Founders are given an equal chance to thrive and the results of previous programmes speak for themselves. Since its launch in 2021, Google for Startups has invested $3.9 million in 46 UK-based startups. Across Europe, these startups have since gone on to raise more than $110 million in follow-on funding and increase their headcount by 21%.
The UK startups selected for this year's Black Founders Fund
Today we unveil the 10 UK-based startups we'll be working with for this year's Black Founders Fund programme. A quarter of the 40 startups that have been selected to receive this year's $4 million are UK-based — more than any other country in Europe and Africa.
We're looking forward to working with these businesses to help them reach their full potential and can't wait to see their impact on the UK's tech landscape.