Celebrating the 2018 DT50 Awards winners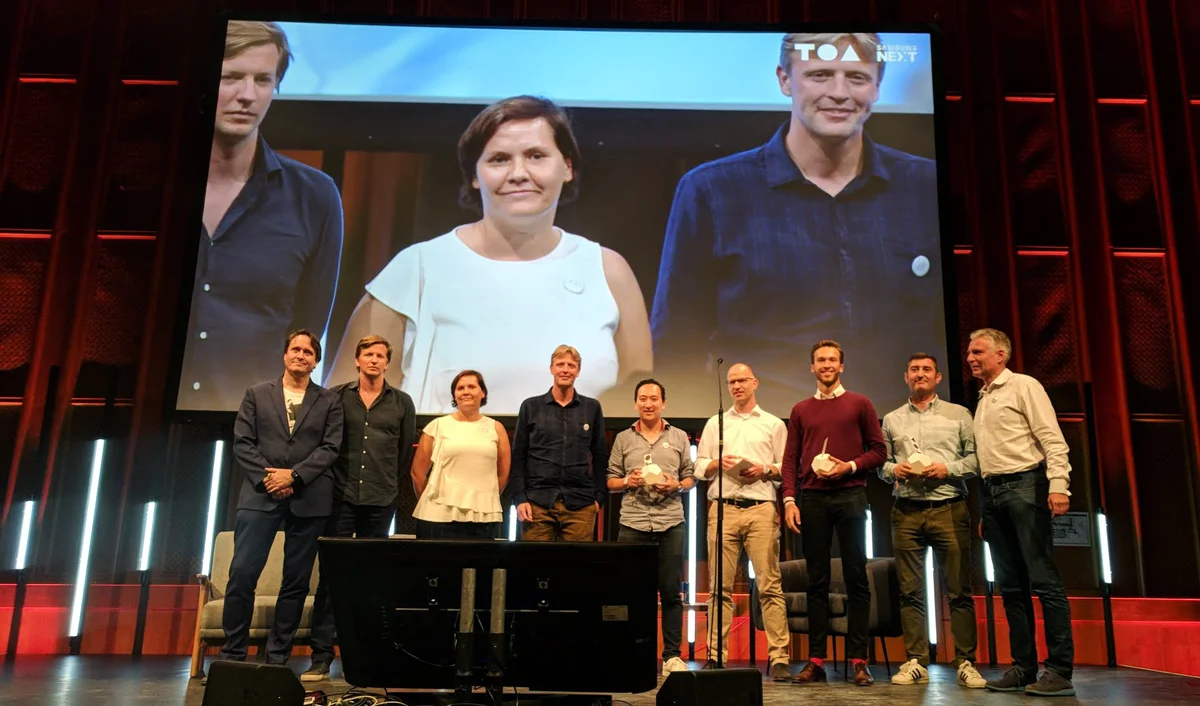 This year, we joined forces again with McKinsey & Company and Rocket Internet to celebrate entrepreneurship in Europe through the second Digital Top 50 (DT50) awards. As part of our Grow with Google initiative to provide people with new digital opportunities, the DT50 awards recognize innovative European startups and scale-up business. The awards are given under the patronage of Mr. Carlos Moedas, Member of the European Commission, and supported by strategic partners INSEAD, Ashoka and Tech Open Air. 
With five awards across B2B and B2C categories, as well as a Tech for Social Impact category, this year's winners were chosen through a rigorous three-part selection process—60 percent jury selection vote, 20 percent public vote online, and 20 percent jury vote in the final live pitches at the Tech Open Air Berlin event last month. 
We're pleased to congratulate this year's winners:


Each of the 2018 winners will receive a prize package to help them increase business visibility and develop their brand, including workshops, invitations to exclusive events, consulting support and 1:1 mentoring sessions. Madaster, the winner of the Tech for Social Impact category, was awarded an additional cash prize of 50,000 euros.
The five winners this year all demonstrate an entrepreneurial spirit and unique use of technology. It's precisely this kind of digital trailblazing that inspires our Grow with Google programs—and fuels our commitment to helping businesses and individuals grow and succeed in this promising digital climate.