CrossCheck: Partnering with First Draft and newsrooms in the leadup to French elections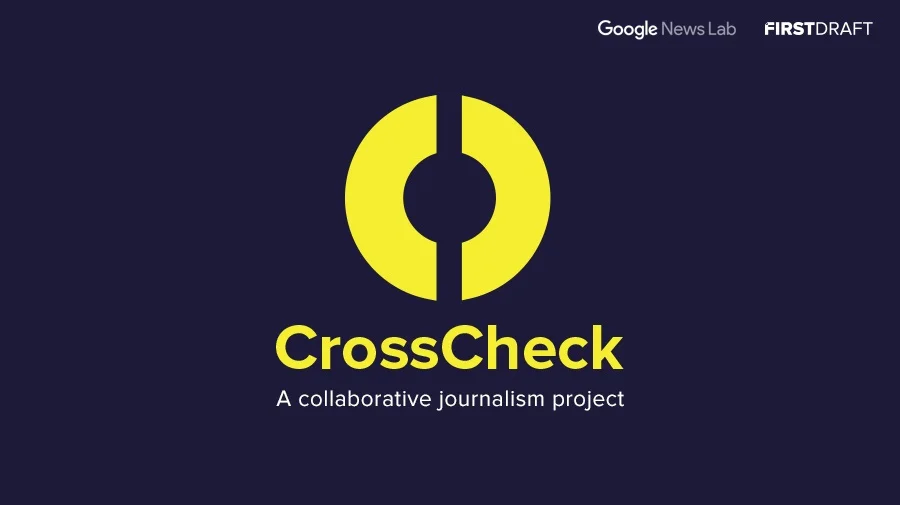 At today's News Impact Summit in Paris, in partnership with First Draft, the Google News Lab is proud to support the launch of CrossCheck, a coalition news verification project. With a goal of helping the French electorate make sense of what and who to trust in their social media feeds, web searches and general online news consumption in the coming months, we're working with 17 newsrooms and counting, and technology partners including Facebook's CrowdTangle and others .
After successfully joining forces with First Draft and many other news organizations and technology platforms on the Electionland project during the US election, launching CrossCheck in France is a natural next step.  We're excited to be a part of such a uniquely effective and collaborative approach with newsrooms across France to cover one of Europe's most-watched elections. We're incredibly proud of this partnership and the new model of collaborative journalism it's pioneering.
With combined expertise from across media and technology, CrossCheck aims to ensure hoaxes, rumours and false claims are swiftly debunked, and misleading or confusing stories are accurately reported. With the French presidential election approaching, journalists from across France and beyond will work together to find and verify content circulating publicly online, whether it is photographs, videos, memes, comment threads and news sites. CrossCheck partners will make use of the collective reporting in their own articles, television programs and social media content.
Early partners include AFP (Agence France-Presse), BuzzFeed News, France Médias Monde (via les Observateurs de France 24), France Télévisions, Global Voices, Libération, La Provence, Les Echos, La Voix du Nord, Le Monde (Les Décodeurs), Nice-Matin, Ouest-France, Rue89 Bordeaux, Rue89Lyon, Rue89 Strasbourg, Storyful and StreetPress.
For more information, including how you, your newsroom or your classroom can get involved in the efforts to debunk myths,
visit First Draft
or sign up to the
CrossCheck newsletter.
. For more on the Google News Lab, including trainings, trends and tools for journalists, visit
newslab.withgoogle.com
.