Working with the Ministry of Education, Universities and Research on digital skills in Italy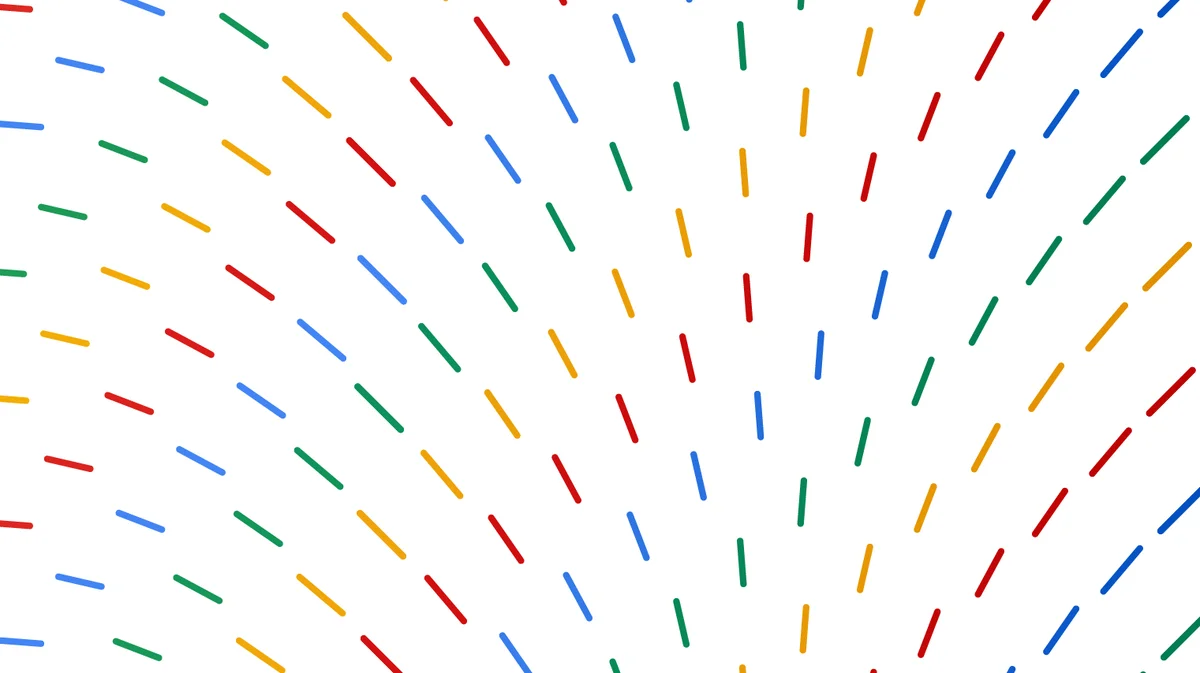 This week we've announced a new agreement with Italy's Ministry of Education, Universities and Research (MIUR) to work together to bring increased digital skills training to Italian schools in an effort to ensure students are prepared for the workplaces of the future.
We know that digitization is leading to job growth around the world, but in Italy a shortage of the necessary skills is a challenge--both for the job market and for job hunters. This is why we've paid particular attention to the digital skills of young people seeking employment through our Eccellenze in Digitale and Crescere in Digitale programs for the past four years.
We've seen first-hand how learning on practical tools and being inspired by success stories helps students learn concrete strategies that will help with the success of businesses online. Last year 67% of the entrepreneurs who participated in our program said they saw business growth.
Our new collaboration with the Italian Ministry of Education will help us to provide as many Italian school kids as possible the opportunities to get closer to web tools and programming from an early age.
Announcing the new education collaboration in Rome.
At its core this partnership will provide course materials to schools and educational institutions, free of charge.
It includes Computer Science First, a coding for beginners curriculum developed first for young students in the US and which is currently being rolled out in Europe. CS First is a free online platform that allows students between the ages of 9 and 14 to approach programming through simple teaching activities. The platform is designed to empower teachers —even without specific training—to organize courses that help students approach programming and solve complex problems and to develop confidence and curiosity about using computers.
But we also know that digital skills are essential for young people to start looking for a job. For this reason the new program will also include an innovative approach to vocational training to bridge the gap between the education system and the world of work. We're making the Eccellenze in Digitale online learning platform—developed by Google Italy with the goal of supporting the digitisation of SMEs—available to all 17-to 19- year-old students for whom a traineeship in SMEs is compulsory. The project will help students supporting small and medium enterprises in their digital transformation process and fostering an innovative culture in business.
We're very excited to be working alongside our partners at MIUR with the shared belief that digital can be a key to building career-changing opportunities for both students and for Italy's businesses. These projects are just the beginning of a common commitment, and are a key component of Google's skills training commitments across Europe, including the pledge to train more than 2 million Europeans in critical digital skills. To learn more visit g.co/growthengine