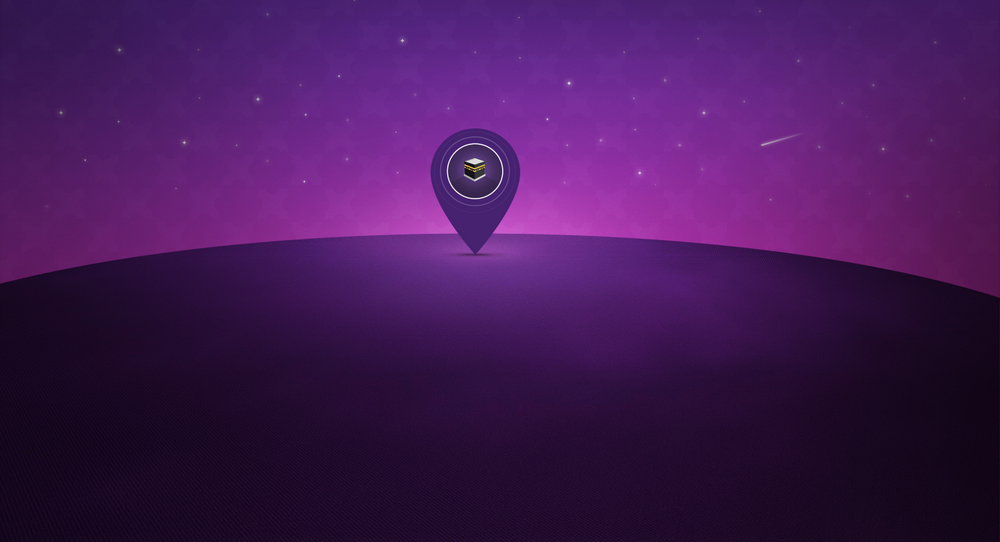 The Qibla Finder uses your phone camera to paint a clear blue line towards the Qibla
When people search for the Qibla—the direction Muslims turn to at prayer—they often look for a website or an app to point them in the right direction. Which explains why the word "compass" often pops up when we look at Qibla-related search results over the past five years.

It would be a lot easier to simply hold up your phone and have it tell you the right direction to pray towards. So we're launching the Qibla Finder (g.co/QiblaFinder), a web app that uses the latest in augmented reality to paint a clear blue line within the imagery your phone camera sees, pointing you towards the Kaaba.