Hash Code 2017: Calling all EMEA developers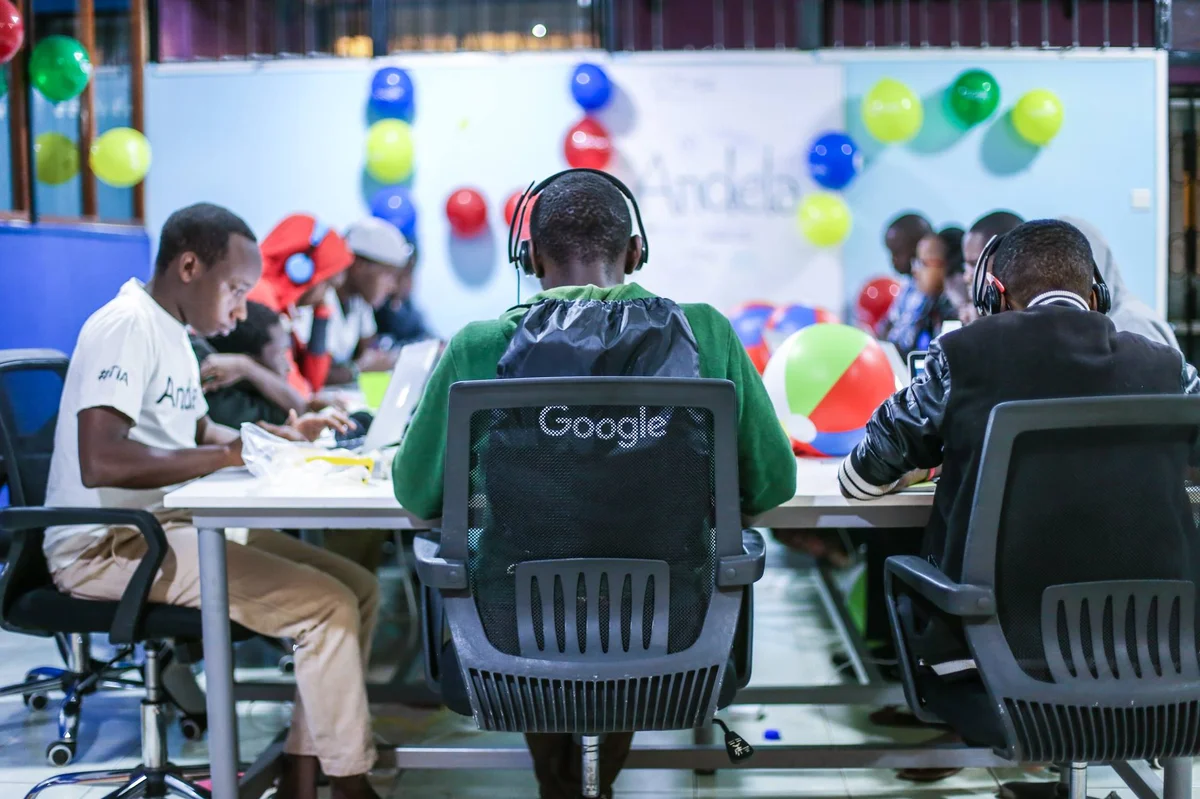 The wait is over: our programming competition Hash Code is back for its fourth year of challenging developers in Europe, the Middle East and Africa to solve a real Google engineering problem. Think you could optimize the layout of a Google Data Center?  Or how about scheduling a fleet of drones to make deliveries around the world?  If you're up for the challenge, sign up to compete today at g.co/hashcode.
Hash Code 2017 kicks off on February 23 with the Online Qualification Round. The top 50 teams from this round will then be invited to Google Paris, in the City of Light, to battle it out for the coveted title of Hash Code 2017 Champion on April 1.
Whether you've just started coding or you're a programming competition aficionado, Hash Code is a great chance to flex your programming muscles, get a glimpse into software engineering at Google and have some fun. Take a look at previous Hash Code problem statements to see the engineering challenges participants have tackled in the past.

To make things even more exciting, students and professionals across the region are signing up to host Hash Code hubs where local teams can come together to compete for the Online Qualification Round. So far, more than 250 hubs are being organized across Europe, the Middle East and Africa.  Participating from a hub is a great way to meet new people and add a little extra fun and competition to the contest. Don't see a hub near you? You can still sign up to host a hub in your university, office or city on our website.
We can't reveal this year's problem statements, but we will have some other fun announcements leading up to the Online Qualification Round. Keep in touch with Hash Code by joining our Google+ community and Facebook event.
Are you up for the challenge? Sign up today at
g.co/hashcode
and we'll see you online on February 23!