Our latest efforts in Europe to help kids stay safe online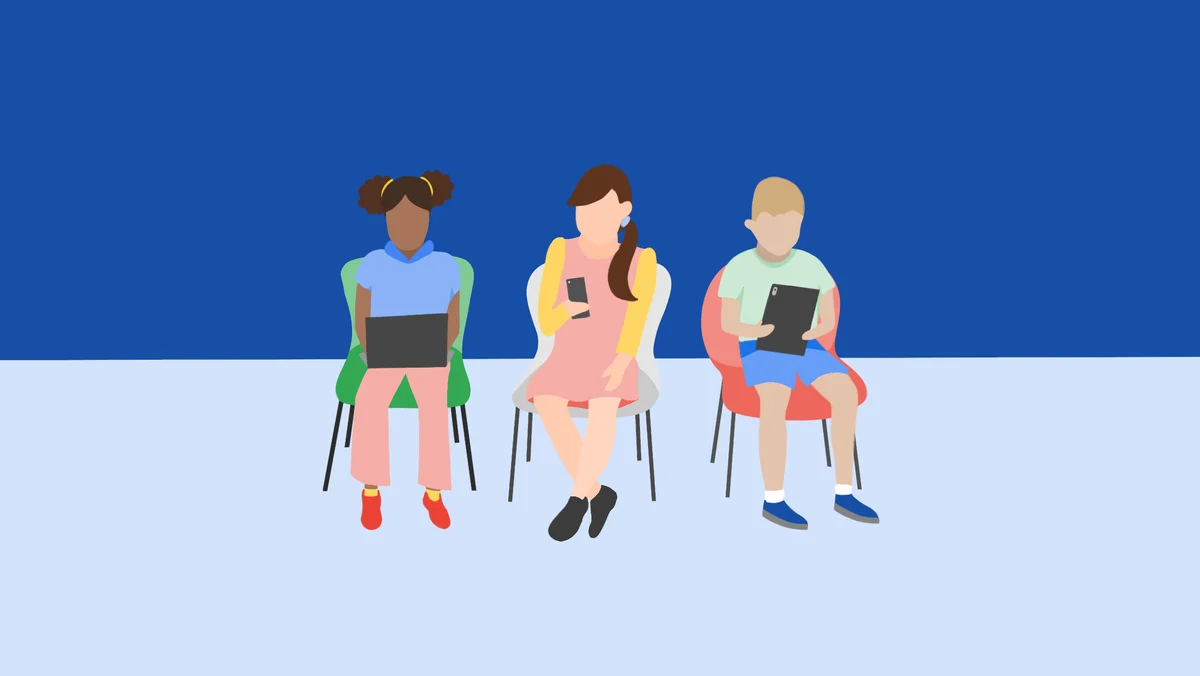 From children tracing shapes in drawing apps to teenagers discovering new interests, young people are spending more time online. And as they start exploring the internet, everyone plays an important role in keeping them safe.
For our part, we work proactively with educators, policymakers, law enforcement and child safety experts to design and develop tools and resources that protect children and help families make the right choices for them. Today, as we gather with organizations for the Growing Up in the Digital Age Summit, we're announcing more support for this important work: a 5 million euro Google.org commitment to NGOs in Europe that are focused on internet safety for kids.
5 million euro commitment to support NGOs
Since 2018, Google.org has supported more than 60 organizations creating positive online experiences, including many that provide media literacy and online safety programs for children using Google's open-sourced Be Internet Awesome curriculum. These organizations have not only allowed children to become more confident and skilled at identifying risky situations online, they've helped parents, teachers and youth workers feel better equipped to support them.
To build on this impact, we're committing 5 million euros in additional philanthropic funding in 2023. These funds will be distributed to specialized NGOs using the Be Internet Awesome curriculum to advance media literacy and expand online safety training across Northern, Central and Eastern Europe.
Today's summit on protecting and supporting kids online
Many organizations are gathering today for the Growing Up in the Digital Age Summit at our Google Safety Engineering Center in Dublin. Attendees, including NGOs, regulators and content creators, will participate in wide-ranging conversations around how to best protect, respect and support young people as they grow up online.
Through interactive panels, Q&A sessions and keynotes, we'll discuss the latest developments on designing age-appropriate products, effective tools to help families manage their children's relationships with technology, and what more can be done — through collaboration, policies, protections and programs — to help keep children safer online.
Learn more about how we are building a safer, more trusted internet for everyone.