Lessons from the International Journalism Festival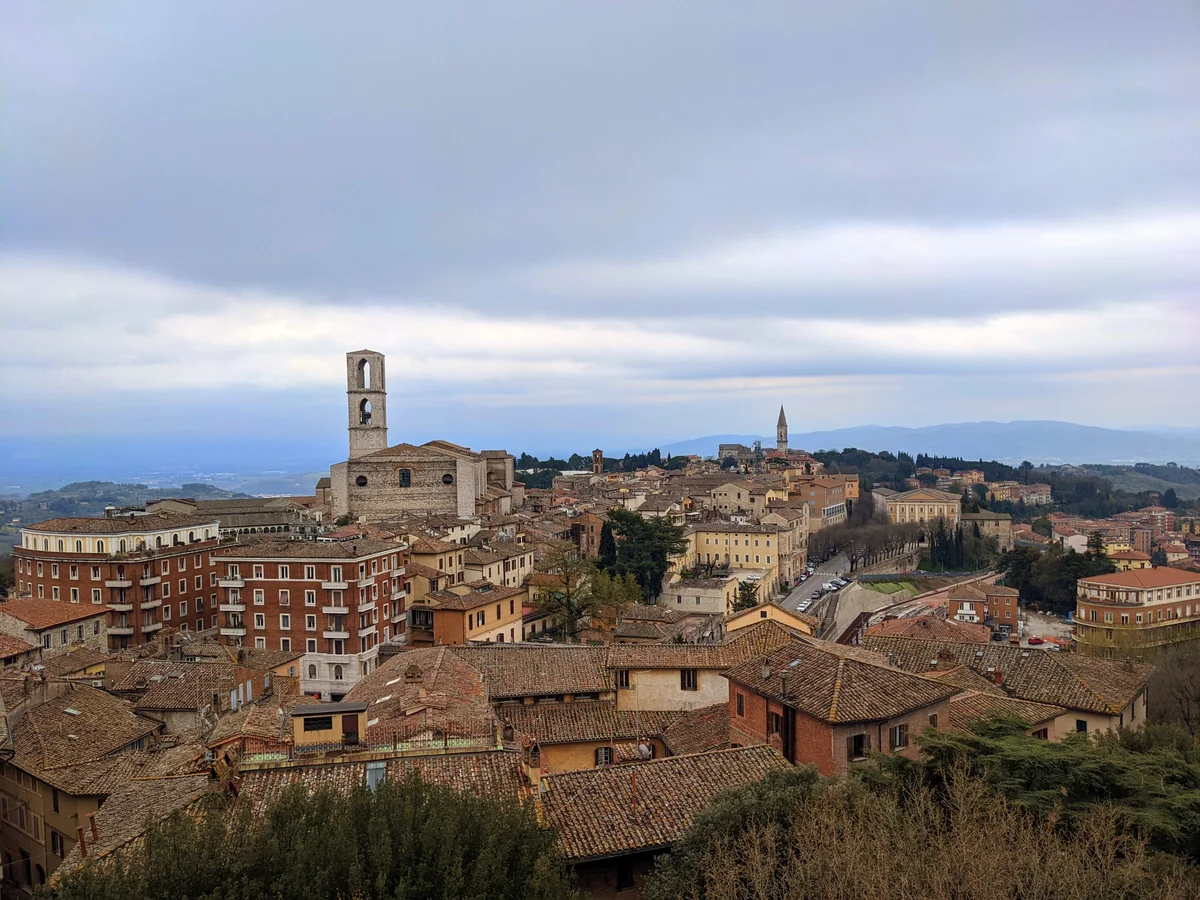 The International Journalism Festival in Perugia, Italy, is back after a two year hiatus due to the pandemic. As we arrived in the beautiful city, the energy was palpable as new connections were made, and familiar faces from around the world, and across the journalism community reunited. We had the privilege of hearing from reporters, news entrepreneurs and publishers of all sizes during the festival. We listened and participated in panels that discussed everything from innovation and DEI in the newsroom, to advocating for quality journalism and experimenting with new digital revenue streams. We also announced some key developments for the Google News Initiative in Europe, including:
I've been going to this festival since 2017 and I learn something new every time. Here are a couple of my personal takeaways this year:
Innovation is sprouting in more regions, and in new and different ways
Whether it's exploring new business models, boosting reader engagement or working with technology to transform newsrooms, news organizations across Europe are innovating. One comment that resonated is that innovation is often placed in the 'important, but not urgent pile' when in fact if we are to successfully adapt to uncertainty and thrive then it's a priority.
Digital skills will enable a new wave of journalism
Learning and career development can often take a back seat when you're a journalist writing to a deadline. However, from my own newsroom experience, I know journalists are lifelong learners. At Perugia, we met freelance and newsroom journalists who are developing the necessary digital skills to combat misinformation, engage specialist topics and experiment with different digital publishing platforms, including podcasts, newsletters, virtual events and video.
We need to better support the mental health of journalists
The psychological toll of covering the daily news agenda, along with a sense of 'burnout' is a pervasive issue amongst journalists. In addition to the unique pressures of being a professional journalist, the past two years have pushed many to the breaking point. New initiatives to help restore the mental health of journalists are underway, including a new expert program from HeadlinesNet and MINDCharity to create a suite of mental health resources to specifically address the needs of journalists. In short, if the role of a journalist is truly sustainable we require a renewed focus on mental health practices.
Diversity in the newsroom
Many discussions centered around the impact diversity in the newsroom has in helping to better reflect the views of underrepresented audiences. By focusing on solving problems for a specific community, news organisations are differentiating themselves and creating value for their readers.
I'm leaving Perugia inspired to experiment, to share the learnings with my team and beyond, and to try new approaches to big challenges. Thank you to the organizers of this year's event, to the countless volunteers who enabled the festival to take place, and to all the journalists and journalism students we met this year. Here's to 2023!
Note from the Editor: If you enjoyed this post, watch this short video featuring Matt's highlights from the festival