Mantova, Italy's Capital of Culture 2016, on Google Arts & Culture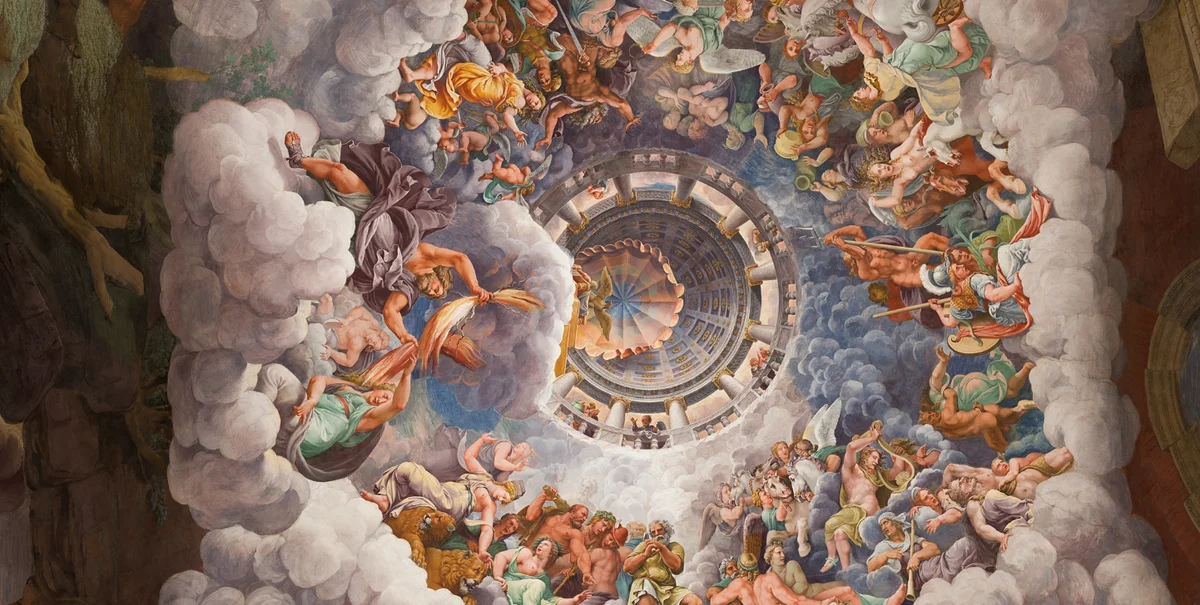 The City of Mantova, the Italian Capital of Culture 2016, unveils its story along with its finest cultural treasures and natural beauty on Google Arts & Culture.
With your smartphone or computer, start exploring the wonders of the Palazzo Te: admire the lively details of the frescos of the Chamber of the Giants and use Google Cardboard to step in the room and visit all the other iconic places of Mantova, immersing yourself in its heritage in 360°.
Yet the treasures of Mantova are not limited to the inside of its palaces. The City is itself an open-air museum inviting the user for a walk to discover its magnificent sights, its story, tradition and tastes.  
With the end of the year approaching, Mantova will soon pass on its title of Italian Capital of Culture to another Italian city, but its timeless artworks and wonders will remain accessible to anyone online on the Google Arts & Culture platform. Visit it at
g.co/mantova2016