Meeting UK businesses' calls for cyber talent and support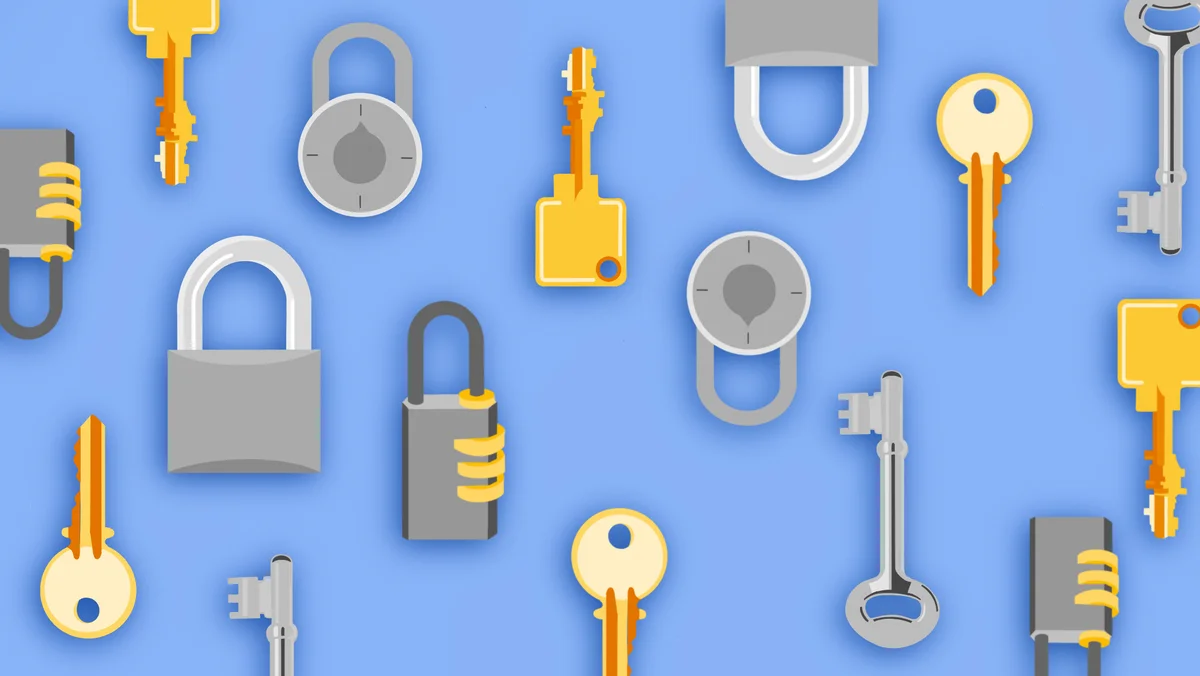 More British businesses than ever before are maximising the opportunities created by the digital economy, whether that's high-street bakeries using online ordering systems to help deliver treats to customers, or local fitness instructors using apps to enable them to offer both online and in-person classes. Technology has helped many entrepreneurs across a wide variety of sectors that might not have previously been considered 'digital' to launch websites and develop apps which have helped them to grow their ventures, reach new customers and boost their productivity. Increasingly, businesses are viewing technology as an important part of their future plans.
However, while the digital economy has created growth opportunities for businesses, it's also captured the imagination of criminals on the hunt for vulnerabilities they can exploit. In today's increasingly connected world, businesses of all sizes have become targets for cyberattacks.
Small business owners need to be able to protect their digital infrastructure, in the same way that they're able to fortify their brick and mortar premises. The shortage of cybersecurity experts threatens to impact their ability to both prevent cyber attacks and quickly take action in the event of a data breach.
Google's Cybersecurity Career Certificate
Both the lack of digital skills and cybersecurity concerns are listed among the top digitalisation barriers for SMEs. Research from Kantar shows that 43% of UK SMEs have been unable to hire cybersecurity support due to the shortage of specialists or the difficulty attracting, retaining or contracting cybersecurity experts. An analysis of job posts in Britain between January 2022 to January 2023 shows a 59% increase in the number of advertised cybersecurity related roles, with almost 70,000 unique job postings advertised during that time. Left unaddressed, this skills shortage could prevent people from maximising the full potential of the UK's digital economy.
This is why we're launching our Cybersecurity Career Certificate, to equip more people with the skills needed to kickstart a career in a sector of growing importance and to help provide businesses with the tools needed to mitigate cybersecurity risks.
The new Cybersecurity Career Certificate addresses the UK's growing cyber skills gap, by providing a low-cost and accessible way for people to gain the entry-level skills required to help fill critical well-paid cybersecurity roles. The course can be completed online in under six months of part-time study — with no prior experience required. The course teaches people to identify common cyber risks, threats and vulnerabilities, and the techniques to mitigate them using industry standard tools.
Training and upskilling is key to mitigating the risk of a cybersecurity attack, or being able to respond quickly in the event of a cybersecurity incident. Analysis from Public First reveals that the UK could mitigate £3 billion worth of cybersecurity risks by deploying AI and upskilling people and businesses. DSIT'S Cyber Security Breaches Survey also found that almost a third (32%) of UK businesses reported a cyber attack in 2022.
Google also offers Career Certificates in other subjects, such as data analytics, project management, user experience (UX) design, digital marketing and e-commerce and IT support to help to equip businesses and individuals with the resources needed to meet the UK's growing demand for digital skills.
Building a diverse talent pipeline for the UK's cybersecurity sector
To help build a diverse talent pipeline for the cybersecurity sector in Europe and the UK Google.org, our philanthropic arm, is also launching a Cybersecurity Fund. Google.org is giving $1 million worth of funding to INCO and Women For Cyber who will provide scholarships for women in the UK and Europe from lower socio-economic backgrounds to access the Cybersecurity Career Certificate and tailored wraparound support throughout the entire learning journey, including mentorship, peer-to-peer groups and job interview preparation.
Google also works with organisations like the Department for Work and Pensions and The Prince's Trust to offer 10,000 scholarships to job seekers to help them complete the certificates.
An introduction to cybersecurity for SMEs
For the small business owners who are keen to quickly brush up on their cybersecurity skills, we're also partnering with the UK's National Cyber Security Centre to offer SMEs free "Improve your online business security" training. This new express course takes an hour to complete and teaches small business owners the basics of cybersecurity. The training is available to complete either online or in-person at Google's nationwide Digital Garage events.
Both the Cybersecurity Career Certificate and the SME cybersecurity training programme (listed above) have been created in partnership with Google's own in-house 'white hat' hackers who feature in the cybersecurity series, Hacking Google. The series discusses the skills the team uses to protect Google's network from cyber attacks.
These resources will help to level the playing field for both people interested in a career in cybersecurity and the business owners that are keen to protect the gains they have made online, future proofing the UK's digital economy against an increasingly complex threat landscape.
Learn more and find out how to enrol on our Google Cybersecurity Certificate site.