A new partnership with Spain's public service media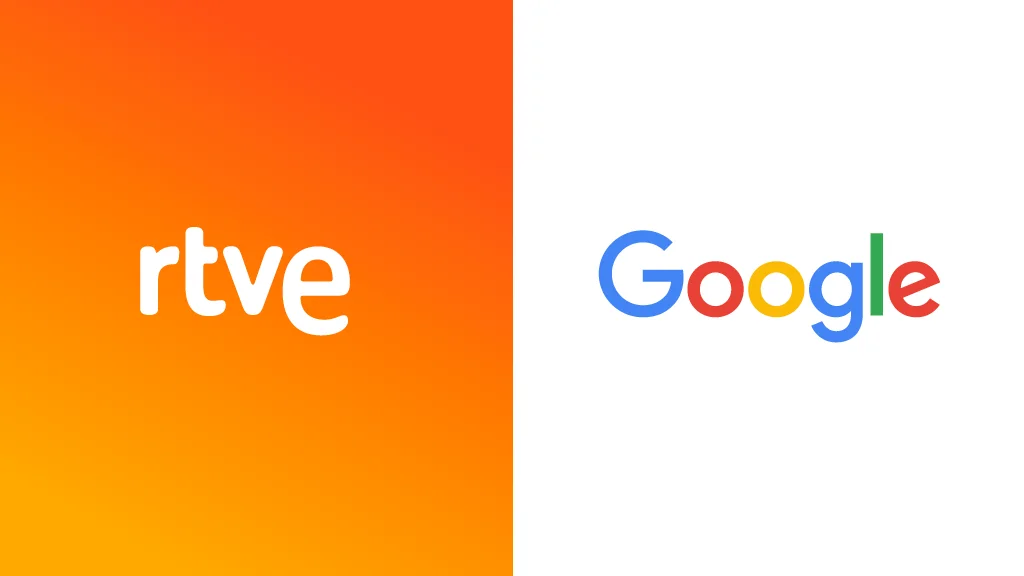 Public service media organizations (PSMs) have long played a critical role in delivering trusted information, entertainment and education, and investing in local cultures and showcasing them to the world. In Europe alone there are 69 PSMs, which together invest €19.5 billion each year in local content and operate a combined 939 TV and radio stations.
 At Google we have long-standing partnerships with PSMs around the world, with one of the most recent being RTVE in Spain. Similar to the BBC or CBC, RTVE serves as the national public broadcaster for radio and television, and is the largest Spanish-language audiovisual group in Spain. We've joined forces with three goals in mind: to find new ways of engaging audiences, to develop machine learning tools to improve internationalization and scale, and to offer digital training to the next generation of content creators. 
 As we worked with RTVE to think through new ways of engaging with audiences and reaching new ones, we decided to start with the popular Operación Triunfo, a nationally beloved music talent show. Along with RTVE Digital and producer Gestmusic, we created OT Academy, a new action on Google Assistant: By saying, "OK Google, I want to talk to OT Academy," fans got exclusive daily summaries, podcasts from the contestants and behind-the-scenes updates. Over 14 weeks, there were more than 678,000 listens for the exclusive daily bulletins.
 Spain is increasingly a hub for global TV and film production, so it's the perfect moment to think about how to bring RTVE content to an international audience. Using machine learning in Google Cloud Platform, RTVE now has auto-translated subtitles for a portion of its vast online video library. Viewers can choose from Galician, Basque and Catalan, as well as English, Italian, French and German, which opens up new audiences both within and outside of Spain.
Finally, our YouTube team worked with the RTVE Institute to support their training program for video creators, in which audiovisual experts from Spain share tips on topics like "How to behave in front of a camera," "How to communicate properly," and "How to dress for every occasion." As part of this collaboration several well-known Spanish YouTube creators contributed their expertise on topics such as "How to start on YouTube" and "How to grow on YouTube." Anyone who wants to start out in content creation, or media professionals who are looking to expand their knowledge, can take inspiration from the pros. So far, the project is already benefiting thousands of potential future content creators.
 We look forward to continued opportunities to collaborate with RTVE. Our hope is that with these kinds of initiatives, we can help RTVE and other PSMs with their strategic goals and support their role as vehicles of information, entertainment and education.