How Google products help you observe and adapt to Ramadan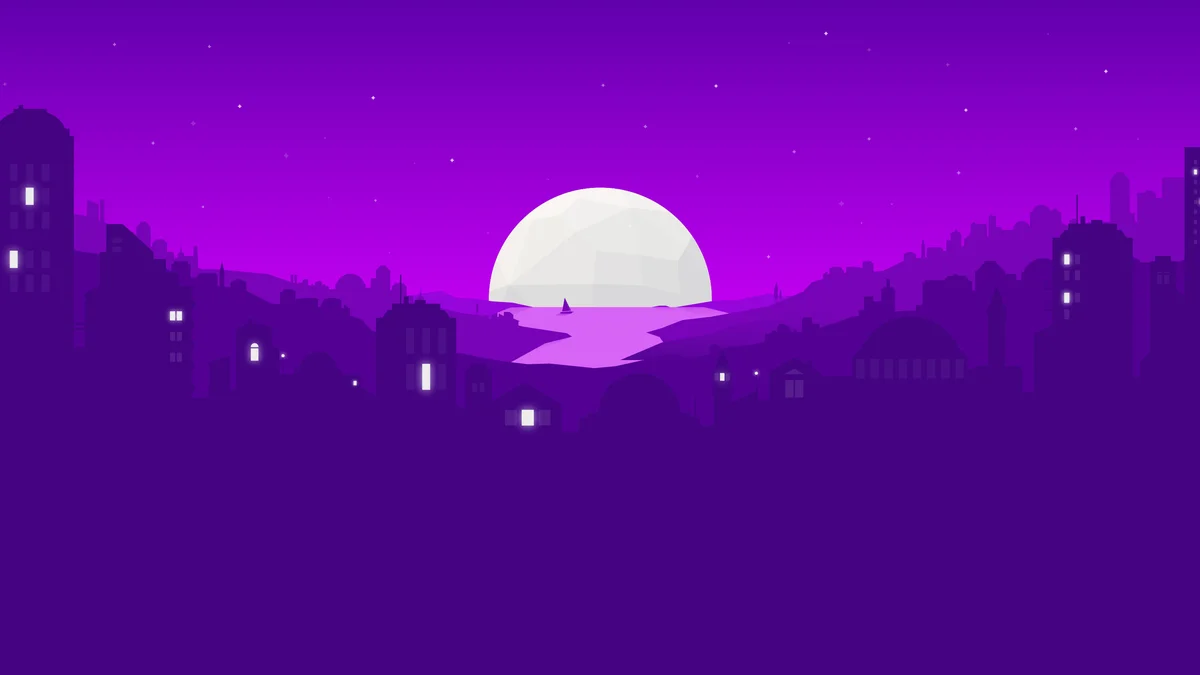 Every year around Ramadan, people turn to Search with questions like "What is Ramadan?" or "Why do Muslims fast in the summer?" For those who celebrate Ramadan, the questions can be a bit more complex: "When is Iftar in Finland?" or "How do I stay healthy during Ramadan?"
 A few weeks ago, searches—my own included—started pouring in. I looked up a recipe for Qatayef, the crescent-shaped dessert which has signaled the arrival of Ramadan in my house over the years. Now, I'm closer to recreating the Qatayef my mother used to make for my siblings and me years ago (and many others have also looked up the recipe to try to master the dish as well).
You can go beyond finding recipes with the resources in our Ramadan Hub. There, you'll find most relevant information to help you observe the holy month. 
The Ramadan Hub will walk you through different ways Google products can help you this month. 
Taking care of the little things
Now that we've entered Ramadan mode, the technology we use every day should adapt accordingly. To make it easier for you to find helpful content, the YouTube homepage in the Middle East, North Africa, Indonesia, and Turkey will display a collection of trending Ramadan videos. This ranges from videos that help you prepare an ambitious recipe, or that episode from the Ramadan series everyone is talking about.

Ramadan mode: on
Google Maps, Allo, Duo and Google Play will also keep up with you this Ramadan. A notification from Maps will tell you when to leave the office to beat the Ramadan traffic so you can get home in time for Iftar. Duo will remind you to call your friends and family before Eid, and we're launching new Allo stickers that will help you convey those Ramadan feels. And the Play Store homepage will show you the most relevant and popular apps to help and guide you through Ramadan.

When words fail you, check out Allo's Ramadan stickers.
As you adapt to Ramadan, our products will adapt with you. With these new product updates,  we'll take care of the small things so you can focus on the things that matter.