A technological Renaissance for cultural institutions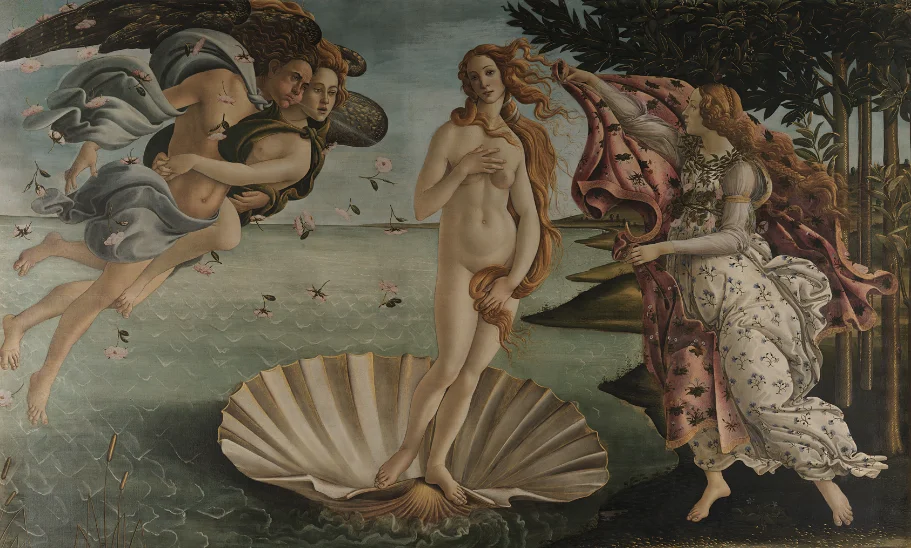 Editor's Note: Last week in Florence, we joined the Uffizi Galleries for a two-day summit to discuss the preservation and accessibility of cultural heritage in the digital age. In this post, Eike Schmidt, the Director of the Uffizi Galleries, shares his thoughts on how technology can enable access to cultural heritage. You can explore over 70 masterpieces from the renowned collection of the Uffizi Galleries on Google Arts & Culture, including the Birth of Venus by Sandro Botticelli in ultra-high resolution.

People's ability to access cultural heritage in the future will rely on technology, and on our ability to work together across disciplines.
Last week in Florence we hosted Digital Meets Culture, a two-day summit organized in partnership with Google. We welcomed leaders of cultural institutions, academics, representatives of UNESCO, the European Commission and national governments from 23 countries. Together we discussed the preservation and accessibility of cultural heritage in the digital age, as well as the potential digital technology offers for the cultural sector to grow. These discussions are reflected in a paper titled "Recommendation for the future of digital and culture" which you can read here in full.
Participants of the Digital Meets Culture Global Summit. Credit: Luca Parisse
The recommendation highlights the importance of digital tools and skills cultural institutions need to share their riches with an even wider audience and allow everyone to explore the world's cultural heritage. Our  commitment to preserve culture in all its forms with the latest available technology is crucial, so that often fragile pieces of heritage can continue to be appreciated and enjoyed by all.
In today's global world, more than ever, it is critical to embrace the diversity of our social and cultural identities. And technology can help us in our work protecting this diversity. Digital platforms are undoubtedly powerful tools in nurturing mutual understanding across cultures.
As one of the first partner museums of Google Arts & Culture, it was my honor to host the meetings in Florence, engage in the discussions and be part of the first Digital Meets Culture Summit. I hope some of these findings will serve as basis for further discussions on technology and culture. What is clear to me is that by working collaboratively, across disciplines, we can move a step closer towards making arts and culture universally accessible. I believe that it is through harnessing the latest technology and combining that with our love of culture will bring about a Renaissance for our institutions for the benefit of all who care about our cultures.
About the author:
Dr Eike Schmidt was appointed Director of the Uffizi Galleries in 2015. Born in 1968 in Freiburg (Germany), he is an art historian and international expert in Florentine art. Former curator and researcher at among others, National Gallery of Art in Washington, J. Paul Getty Museum in Los Angeles, Minneapolis Institute of Arts, he was the Director of the Department of European Sculpture & Works of Art at Sotheby's, London.