Google Cloud is just the ticket for JustPark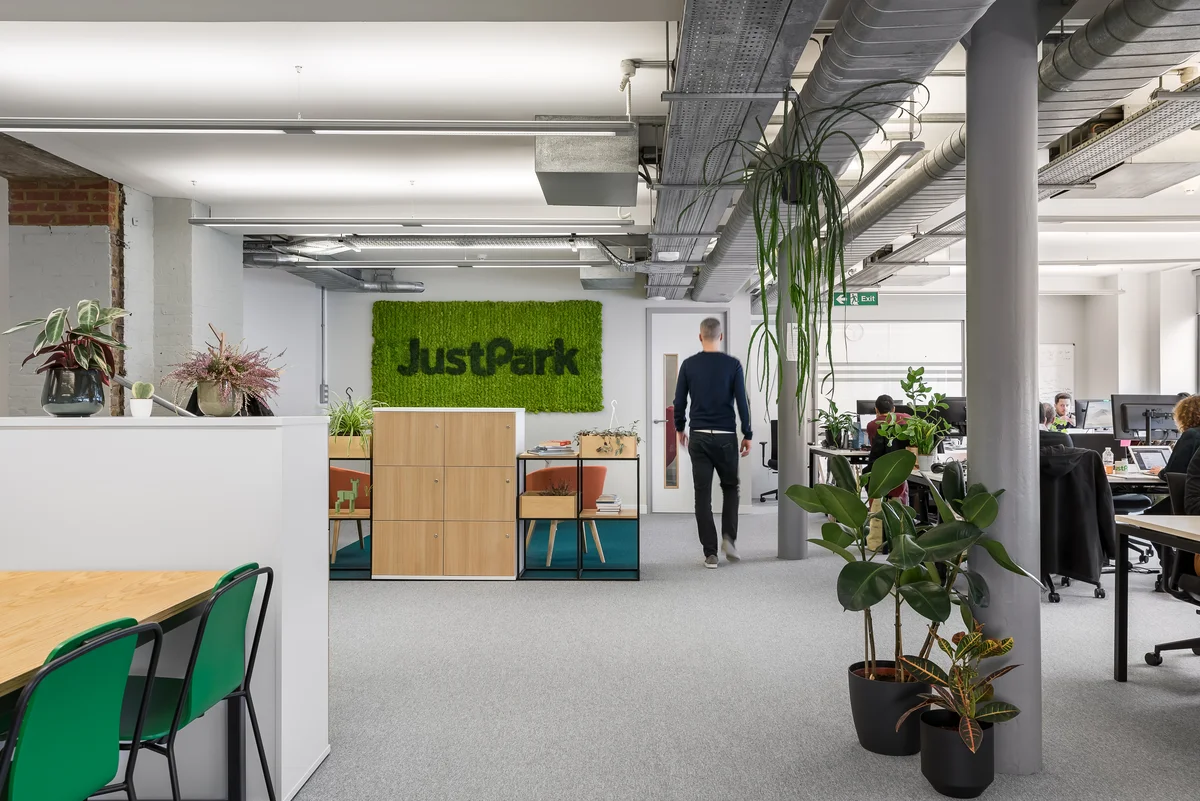 JustPark are the nice guys of the parking world. For the uninitiated, the company exists to make parking more affordable, more convenient, and more sustainable. It started with one simple idea: to create societal change by tapping into the potential of unused spaces. And since 2006, the marketplace has allowed homeowners to get value from their empty garages and spaces while connecting drivers to otherwise underutilised parking spots all around the UK and US.
Today, JustPark connects a thriving community of some 45,000 space owners to over 5.5 million UK drivers, and 8 million worldwide, and manages parking spaces for some of the UK's biggest Local Authorities and car parking companies. In the last year alone, they have partnered with London's largest private transport provider, equipping it with access to off-street parking points and mobile payments technologies. In other words, it's growing and growing fast.
But growth means increased demand. To meet this demand, JustPark needed a technology partner that would enable it to scale up sustainably and improve its existing services while taking over management of its software infrastructure to save on time and admin costs — and all without compromising on reliability or quality of service. It found the right partner in Google Cloud.
From a tight spot to the right one
With a small and agile software team of 40, JustPark needed a managed offering to take care of its software infrastructure. The company started off using Google Kubernetes Engine (GKE), a managed, production-ready environment for running containerised applications, in a way that was scalable and extensible.
More recently, it's adopted Google BigQuery and Looker to provide scalable analysis of its data, helping to uncover the insights it needs to hone its business model and improve its services. "This was the first time we started gaining real business insight," explains Jack Wall, Head of Engineering at JustPark. "Using these tools, we were able to use our own data to guide us to the most commercially viable decisions, especially regarding supply and demand."
"Our adoption of GKE meant that the transition to other Google products was a no-brainer. Since we started using GKE, everything became so much easier — we could build on our services, improve the customer experience and crucially, we realised that we could leave our IT and cloud infrastructure in the hands of the experts at Google. That meant we could concentrate on continuing to perfect our business model."
Demand on the platform is growing fast, and JustPark needs a trustworthy partner to help it move quickly. "We've doubled our customer base in the last two years alone and anticipate this demand growing by a further 33% by summer 2022. Uptime is crucially important — we deal with immediate demands that require immediate connections. Any lags can be extremely annoying for customers, so it is vital that we have an architecture that is resilient and supportive. Moving forward, we're keen to work with Google Cloud to improve the observability, reliability and resilience of our technical offering to deliver the best customer experience possible."
A sustainable road to the future
With electric vehicle fleet offerings in growing demand, the company plans to use Looker to enable data-driven decisions that will help the UK continue to electrify its fleet. The ongoing partnership with Google, and full integration with Google Maps and G-Suite enables customers to enjoy all of the benefits of accurate traffic and location information, as well as effective business administration.
"Google Cloud's networking model is a breath of fresh air compared to the platform we used before," concludes Jack. "And with the architecture we have in place now, we're confident that we're ready to handle the volume of customers we're anticipating in the next year."