Helping Mulberry bag more customers during COVID-19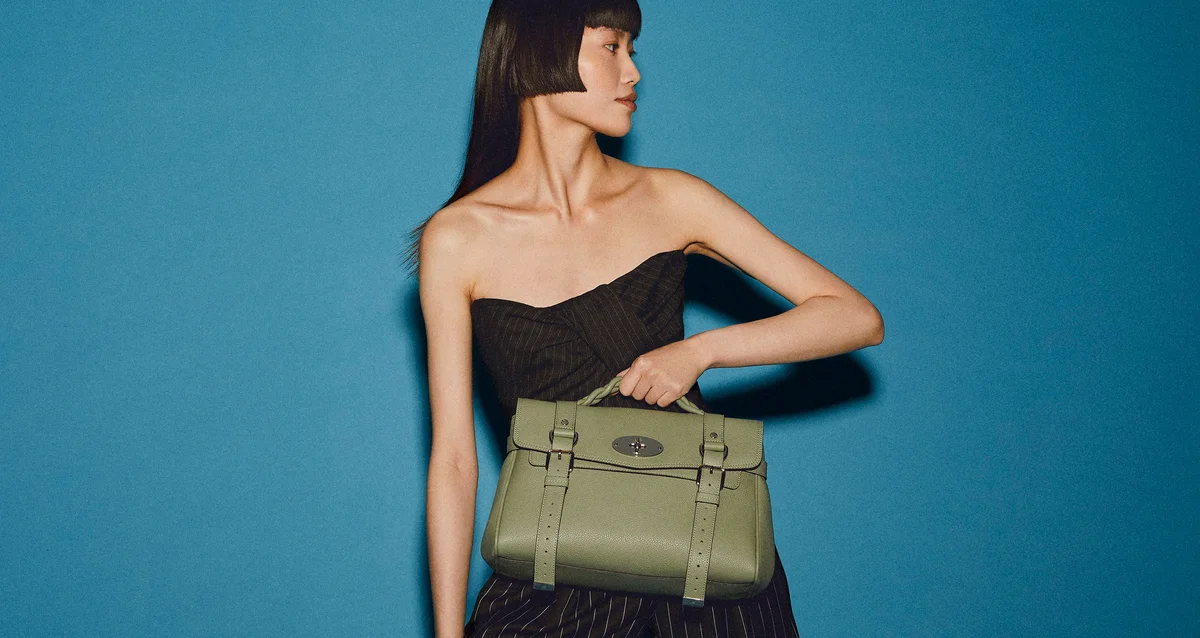 Something struck solutions architect Neill Randall in the first week he joined the iconic British fashion brand Mulberry. The company had access to an impressive amount of data, but it wasn't being fully exploited.
Renowned for its leather craftsmanship, Mulberry's made-to-last accessories are sold across 25 countries via 120 stores and its digital network. The brand's diverse physical and online touch points meant it was producing data through many different channels. And yet it didn't have a central solution to bring all this information together. It was against this backdrop that the company turned to Google for a solution.
"All the data at Mulberry was coming in at different times, from different silos, in different formats, into different systems, making it impossible to gain end-to-end visibility," Neill explains. "To create a global view of our stock, products and customers, we needed to bring all that information together. Google Cloud made that possible."
With a centralised data solution on Google Cloud, Mulberry was able to connect the dots between data that was previously scattered across different systems. This extra capability would be useful at the best of times, but it proved to be even more lucrative when the brand had to shut its doors during the UK's lockdown in March 2020. 
Transforming its closed bricks-and-mortar stores into warehouses for online sales, Mulberry was able to add all products still out on the shop floors to the company's digital channels.
The benefits quickly made their way to customers, who now had an even larger selection of products to choose from when shopping online. Better still, with an improved view of each order status, issues were easier to resolve and customers received their favourite Mulberry items faster than expected.
Full stock visibility coupled with fewer order issues and faster shipping led to a 25% boost in sales. Some of Mulberry's stores even got back to their normal sales levels, despite COVID-19.
That wasn't the only benefit the brand enjoyed thanks to our partnership. With more than 2.7 million customers and 5,000 products, Mulberry gains valuable insights from each purchase. Now, having established a centralised data view, Mulberry could take the customer relationship to the next level by using this data to tailor marketing campaigns and offer hyper-personalised product recommendations. 
As a result, the company saw an increased click-through rate by 37%, which led to an 110% increase in return on ad spend in general.
For Neill and the team, simplicity was high on the shopping list. "We managed to get up and running within days, and began to see the benefits quickly," he recalls. "We are basically self-taught, which is a testament to how easy to use Google Cloud is."
With the tools to make its products even more fashionable to customers, we're excited to see what Mulberry does next.