Search ranking is based on many things, British politics isn't one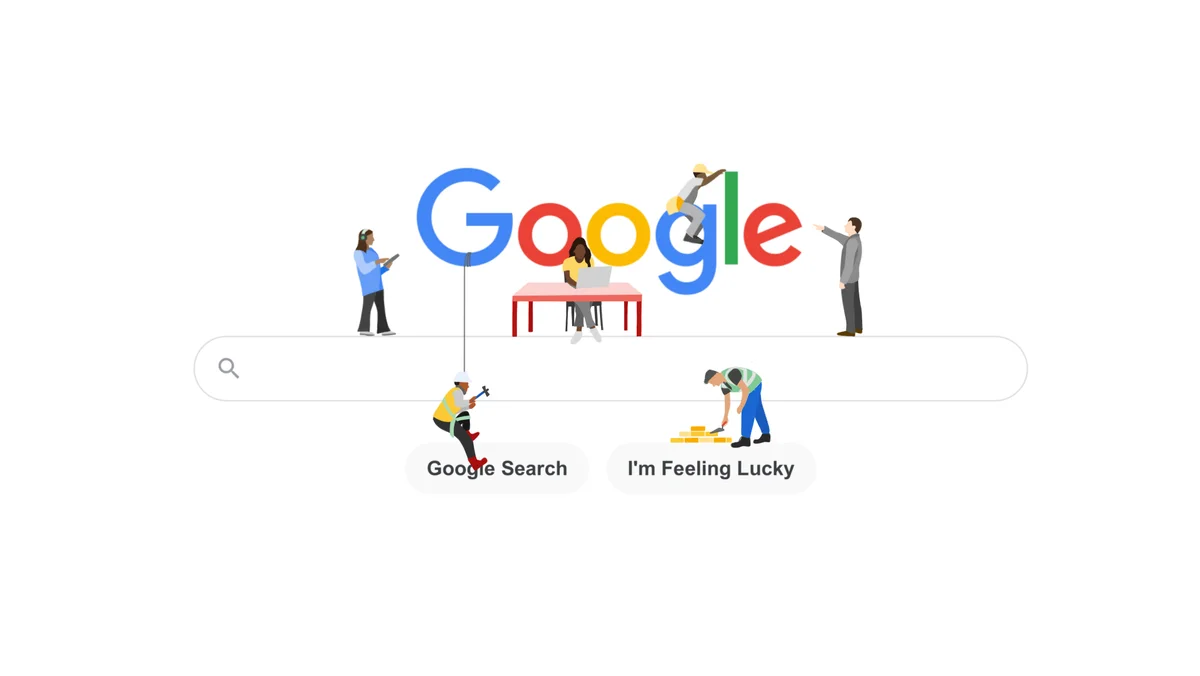 In my time at Google, UK publishers of every political leaning have asked me why they don't rank higher in Search. My answer is always the same: search ranking is based on many things, but British politics is not one of them.
We go to great lengths to build our products and enforce our policies in ways that don't take political leanings into account. People trust Google to deliver relevant results; distorting results for political purposes would undermine that trust and hurt our business.
This question comes down to the fundamentals of how Search works. When you type in a query, there could be thousands or even millions of webpages or other information that might be relevant. In a fraction of a second, Google's Search automated systems sort through this to find the most relevant, useful results for what you're looking for. There are hundreds of factors that determine which results are shown – from quality and freshness to the words of your query, expertise of sources, and the searcher's location and settings.
We know Search can always be better. That's why we conduct hundreds of thousands of experiments every year and get feedback from third-party Search Quality Raters, resulting in thousands of improvements, all of which are rigorously tested.
Along with our own testing, independent studies including by Stanford and The Economist have demonstrated there is no political bias in Search and News results. As the Economist concluded: "Google rewards reputable reporting, not left-wing politics". Other UK publishers have also conducted their own research.
These questions come in from all sides and we're always happy to explain how our systems work. As long as I keep getting these kinds of queries from every corner of the political spectrum, I'll know we're doing our job.