Wonders of Malta and Google Street View to enrich Malta's digital profile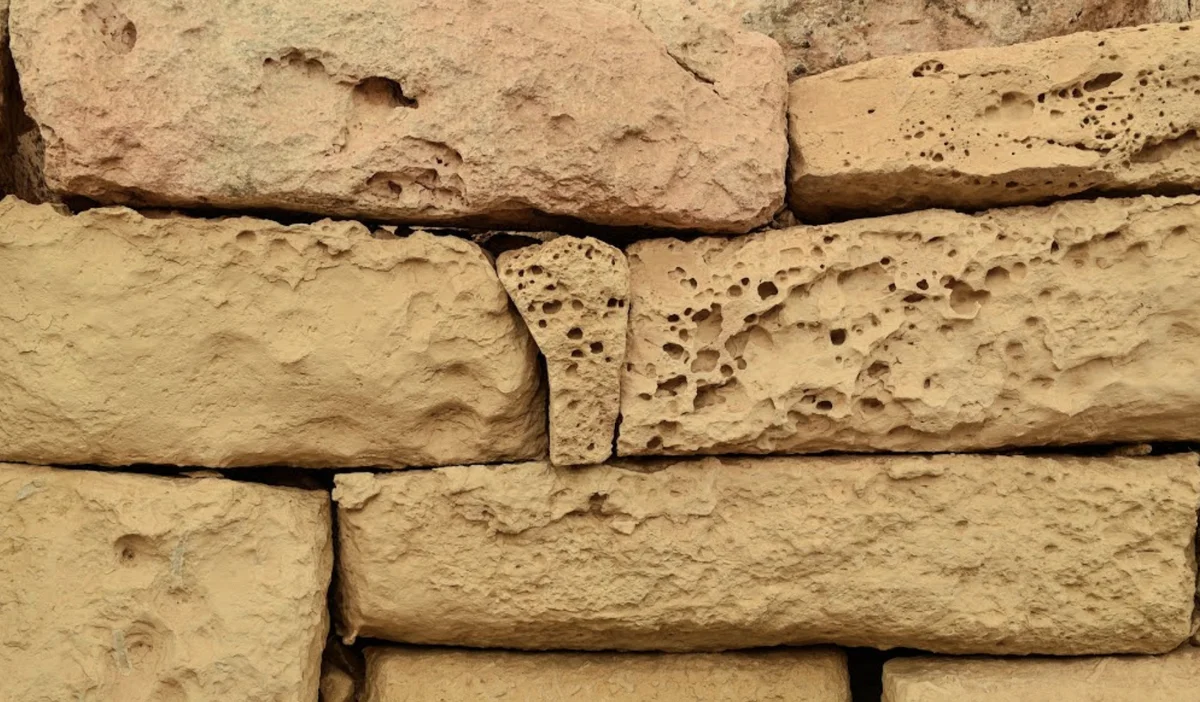 The reasons people travel haven't changed much over the years. But how we look for information, about where we'll go or what the local customs are has increasingly moved online. Google Trends tells us that the majority of tourism-related search queries are general--things like hotels or transportation options. But in Malta, called the "Gem of the Mediterranean," as much as 43% of total tourism-related queries are focused on cultural attractions, historical sights, and famous buildings.
This kind of demand for information doesn't just help Malta's visitors find what they're looking for--it has become a concrete opportunity for local tourism businesses and for cultural institutions to grow their audiences online.
There's more. According to a soon-to-be-released report "The Impact of Online Content on European Tourism" carried out by Oxford Economics for Google in Southern European countries, clear and accessible online information can power growth in local economies. This in turn leads to new job creation and further GDP growth. This is particularly true and relevant for countries like Malta where tourism remains a significantly important economic sector, accounting for up 26% of the national GDP.
With this in mind we worked with
Heritage Malta
to create the "
Wonders of Malta
" project on
Google Arts & Culture
. This is a unique collection offering viewers from across the world the opportunity to experience the most spectacular collection of Maltese treasures all in one place, at g.co/
wondersofmalta
.
From your smartphone or PC you can now walk across the Ġgantija Temples, the oldest, free-standing monument in the world, or immerse yourself in the Ħal Saflieni Hypogeum, considered one of world's most important prehistoric monuments. In a few taps on your smartphone you can move to Valletta and visit the National Museum of Archaeology and its rich collections. The Wonders of Malta project is made of more than 600 new assets, including photos, videos and other documents, 13 super-high resolution "gigapixel" images, more than 35 new exhibits, as well as 28 cardboard tours that will guide users through the diversity and richness of the Maltese culture.

That's not all. After driving more than 2,500 kilometres across all of Malta and Gozo and taking thousands of 360 degree pictures of many locations, starting today we are also making 
Street View available in Malta
. Users can get an immersive look at the maltese natural landscape, cultural and historic sites, including heritage and touristic attractions, from 
Valletta
 to 
St. Julian's
 and 
Victoria
 as well as many others, through panoramic street-level images.  Organisations and businesses can also benefit from the Street View technology. The street-level imagery of the location in fact can help them promote and increase awareness of their business - whether it's a restaurant, hotel, local attraction or any other point of interest.
Whether you're a student looking to improve your digital skills, or a visitor interested in knowing more about Malta, with the help of Google technologies and platform and the great contents provided by our partners we believe we are contributing positively not only to Malta's digital profile but to the further development of its cultural and economic life.