4 years in: Our work to increase housing in the Bay Area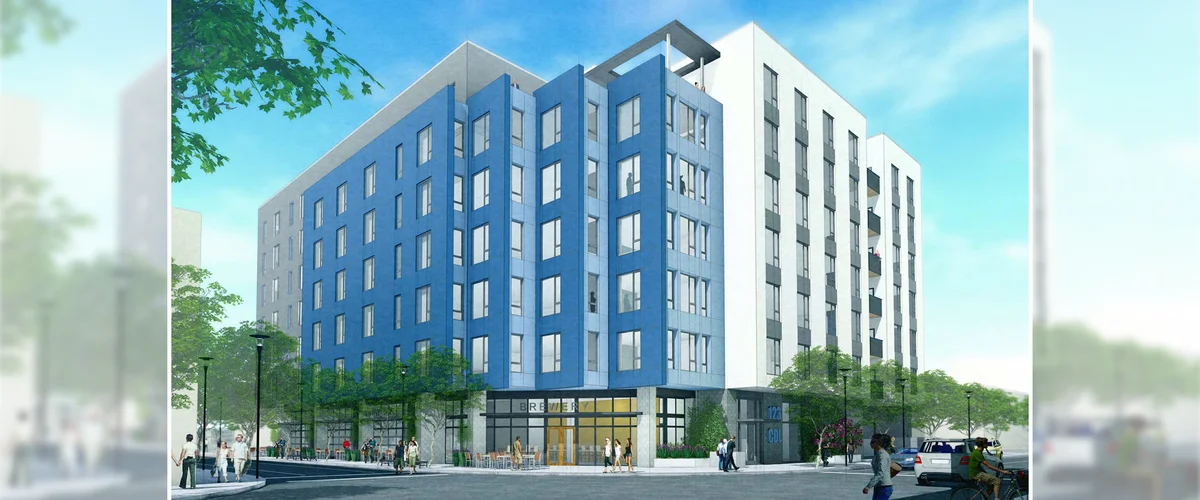 In 2019, we committed $1 billion to help address the Bay Area's housing shortage. Over the last four years, we've collaborated with the public sector and local organizations to tackle this important issue — making progress through land entitlements, financial investment and pro bono support.
Support for 20,000 homes
We're continuing to support the creation or preservation of 20,000 homes, and as of today, we've put the resources and investments in place to enable more than 80% of that goal. More than $133 million of our $250 million affordable housing investment fund has been allocated for more than 3,800 units across 29 affordable housing projects, including almost 2,000 units under construction and more than 100 units in operation. This is in addition to more than 2,000 modular homes already underway or completed.
Meanwhile, our work with local elected officials and residents to rezone $750 million worth of our land has paved the way for up to 12,900 units to be built in Mountain View and San José as part of our mixed-use development plans. This includes up to 7,000 units entitled within our North Bayshore Master Plan, which the City of Mountain View unanimously voted to approve earlier this month.
New portal to find affordable housing
Today marks another big step forward with the launch of the Bay Area Housing Authority's Doorway Housing Portal, a hub to easily find affordable housing in the community. The online portal was developed with pro bono support from Google.org Fellows, a team that includes Google researchers, designers, product managers and software engineers.
Google.org is providing a $2.5 million grant to fund continued management of the portal, as well as in-kind services that will go toward future outreach initiatives. With this new grant, Google.org has provided more than $36 million of its $50 million commitment to help Bay Area organizations focused on homelessness. This funding has helped provide services to more than 106,000 people, house 11,600 individuals and launch cash transfer pilots.
We've made steady progress, but it hasn't been without its challenges. And while we expect more periods of slowdown and others of acceleration, we remain committed to working alongside local governments and organizations to address the rising need for housing in our community.
Learn more about our efforts at g.co/housingcommitment.