Investing across the U.S. in 2019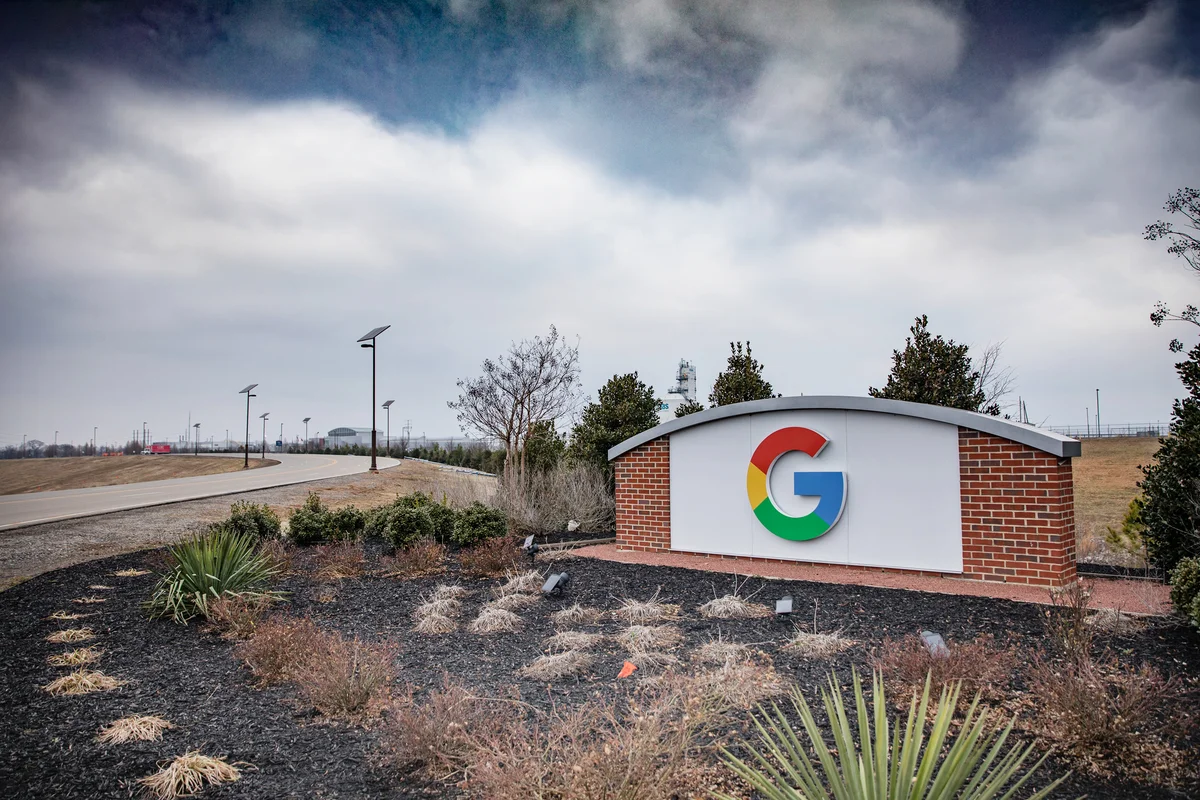 One year ago this week, I was in Montgomery County, Tennessee to break ground for a new data center in Clarksville. It was clear from the excitement at the event that the jobs and economic investment meant a great deal to the community. I've seen that same optimism in communities around the country that are helping to power our digital economy. And I'm proud to say that our U.S. footprint is growing rapidly: In the last year, we've hired more than 10,000 people in the U.S. and made over $9 billion in investments. Our expansion across the U.S. has been crucial to finding great new talent, improving the services that people use every day, and investing in our business.
Today we're announcing over $13 billion in investments throughout 2019 in data centers and offices across the U.S., with major expansions in 14 states. These new investments will give us the capacity to hire tens of thousands of employees, and enable the creation of more than 10,000 new construction jobs in Nebraska, Nevada, Ohio, Texas, Oklahoma, South Carolina and Virginia. With this new investment, Google will now have a home in 24 total states, including data centers in 13 communities. 2019 marks the second year in a row we'll be growing faster outside of the Bay Area than in it.
This growth will allow us to invest in the communities where we operate, while we improve the products and services that help billions of people and businesses globally. Our new data center investments, in particular, will enhance our ability to provide the fastest and most reliable services for all our users and customers. As part of our commitment to our 100 percent renewable energy purchasing, we're also making significant renewable energy investments in the U.S. as we grow. Our data centers make a significant economic contribution to local communities, as do the associated $5 billion in energy investments that our energy purchasing supports.
Here's a closer look at the investments we're making state by state:
Midwest
We're continuing to expand our presence in Chicago and are developing new data centers in Ohio and Nebraska. The Wisconsin office is set to move into a larger space in the next few months—and last November we opened a Detroit office in Little Caesars Arena, where you can see into the space where the Detroit Red Wings play.
Googlers and partners at our office opening in Detroit last November
South
With new office and data center development, our workforce in Virginia will double. And with a new office in Georgia, our workforce will double there as well. Data centers in Oklahoma and South Carolina will expand, and we're developing a new office and data center in Texas.
Opening one of our data centers last year.
Northeast
Massachusetts has one of our largest sales and engineering communities outside of the Bay Area, and we're building new office space there. In New York, the
Google Hudson Square campus
—a major product, engineering and business hub—will come to life over the next couple of years.
West
We'll open our first data center in Nevada and will expand our Washington office, a key product and engineering hub. In addition to investments in the Bay Area, our investments in California continue with the redevelopment of the Westside Pavillion, and the Spruce Goose Hangar in the Los Angeles area.
Googlers at work. Our investments this year will go toward expansions in data centers and offices across the U.S.
All of this growth is only possible with our local partners. Thank you for welcoming Google into your communities—we look forward to working together to grow our economy and support jobs in the U.S.