NBA fans can get closer to the game with Google and Pixel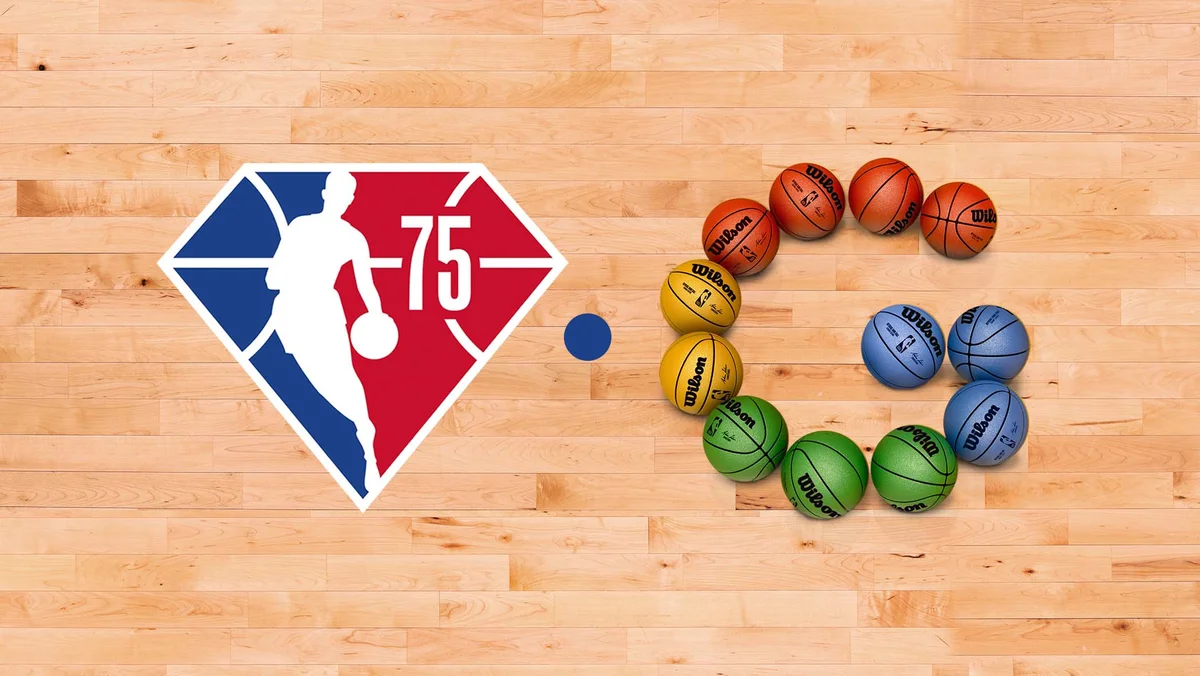 At Google, we are passionate about helping people get access to information. And as a lifelong basketball fan, I know this is especially important in sports fandom. That's why I'm personally excited to share that the Google Pixel is the Official Fan Phone of the NBA, NBA G League and NBA 2K League. And Google is each league's Official Search Engine and Search Trends and Fan Insights Partner. Additionally, Pixel will be the first-ever presenting partner of the NBA Playoffs, joining YouTube TV, NBA Finals presenting sponsor, in the postseason. We'll combine the best of Google's Search trends, information, technology, devices and services to help fans go deeper and get closer to the culture, teams and players they love.
Through this multi-year partnership, we'll work with the NBA to create exciting immersive experiences for fans using our 3D and AR technology, as well as leverage new features that will be announced at our Pixel Fall Launch event. And we'll continue to provide experiences and information in all the places fans turn to every day, whether that's Pixel to take pictures of your favorite team in action, Search to check scores and schedules, Google Shopping to find your favorite player's jersey, or Maps to get to the arena using the most sustainable route.
And for the basketball superfans like me, we'll also integrate Google's Search trends throughout the season, showing how fans are searching before, during and after games with real-time data. For instance, did you know that the NBA has been the top-searched sports league in the world since 2004? Or that people who search for the NBA are more likely to search for social justice compared to any other professional sports league?
As the Official Trends and Fan Insights Partner of the WNBA, we showcased these types of Search trends and insights throughout the season and during the WNBA Playoffs and WNBA Finals, including in live broadcasts of games, within arenas, and across Google and WNBA digital and social channels.
I'm proud that our work with the WNBA doesn't end there. When Google became a WNBA Changemaker earlier this year, we worked with the WNBA and ESPN to increase visibility of women's sports. We helped deliver 25 games on ABC and ESPN for the league's 25th season and added a dedicated segment for women's sports on ESPN's SportsCenter. We're equally proud to partner with the NBA, as its commitment to its fans and dedication to social responsibility are values that we share and deeply believe in.
Join us to hear more about the new Pixel 6 and Pixel 6 Pro at the Pixel Fall Launch event Tuesday, October 19 at 10 am Pacific. You can also check out some exciting new Pixel camera features in action later that evening during a special Opening Night NBA on TNT Tip-Off pregame show. The NBA's 75th anniversary season will then tip off with a doubleheader on TNT as defending NBA champion Milwaukee Bucks host the Brooklyn Nets at 4:30 pm Pacific and the Golden State Warriors visit the Los Angeles Lakers at 7 pm Pacific.