Nest to join forces with Google's hardware team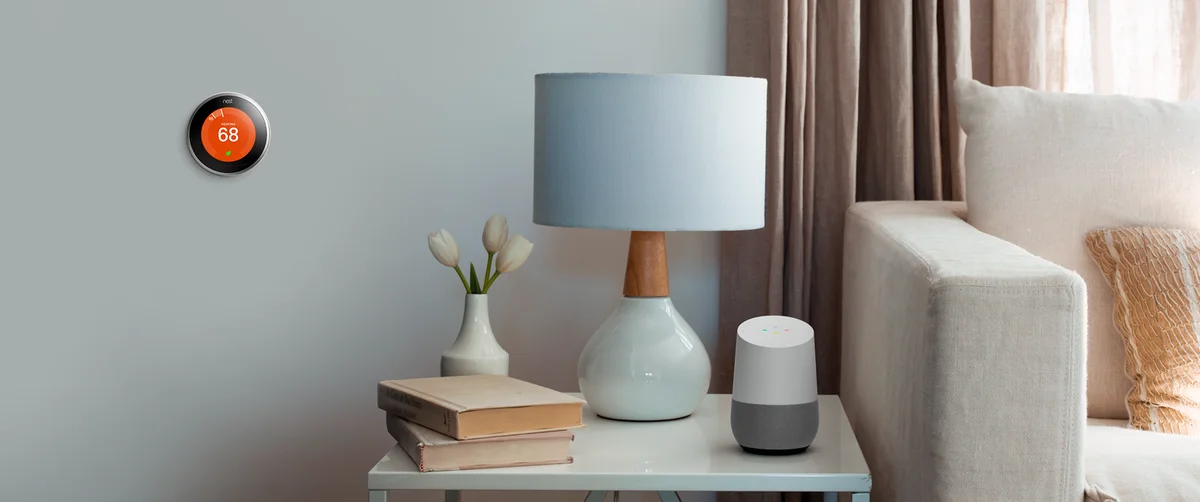 Smart homes are no longer just a thing of the future. They make families feel safer with connected security systems. They help you save energy and money with intelligent thermostats. And they offer hands-free help and answers to a universe of questions with voice-activated smart assistants.
Since Nest joined Google four years ago, the team has experienced incredible momentum. The company doubled its hardware portfolio last year—selling more devices in 2017 than the previous two years combined. Meanwhile, Google has sold tens of millions of products for the home in just the last year, as more people use the Google Assistant to listen to their favorite music, control their connected devices, and get useful information about their day.
To build on this momentum, we're excited to bring the Nest and Google Hardware teams together. The goal is to supercharge Nest's mission: to create a more thoughtful home, one that takes care of the people inside it and the world around it. By working together, we'll continue to combine hardware, software and services to create a home that's safer, friendlier to the environment, smarter and even helps you save money—built with Google's artificial intelligence and the Assistant at the core.
We've had a head start on collaborating since our teams already work closely together, and today we're excited to make Nest an integral part of Google's big bet on hardware.
---
Update July 24, 2018
It's hard to believe it was only February when we announced our intention to bring the Nest and Google Hardware teams together. With Nest as part of our Hardware business we are best positioned to build a more thoughtful home for our customers around the world. Since February we've been busy continuing to create the thoughtful home. In March, we launched the Nest Hello video doorbell to rave reviews in the U.S. and more recently in Europe. It's a great standalone product and also works very well with Google Home, which serves as a doorbell chime and can even announce who is at the front door.
Now, just five months since we announced we're bringing Nest into Google Hardware, we've reached another important milestone in this process. We're combining the Google Home and Nest teams into one, and bringing them under the leadership of Rishi Chandra. A key part of bringing together our work across Nest and Home in order to build a more thoughtful home is developing a cohesive vision that informs a robust and strategic roadmap across our teams, and that's exactly what Rishi and his team are building.
Under Marwan's leadership, Nest has had an incredible run. When he joined the company in 2016, the company had three products on the market in a handful of countries. Today, the company offers nine different, category-leading products in the U.S. and has an official presence in 21 countries around the world. Marwan has done a remarkable job driving revenue growth, improving product quality, expanding the product portfolio and user satisfaction at Nest. And the employee retention and satisfaction have also significantly improved over his time with the team. That's why we're so fortunate that he'll remain on board as an executive advisor to our Hardware business as well as to Alphabet companies to help as we take the next steps in laying the foundation for the future of the thoughtful home.