Coming soon to the Lone Star State: more office space and a data center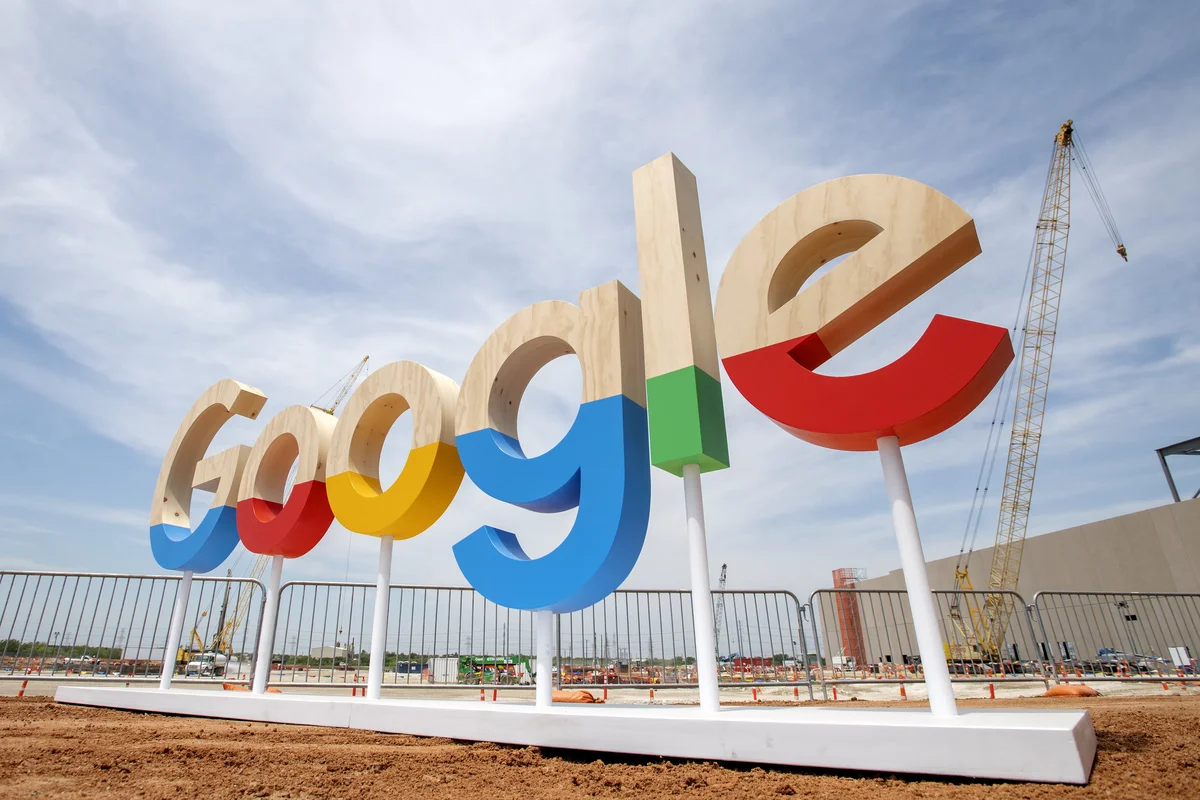 We're expanding in Texas. Austin has been home to Google for over a decade and today, we're extending our commitment to the state with a new data center in Midlothian, and the lease of two new buildings for our Austin workforce. These new commitments are part of our larger $13 billion investment in offices and data centers across the United States, which we announced earlier this year.
Breaking ground at our new Midlothian Data Center
We're investing $600 million to develop the Midlothian site, which will create a number of full-time jobs, as well as hundreds of construction jobs to build the new data center. As part of this investment, we're also making a $100,000 grant to the Midlothian Independent School District to support the continued growth and development of the region's STEM programs in schools.

In Austin, we already have more than 1,100 employees working across Android, G Suite, Google Play, Cloud, staffing and recruiting, people operations, finance and marketing. As we continue to grow, we've leased additional office space at Block 185 and Saltillo—located in downtown Austin and east Austin, respectively—to accommodate our short and long-term growth.
Our current downtown Austin office on W 2nd Street. We will maintain our presence there while expanding to new locations at Saltillo and Block 185.
The Lone Star state has become a hub for tech innovation and we've been fortunate to be a part of its growth from the very beginning. It's the amazing talent and spirit of work and play that brought us to Texas 12 years ago and it's what keeps us here today. We look forward to meeting our new neighbors in the Midlothian-Dallas Metro area and we're excited to be a part of these communities for many years to come.