Welcoming new teammates from HTC to our hardware organization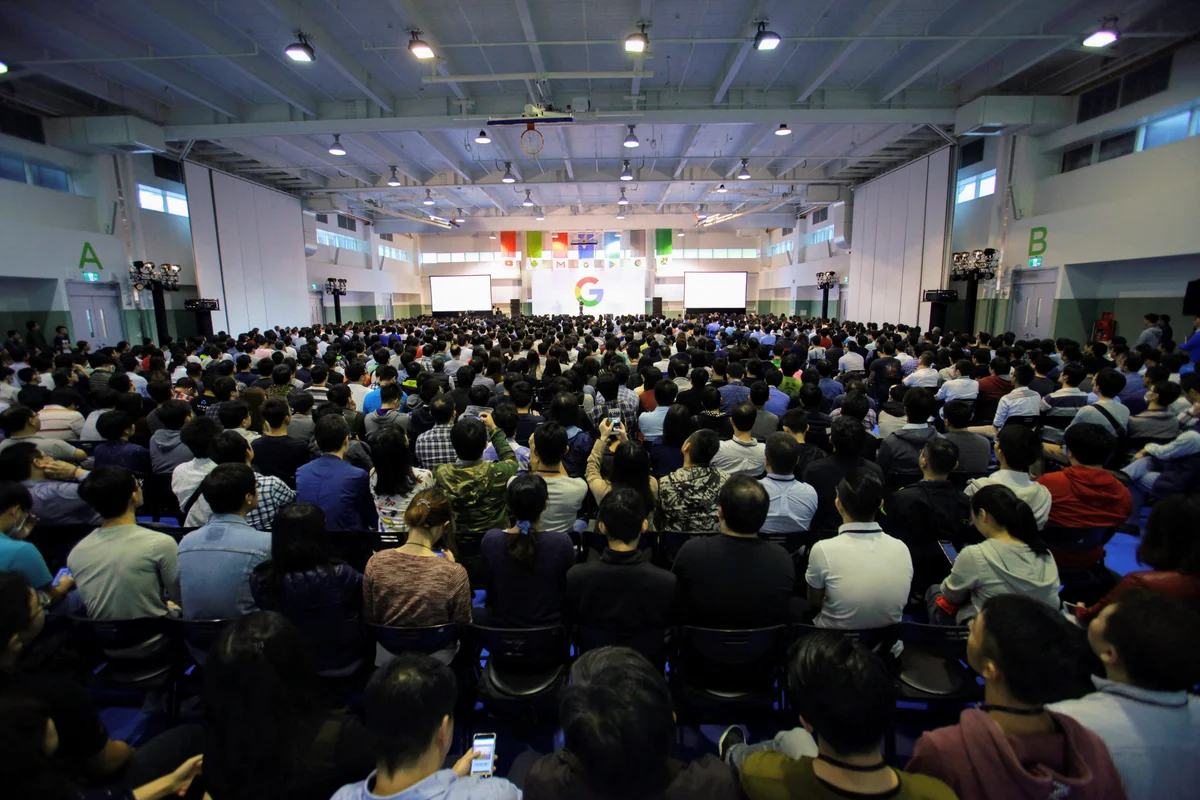 It's been a busy few months since we introduced our second-generation family of Made by Google products. We've heard from so many of you that our new products have been helpful in your everyday lives—whether you're taking stunning portrait mode photos with the new Pixel 2, getting hands-free help around the house with the Google Home Mini, or using real-time translation in 40 languages with Google Pixel Buds. But even with all the great things these products can do, building hardware is…hard, and there's still a long journey ahead.
That's why I'm delighted that we've officially closed our deal with HTC, and are welcoming an incredibly talented team to work on even better and more innovative products in the years to come. These new colleagues bring decades of experience achieving a series of "firsts" particularly in the smartphone industry—including bringing to market the first 3G smartphone in 2005, the first touch-centric phone in 2007, and the first all-metal unibody phone in 2013. This is also the same team we've been working closely with on the development of the Pixel and Pixel 2.
As our hardware business enters its third year, we remain committed to building and investing for the long run. Today, we start digging in with our new teammates, guided by the mission to create radically helpful experiences for people around the world, by combining the best of Google's AI, software and hardware.
Finally, with the official close of this deal, we're expanding our footprint in the Asia Pacific region. Taiwan is a key innovation and engineering hub for Google, and Taipei will now become the largest Google engineering site in APAC.