You're invited to the new Google Visitor Experience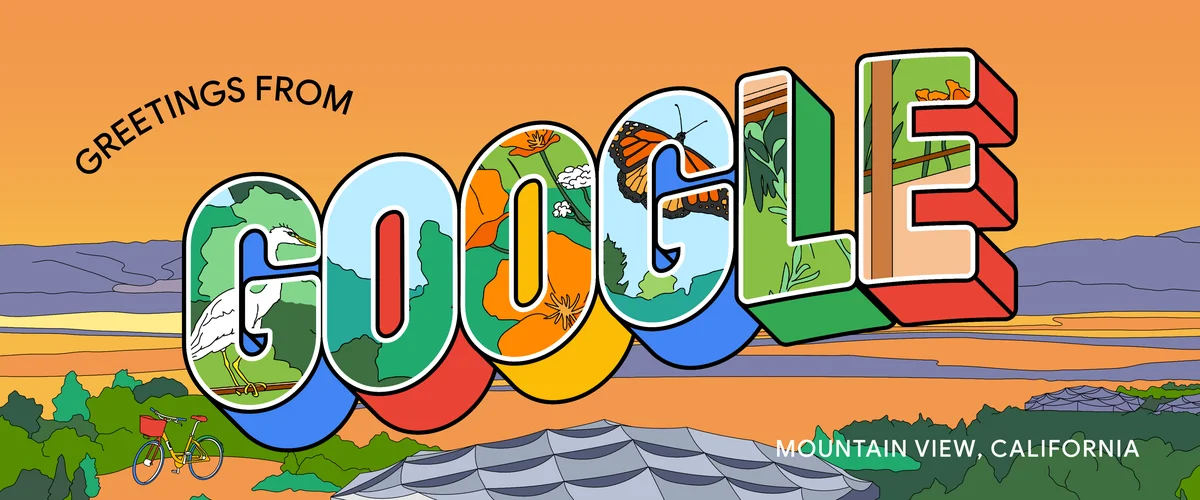 As we celebrate our 25th birthday and 25 years of calling the Bay Area home, we're excited to announce that next month we're opening the Google Visitor Experience at our headquarters in Mountain View, California. This new destination will give you the chance to experience Google and our hometown community — from a public cafe and a Google Store to an events space and pop-up shop featuring local businesses. Doors open to the public on October 12, 2023.
What is the Google Visitor Experience?
We remain focused on being a helpful neighbor and continuing to invest in our long-term presence in Mountain View. That's why, for the first time, we curated an intentional visitor experience with public amenities for everyone, including neighbors, visitors and Googlers. Attend a local community group or non-profit event at the Huddle, a venue designed for creating connections. Discover and support local businesses at the Pop-Up Shop. Tap into your curiosity in The Plaza, which features outdoor art, events and programming. Connect with friends at the Cafe @ Mountain View, our first-ever public cafe. And explore our hardware products and services in person at the first brick and mortar Google Store on the West Coast.
Whether you call Mountain View home or you're planning a trip to the area, there will be a Googley experience waiting for you.