Meet the 2020 Doodle for Google winner!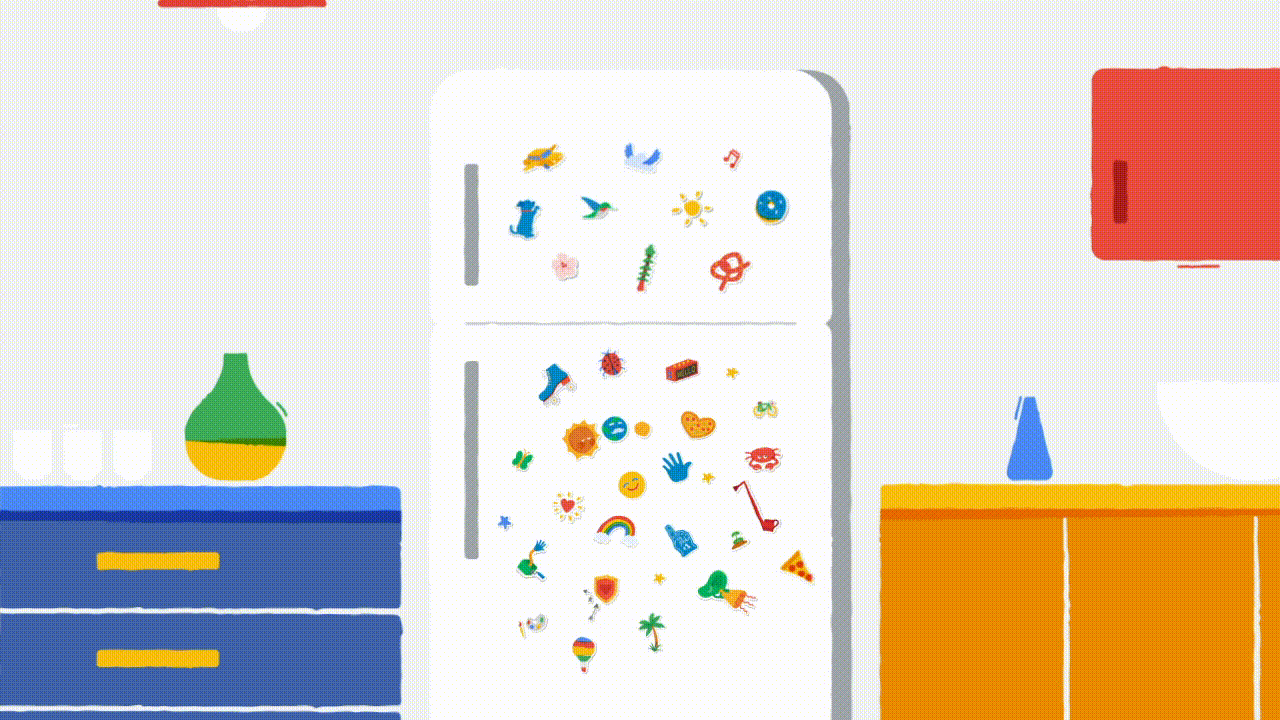 This year's Doodle for Google contest was one for the books. We received tens of thousands of entries from students all over the nation answering our prompt "I show kindness by…" The student entrants this year blew us away with their empathy, artistic talent and eloquence. A few weeks ago we announced our five national finalists, one from each grade group. After careful deliberation from our Google judging panel, today we're excited to announce the winner of the 2020 Doodle for Google contest is Texas 5th grader, Sharon Sara!

Sharon's Doodle titled "Together As One" highlights the importance of inclusion and acceptance, and was inspired by her personal experiences with friendship and her strong commitment to spreading kindness. Let's get to know this year's  Doodle for Google winner:

You're in 5th grade now, but you entered the contest last school year when you were in 4th grade. What inspired you to enter the 2020 contest?


My art teacher from school introduced us to the contest in 3rd grade, and in 4th grade I remembered the contest and asked my dad to enter my Doodle.
How did you come up with the idea for your Doodle? 

I thought about my personal experiences. People have not wanted to be my friend because of how I look, so I decided to draw what I do! No matter what people look like, you look on the inside and then decide if you want to be their friend.

What does kindness mean to you? 
Kindness to me means to not look at someone from the outside, but look at their personality, and be open to their friendship.
Were you surprised when you were chosen as a Doodle for Google finalist? What has it been like for you? 
When I found out, I could feel my face turn red like a tomato, I was so excited! I was already excited that I was one of the five national finalists and it still didn't feel real. I was so happy, my parents told me during school which was a big surprise! It's made me a lot more confident!
What does winning mean for you and your art? 
I think winning will affect my view on art by giving my art more of a meaning. When I made my Doodle it had a meaning and I really want to do this with all my art!

Congratulations again to Sharon Sara! As our national contest winner, Sharon's Doodle will be seen by the nation on the Google homepage. Sharon will also receive a $30,000 college scholarship, and her school, Vaughn Elementary School, will receive a $50,000 technology package. Thank you Sharon, and thank you to the tens of thousands of students who entered the contest this year and inspired us with their unique Doodles and kind words.  As we close the 2020 contest, we hope you all continue to share your art with the world and spread kindness!