Back to the drawing board! Doodle for Google returns.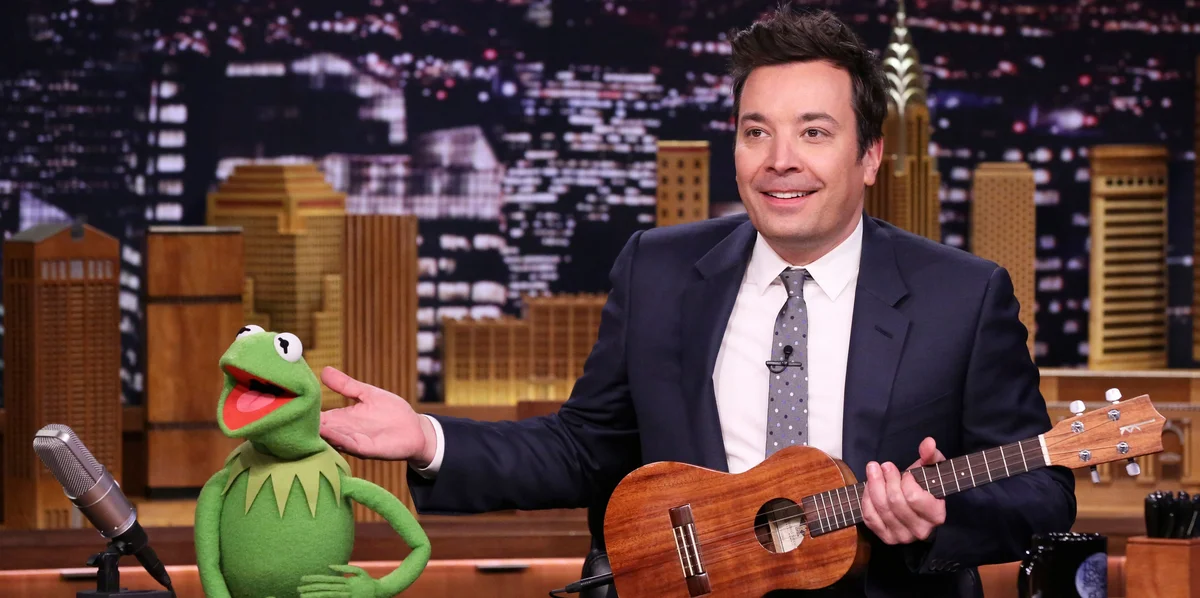 When I was a kid growing up in Minnesota, I was involved in our unofficial state pastime, crafting. From pipe cleaner horses to cotton ball bunnies, if an animal could be made from things on the craft room floor, I made it. After a lifetime of crafting, I made it to Google—and now I lead our Doodle for Google art contest.
Today marks the kickoff the 11th year of Doodle for Google where students across the U.S. will compete to take over the Google homepage for a day with their artwork.
This year's theme is "When I grow up, I hope…" and we can't wait to see the fantastic wishes or practical plans K-12 students come up with. Anything you dream up is fair game, whether it's sky cities, teleporters, cleaner water, pizza trees, time machines, edible clouds or Earth-cooling fans.
We knew we'd need some help choosing this year's winners, so we called in a few friends to help out. Our guest judges this year are Jimmy Fallon, host of "The Tonight Show," the one and only Kermit the Frog, and 2018's National Teacher of the Year, Mandy Manning.
Kermit dropped by "The Tonight Show" to "connect" with his fellow judge, and celebrate the contest opening for submissions. Here's what they had to say:
Right now, you can see the Doodle from last year's winner, Sarah Gomez-Lane, on the Google homepage. She's the first Doodle for Google National Winner to have her artwork transformed into an interactive doodle. If you're ready to start doodling, submissions are open until March 18th, so you have just 10 weeks to get those creative juices flowing.
The winning artist will see their work on the Google homepage for a day, receive a $30,000 college scholarship, and the winner's school will receive a $50,000 technology grant.
For more details, head to doodle4google.com, where you'll find full contest rules and entry forms.
Doodle on!