Doodle for Google 2020: How do you show kindness?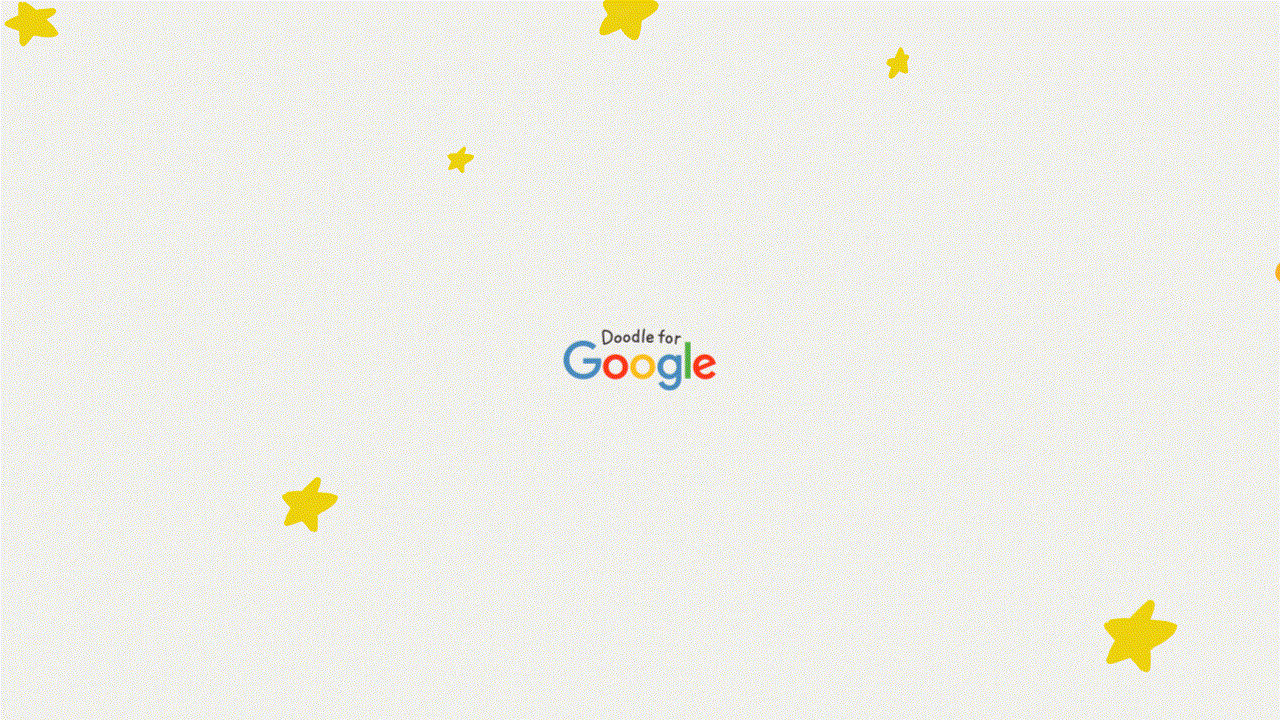 I've had a lifelong love of art and creativity. As the Doodle team lead, it's an incredible privilege to use that passion professionally to create surprising, magical moments that inspire and connect us all. 
Today our 12th annual Doodle for Google contest kicks off, and I can't wait to see the extraordinary artwork students across the nation dream up for the chance to be featured on the Google homepage, and to inspire millions of people with their creativity.
We're excited to announce that this year's theme is "I show kindness by…" Acts of kindness bring more joy, light and warmth to the world. They cost nothing, but mean everything. . 
As submissions open, we're inviting young artists in grades K-12 to open up their creative hearts and show us how they find ways to be kind. Starting a community garden? Standing up for a friend being bullied? Doing chores around the home? How you interpret the theme is up to you! 
This year's national winner will have their artwork featured on the Google homepage for a day and receive a $30,000 college scholarship. The winner's school will also receive a $50,000 technology package.
We're assembling an amazing panel of judges to help us choose the winner. This year, we're lucky enough to have the help of an incredibly kindhearted educator, Rodney Robinson, 2019's National Teacher of the Year. Who will the others be? An inspiring scientist? A famous musician? Stay tuned to find out!
In the meantime, check out the artwork of our 2019 national winner, Arantza Peña Popo, for inspiration. If you're ready to join the ranks of previous winners, the contest is open for submissions for 10 weeks; submissions close on March 13th, 2020.
Ready to enter? Let kindness inspire you and start doodling your heart out! 
For more details on contest rules, theme inspiration and the entry form, head to doodle4google.com.