How a psychiatry pioneer helped me understand my mother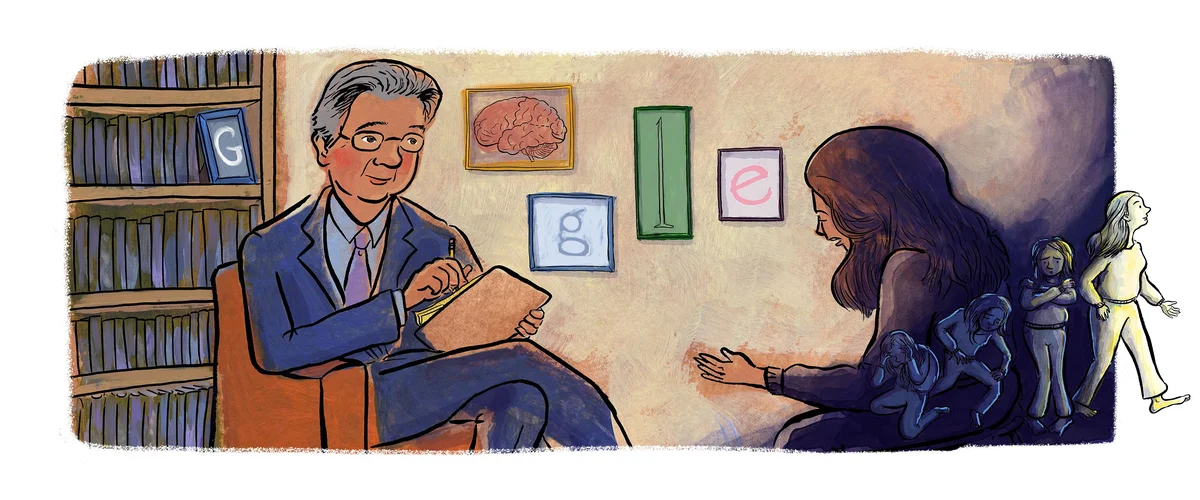 Editor's note: To help families dealing with addiction, Google has given over $1 million worth of contributions to Partnership for Drug-Free Kids (PDFK) this year and worked with PDFK to show up for people who are seeking support. When someone searches for relevant queries such as "teen drug addiction" on Google or YouTube, they get the number to call an experienced parent coach who works with caregivers to develop individualized plans for helping loved ones with substance use. You can also find local and national helplines on our Recover Together site.
I can still vividly remember confronting my mother when I was in my late teens. After a lifetime of dealing with her unreliability, I had just had it. In a blowup conversation, I told her that she had chosen drugs over me. 
At the time, I looked at her years of being incarcerated or held up in halfway homes as abandonment. But I now know that there was no other place she would have rather been than to be home with me—clean and sober. While my mother ultimately died of an opioid overdose, truthfully the drug had been slowly taking her over the years. I've come to understand that she only chose drugs once. She started using at 13 years old, and that was the one and only time it was her decision. After that, the drugs had her and never let go.
Today's global Google Doodle honors the late Dr. Herbert D. Kleber, who followed a calling in his life to study patients with addictions, like my mother. It was a direction he didn't plan for in his professional career as a psychiatrist. However, his pioneering work on understanding and treating addiction brought the scientific community to the understanding that drug addictions are physiological shortcomings, and not moral ones. I'm grateful for Dr. Kleber's work, because it has certainly helped me better understand my mother's plight. 
An excerpt from Jarrett's memoir, "Hey, Kiddo."
Like Dr. Kleber, I also followed a calling. I didn't expect to write a memoir about my relationship with my mother and her drug use. But after meeting so many young readers who also walked a similar path in life to the one I had, I truly felt the need to tell my story. It's why I was also moved to work on this Google Doodle honoring Dr. Kleber. I hope that both offer people, especially young readers, the opportunity to see their experiences reflected in media that is visible to all.
I hear from my readers often as they recount their own complicated relationships with a parent suffering from opioid addiction disorder. When they ask what it was like to write and draw a book that recounts so many traumatic moments, I let them know that it helped me come to an important conclusion: My mother wasn't the antagonist in the story of my life. The drugs were.