Premiering now: The first-ever VR Google Doodle starring illusionist & film director Georges Méliès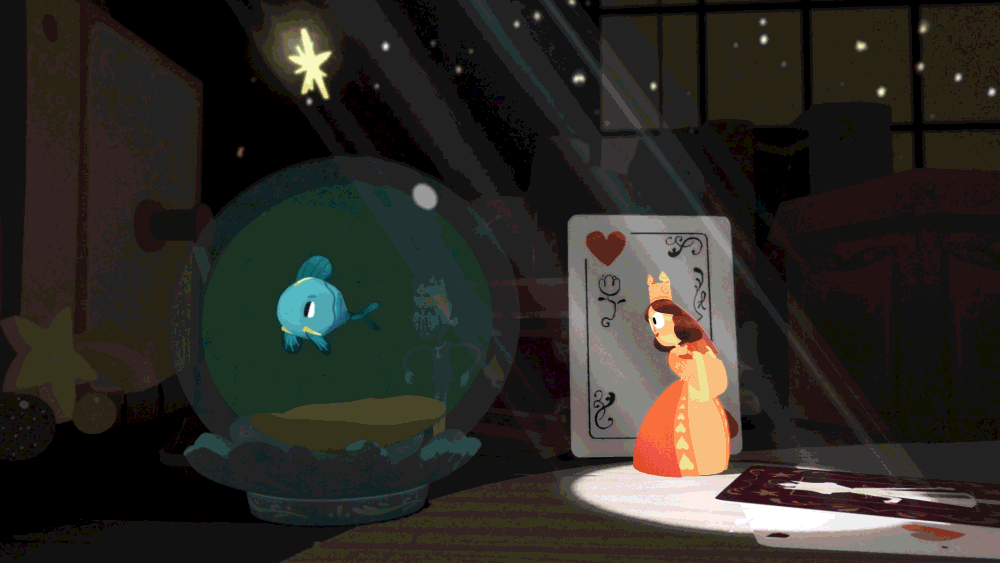 In 1902, George Méliès sent his audience on a trip to the moon in his adventure film "Le Voyage dans la Lune." That was more than half a century before humans ever landed on the moon, and more than a century before people around the world started blasting into space via virtual reality technology.


An illusionist before he was a filmmaker, Méliès discovered and exploited basic camera techniques to transport viewers into magical worlds and zany stories. He saw film and cameras as more than just tools to capture images, he saw them as vehicles to transport and truly immerse people into a story. He played around with stop motion, slow motion, dissolves, fade-outs, superimpositions, and double exposures.

"Méliès was fascinated by new technologies and was constantly on the lookout for new inventions. I imagine he would have been delighted to live in our era, which is so rich with immersive cinema, digital effects, and spectacular images on screen," says Laurent Manonni, Director of Heritage at The Cinémathèque Française.  "I have no doubt he would have been flattered to find himself in the limelight via today's very first virtual reality / 360° video Google Doodle, propelled around the world thanks to a new medium with boundless magical powers."

Enjoy the full Google Doodle VR experience on mobile, Cardboard or Daydream by downloading the Google Spotlight Stories app on Google Play or in the App Store. You can can also experience the Doodle without a headset as a 360° video on the Google homepage for 48 hours or the Google Spotlight Stories YouTube Channel anytime. Bon voyage on your fantastical VR adventure to the moon!