This Googler turned her passion for branding into a career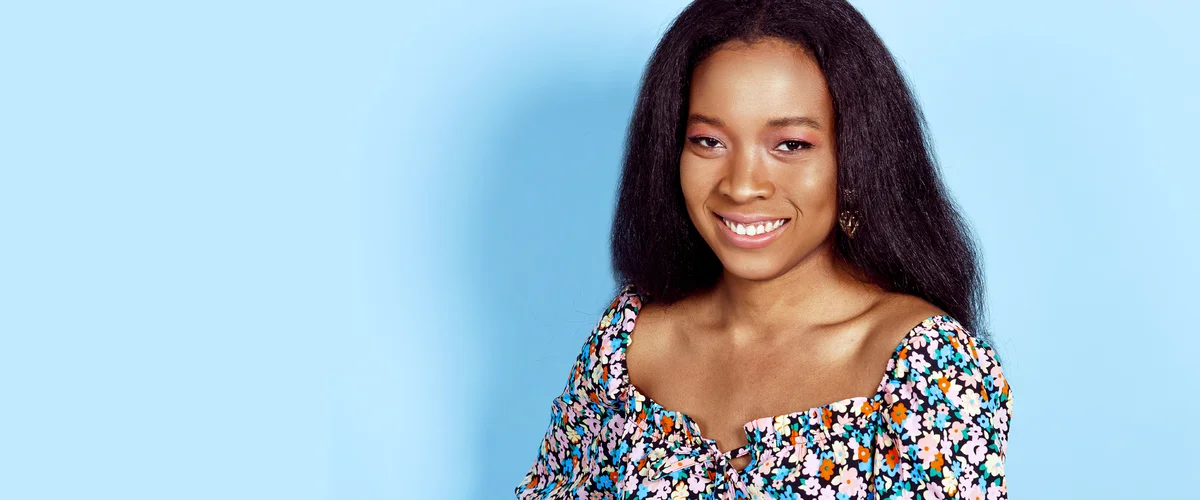 Welcome to the latest edition of "My Path to Google," where we talk to Googlers, interns and alumni about how they got to Google, what their roles entail and how they prepared for interviews.
Today's post features Tennessee Watt — a London-based associate product marketing manager. Tennessee has lots of advice to share about interviewing at Google, especially because she applied four different times before landing on the brand and reputation team!
What's your role at Google?
I'm in the Associate Product Marketing Manager program, which is a rotational development program for early-career marketers. In my current rotation, I work on Google's brand and reputation team. More specifically, my work is aligned to our platforms and ecosystems (P&E) product area, which means I get to develop campaigns that promote Google's offering for developers and other technologists. As part of this work, I recently led the refresh of P&E's social media strategy, resulting in a full reconsideration of our audiences' wants and, consequently, the content we offer.
What's a typical work day like?
My work day usually starts with a double espresso and a look through my to-do list. Most of my team is based in the U.S., so my mornings tend to be clear of meetings. As a result, I use this time to work on documents like event strategies and creative briefs. In the afternoon, I usually attend a few team meetings for each of my projects. During those sessions, my team and I touch base on progress, set goals for the week and brainstorm ideas. Outside of my core role, I'm a member of the Inclusive Marketing Consultants group, so I also help review marketing campaigns before they launch, ensuring they meet Google's standards for inclusive marketing.
Can you tell us a bit more about yourself?
I grew up in London and was interested in tech from a young age. I was 4 when I got my first computer, and was 14 when I learned video editing. During this time, I also explored other passions — from martial arts to stage school. However, when it came time to decide what to do for work, I knew I wanted to work in a communications role focused on tech. To achieve this, I studied business and finance during undergrad, followed by a master's degree in management where I specialised in digital innovation. In fact, I even wrote my dissertation on the Google Ads business model, which definitely helped launch my career in digital marketing!
How did you end up working at Google?
Before starting in my current role, I actually applied to Google three times, each unsuccessfully, before deciding to take a year's break to gain some more experience and mentorship before applying again. Using that time to focus on my passions made all the difference. When I applied for the fourth and final time, I felt much more confident because I was far more certain of my abilities and what I brought to the table!
How did you prepare for your Google interviews?
I started by creating an elevator pitch to neatly discuss my past experiences, the skills I bring to a team and the quantified impact I'd had in past roles (campaign engagements, sign ups, etc.). I also made sure to read up on, and develop a point of view around, Google's recent projects and commitments related to the role's product area. And finally, I practised answering interview questions using the 'STAR' method — basically, centering my response around the situation, task, action and result.
Any tips for aspiring Googlers?
For behavioural questions ("tell me about a time.."), I suggest answering like you're telling a story about what happened. Your answers have to be structured, of course, but the interviewer wants to know who you really are, so it's important to be authentic so your confidence and passion shines through. I'd also say to be patient! Google's recruitment process can be lengthy and challenging, but it's just as much about you seeing if Google is the right place for you than it is the other way around. And most importantly, figure out what you're good at, what you enjoy doing and what the world needs you to do — then apply to a role that fits!