A power plant for the Internet: our newest data center in Alabama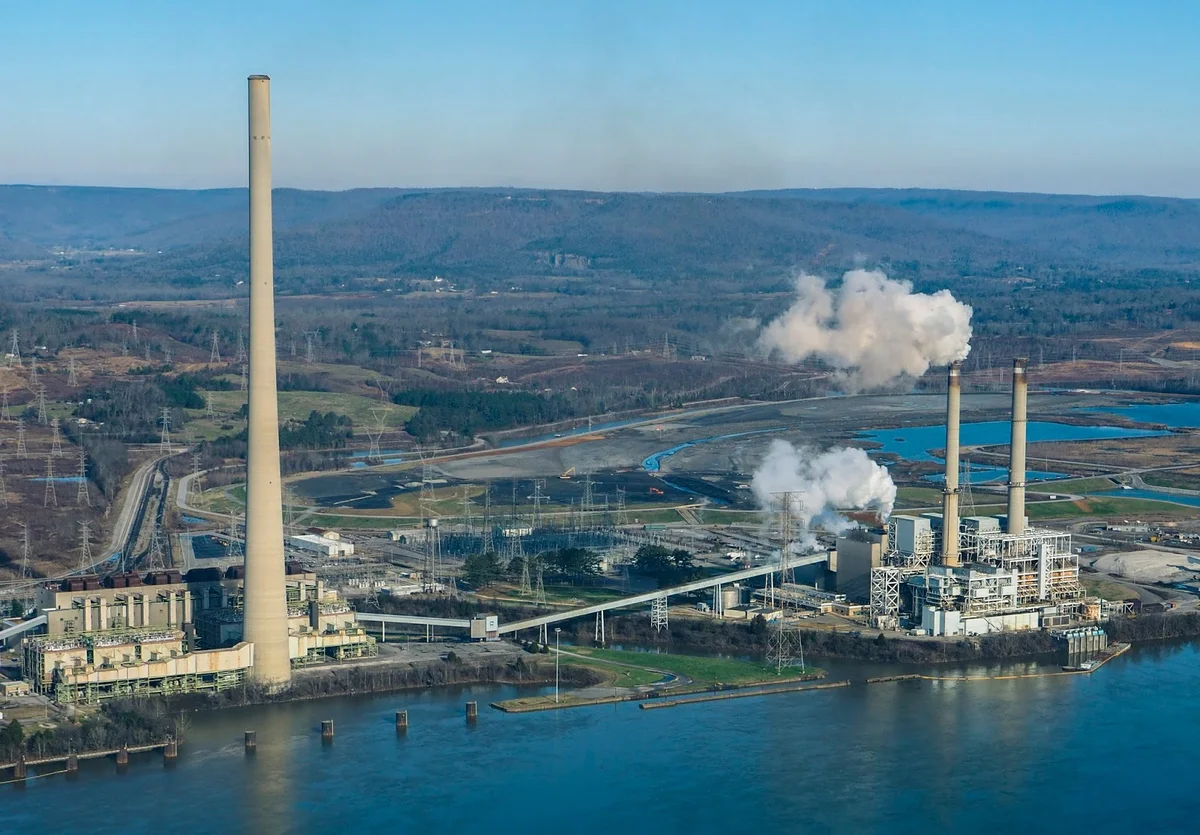 Every time you check your Gmail, search on Google for a nearby restaurant, or watch a YouTube video, a server whirs to life in one of our data centers. Data centers are the engines of the Internet, bringing the power of the web to millions of people around the world. And as millions more people come online, our data centers are growing, too.

We've recently expanded our data centers in Iowa, Georgia, Singapore and Belgium. And today we're announcing a new data center in Alabama—our 14th site globally.

This time, we're doing something we've never done before: we'll be building on the grounds of the Widows Creek coal power plant in Jackson County, which has been scheduled for shutdown. Data centers need a lot of infrastructure to run 24/7, and there's a lot of potential in redeveloping large industrial sites like former coal power plants. Decades of investment shouldn't go to waste just because a site has closed; we can repurpose existing electric and other infrastructure to make sure our data centers are reliably serving our users around the world.

At Widows Creek, we can use the plants' many electric transmission lines to bring in lots of renewable energy to power our new data center. Thanks to an arrangement with Tennessee Valley Authority, our electric utility, we'll be able to scout new renewable energy projects and work with TVA to bring the power onto their electrical grid. Ultimately, this contributes to our goal of being powered by 100% renewable energy.

In 2010, we were one of the first companies outside of the utility industry to buy large amounts of renewable energy. Since then, we've become the largest corporate renewable energy purchaser in the world (in fact we've bought the equivalent of over1.5 percent of the installed wind power capacity in the U.S.). We're glad to see this trend is catching on among other companies.

Of course, the cleanest energy is the energy you don't use. Our Alabama data center will incorporate our state-of-the-art energy efficiency technologies. We've built our own super-efficient servers, invented more efficient ways to cool our data centers, and even used advanced machine learning to squeeze more out of every watt of power we consume. Compared to five years ago, we now get 3.5 times the computing power out of the same amount of energy.

Since the 1960s, Widows Creek has generated power for the region—now the site will be used to power Internet services and bring information to people around the world. We expect to begin construction early next year and look forward to bringing a Google data center to Alabama.