Keeping our network infrastructure strong amid COVID-19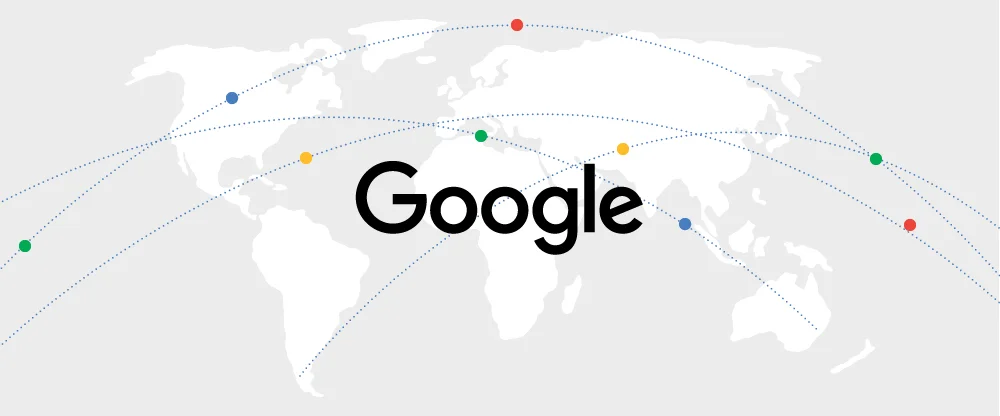 Google's network supports products that people around the world rely on every day, like YouTube, Search, Maps and Gmail. It also connects Google Cloud customers to their employees and users. As the coronavirus pandemic spreads and more people move to working or learning from home, it's natural to wonder whether the Google network can handle the load. The short answer is yes. 
We've designed our network to perform during times of high demand. The same systems we built to handle peaks like the Cyber Monday online shopping surge, or to stream the World Cup finals, support increased traffic as people turn to Google to find news, connect with others, and get work done during this pandemic. And while we're seeing more usage for products like Hangouts Meet, and different usage patterns in products like YouTube, peak traffic levels are well within our ability to handle the load. 
Google's network consists of a system of high-capacity fiber optic cables that encircle the globe, under both land and sea, connecting our data centers to each other, and to you. Traffic flows over our dedicated network, optimized for speed and reliability until we hand it off to more than 3,000 internet service providers (ISPs) in 200+ countries and territories for local delivery—the "last mile"—using hundreds of points of presence and thousands of edge locations around the world.
Handling traffic on Google's infrastructure and bringing it close to people helps limit the burden on operators—whose networks have different levels of reserve capacity—to allow them to focus on delivering that last mile. Together, we work to provide the best possible experience for browsing, video-conferencing, streaming, making purchases online, and more to people around the world. We're continuing to work with governments and network operators around the globe as we do our part to minimize stress on the system. As part of this, we recently announced that we are temporarily defaulting all videos on YouTube to standard definition.  
We also recognize the importance of Google services at a time like this and continue to add capacity to stay ahead of demand. Our dedicated global network deployment and operations team is increasing capacity wherever needed, and, in the event of a disruption, recovers service as quickly as possible. 
This may be a time of global uncertainty, but we're working hard to ensure the Google network is there for everyone, business or consumer, day and night.