A new podcast season about people powering the internet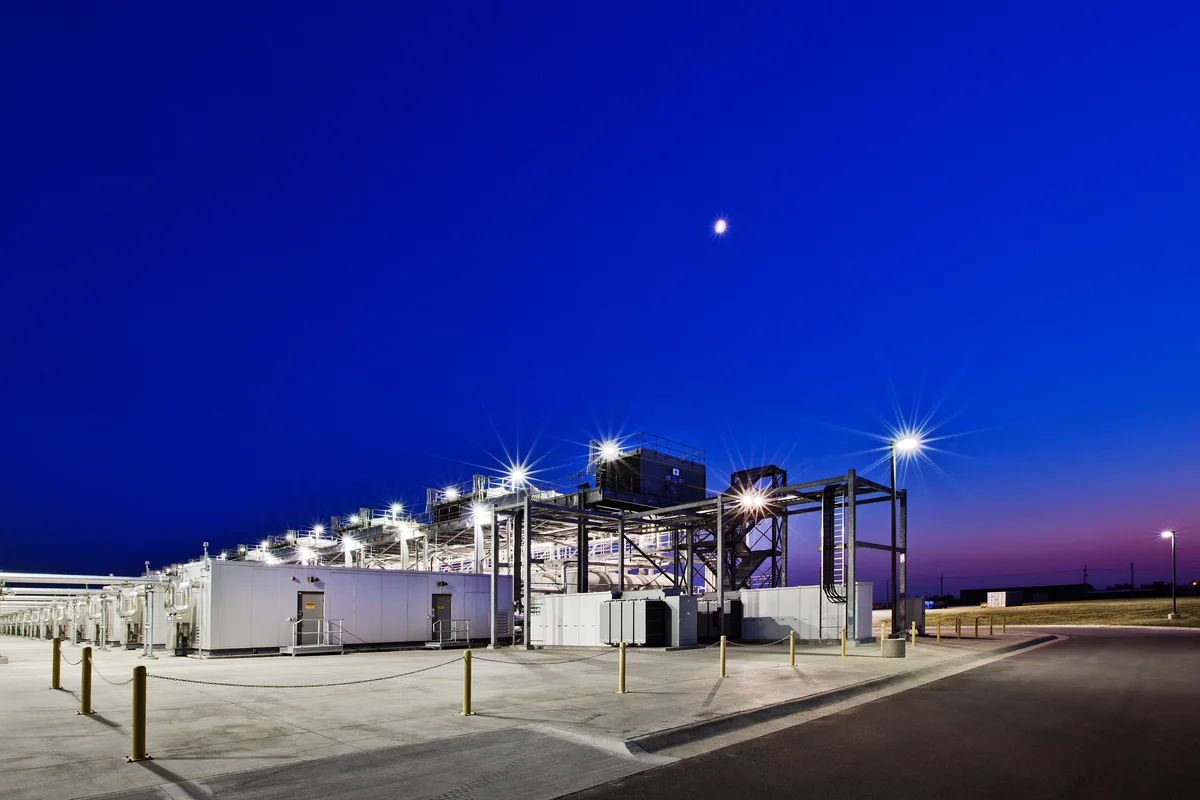 Professional football player. Organizational psychologist. Mechanical engineer. Ice cream factory worker.
This list of careers may seem random, but they have something in common. They're all part of the personal and professional histories of people who now work at Google data centers. These individuals, and their stories, take center stage in Season 2 of Where the Internet Lives, a podcast about the hidden world of data centers.
In Season 1, we pulled back the curtain to share how data centers work, what they mean to the communities that host them and our goal to run them on 24/7 carbon-free energy. In Season 2, we're focusing on the lives and career journeys of ten people who help keep the internet running.
You'll hear from folks like Mamoudou "D" Diallo, who grew up in Guinea-Conakry in West Africa. After scoring exceptionally well on a standardized test in high school, he traveled to Ukraine for college to study computer engineering — a subject that, up until that point, he had only read about in books. He later moved to Ohio for graduate school and spent 20 years working on technology in the financial sector. He has since shifted to the tech industry, and is now the site manager for Google's data center in New Albany, Ohio.
You'll also hear from innovators like Juliana Conroy-Hoey, who designs mechanical systems, including ventilation and cooling for data centers in Europe. While she's always been interested in the mechanics behind how things work, she never imagined the scale of what she's working on today — a scale that has grown as data centers have, too. "The demand for data centers has increased significantly from the first data center that I worked on," she says.
These are just a few of the folks you'll hear from in this season of Where the Internet Lives, and how their unique life experiences and backgrounds help them power the internet.
Listen to the first five episodes today, and subscribe to get notified when new episodes launch — including the next five in January 2022.