Partnering toward the next generation of mobile networks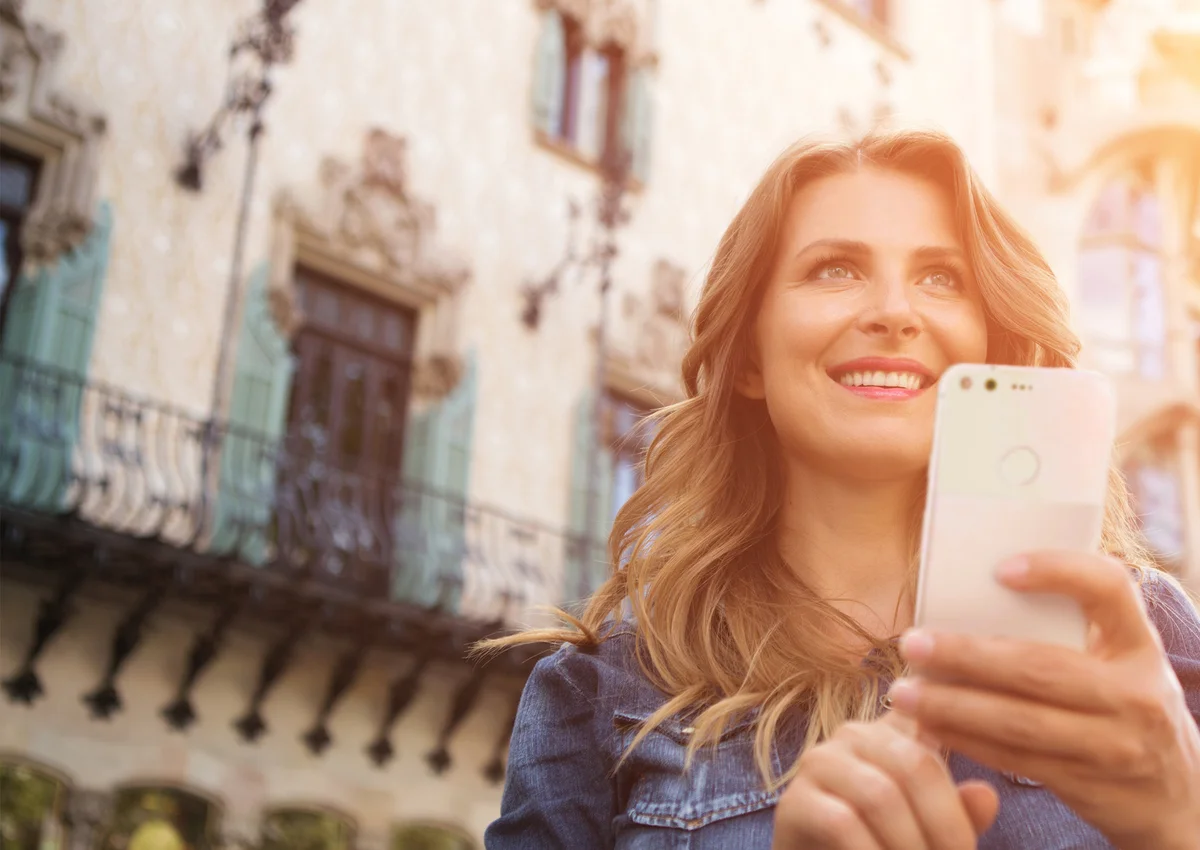 Over the years, we've built and managed networking infrastructure to help us provide Google services to people around the world. Our infrastructure spans many areas, from the fabric that binds together servers within our data centers, to the backbone network that links these data centers, to our edge nodes which hundreds of network operators deploy to deliver our services efficiently. Across all of these, we've relied on common design and operational principles, such as the use of software defined networking (SDN), network function virtualization and site reliability engineering, to help us deliver our services reliably.
As people increasingly access the Internet through their mobile devices, mobile operators are now designing their next-generation networks based on many of the same principles that we've adopted to power our own networking infrastructure. To support our partners as they roll out these networks, we're working on a number of initiatives that we're excited to share progress on today.

We're announcing that we're partnering with leading mobile network operators globally, including Bharti Airtel and SK Telecom, and building a platform for operators to run their network services. This platform brings to partners a set of powerful building blocks that we have developed over time. Our SDN framework enables networks to adapt to new services and traffic patterns. Fast user space packet processing on commodity hardware increases the ability to deliver new features quickly while reducing costs. And simplified workflow management and automated testing help quickly launch and iterate on new features. This platform also builds on our existing efforts to jointly experiment with mobile operators on richer APIs. These APIs will enable new operational models and help operators bring new features (such as Smart Offline) to people.

We want to bring the benefits of this platform to as many people as possible. So, in addition to partnering with more operators for this platform, we're also bringing our design and operational experience to CORD—a vibrant open-source project with active participation from leading mobile ecosystem partners.

There's a lot more to come as we continue to partner with operators on their next generation networks.