Coworkers become allies while working from home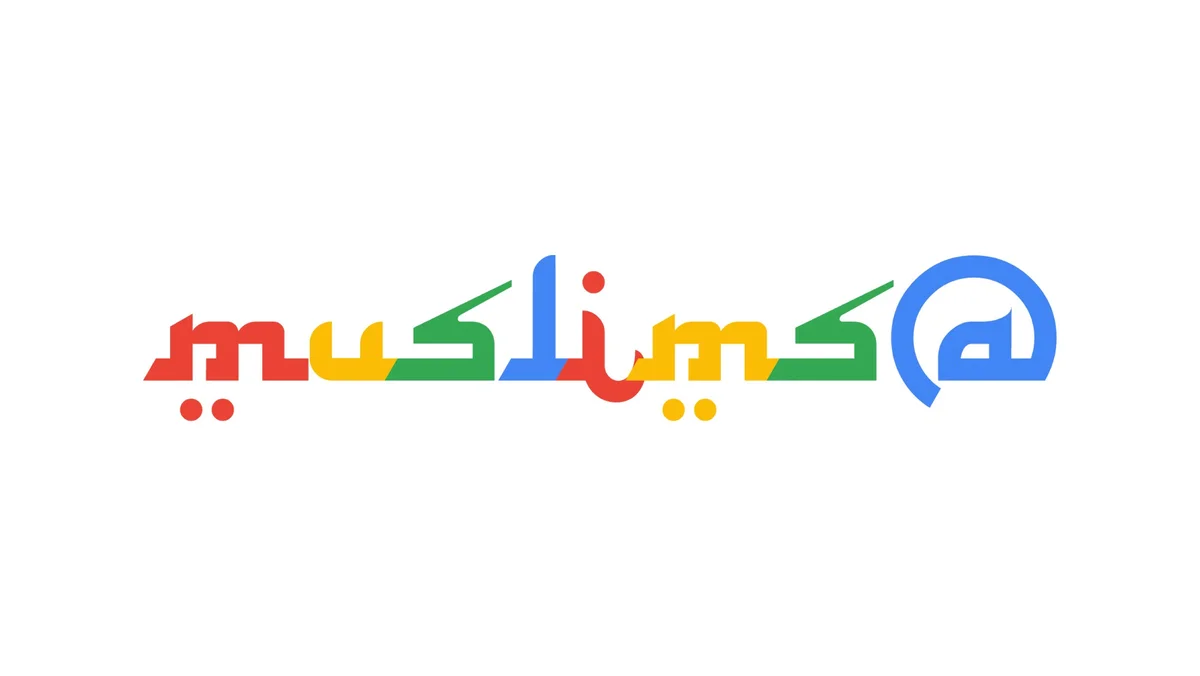 When Shammi Quddus joined Google in 2018, she noticed she didn't run into many other Muslims. "There are so few of us, statistically speaking," she says. She decided to join the Muslims@Google group, part of the Inter Belief Network run by Googlers to empower employees to voice and practice their beliefs. She was especially impressed by the Muslim Allyship Course the group runs, which explains the basics of the faith, and how non-Muslims can be helpful allies. She soon signed up to be an instructor herself.  "Our faith practices, like daily prayers and fasting, intersect with the workplace quite a bit," Shammi explains. 
The course was designed in 2017 by a group of Muslim Googlers, including Sarmad Gilani. "Throughout my life, I'd had bad experiences when people found out I was Muslim," Sarmad says. That's why he decided to join Muslims@Google, and help create a space where people could ask questions and learn to be good allies. Demand for the course grew so rapidly instructors could hardly keep up.
The program's momentum was encouraging, if slightly limited. The Bay Area-based group would meet every month, booking rooms at the Mountain View and Sunnyvale offices for 40 to 60 people for their panels. Every time a session was added, so many people subscribed that they had to create a waitlist. "We were trying to think about how we would start in other hubs like Seattle or New York, but that requires a critical mass of four or five Muslim Googlers to serve as instructors and panelists, and manage other on-site needs," says Shammi. 
Googlers celebrating Ramadan together in 2018.

Muslims@Google hosting a halal cooking class.

Participants in the halal cooking class.
While considering their next move, COVID-19 struck. They'd already been interested in livestreaming classes, but the idea of being online-only was nerve-wracking. "We worried people would get bored, or wouldn't ask any questions," Shammi says. "What if the Meet call was full of awkward silences?!" 
Fortunately, that wasn't the case — in fact, online sessions and meetings helped classes grow significantly. "Our pool of instructors and attendees has no geographic boundary — we have Googlers from all over the world signing up!" Shammi says. While the group has missed some of the intimacy, safety and connection of in-person meetings, they're making use of interactive features like polls and questions to engage their online audiences. "Google Meet's 'raise hand' feature is awesome!" Sarmad adds.

Shammi's noticed more interesting questions being asked, too. "Some folks will ask why I wear the hijab, and I'll share my journey of wearing it in the U.S. and Bangladesh," she explains. "And then it gets really interesting when there are other hijabis in the panel who have different motivations and experiences. It just shows how diverse we are." 
Amina Gerrbi joined Muslims@Google after COVID hit. She's now one of the allyship leads and regularly checks in with participants. "We ask how they feel about certain topics, and even do quizzes sometimes. Engaging an audience for an hour and a half is challenging so having those moments that call for the audience to participate are crucial."
Sarmad says the best part of online courses is they no longer have to turn anyone away. "That had become an issue with the in-person courses, because we wouldn't have enough seats." Since fall 2020, nearly 600 people have registered for online sessions, where the group has helped bring events like their Ramadan Fast-a-Thon, where Googlers can participate in fasting for a day, online. The Fast-a-Thon supports hunger relief efforts and is also an invitation to learn more about Ramadan; this year it's raised $190,000 and counting.
For Muslims everywhere, and at Google, faith is an important part of their identity, and being able to share this with colleagues all over the world has been a silver lining during the pandemic. "I love getting the chance to share personal authentic stories about growing up as a Muslim American woman and genuinely connecting with our participants," Amina says. "And at the same time, we're really working to break stereotypes and bust myths."