How accessible tech helps Inho Seo explore the world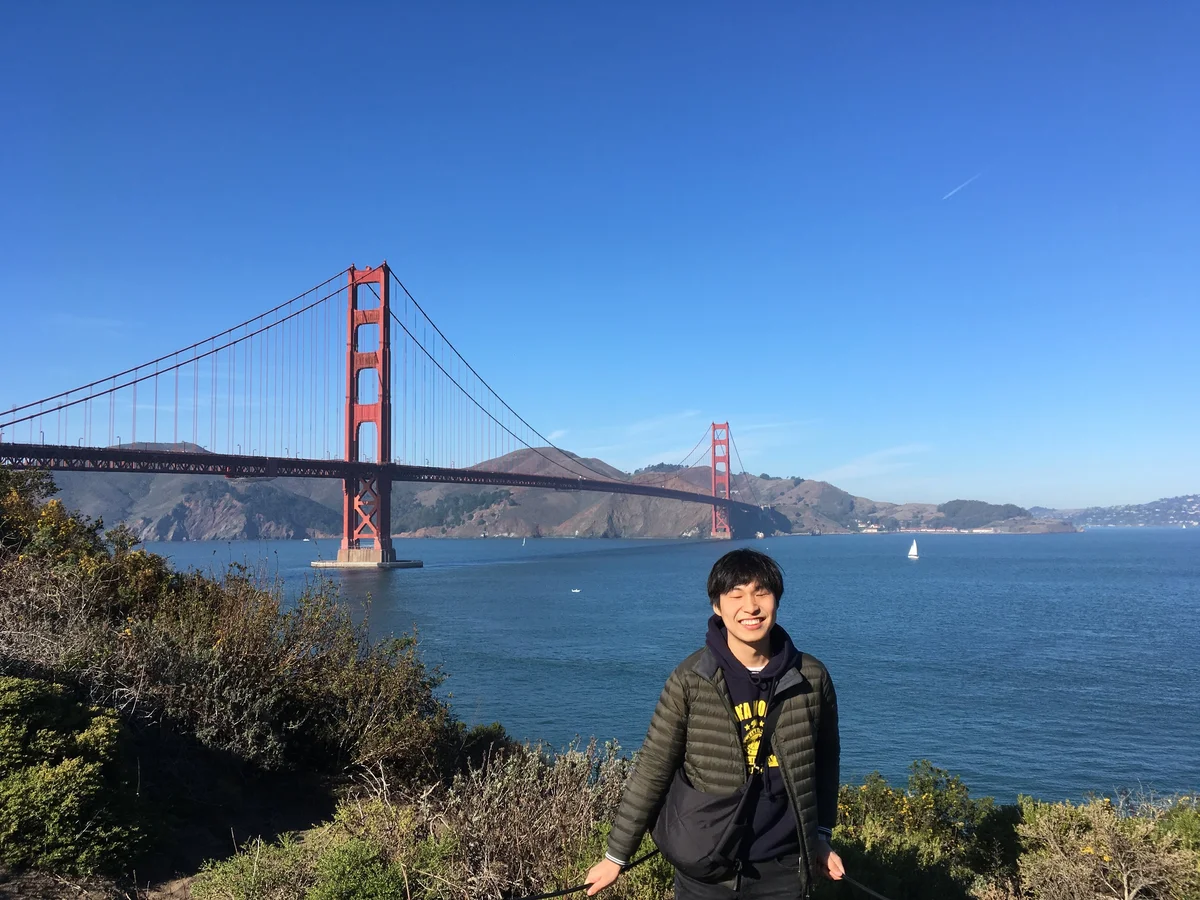 Welcome to the latest edition of "My Path to Google," where we talk to Googlers, interns and alumni about how they got to Google, what their roles are like and even some tips on how to prepare for interviews.
We spoke to Inho Seo, a software engineer intern with a visual impairment working at Google Korea. Inho told us how accessibility technology helps him explore the world and connect with people.
What are you working on right now? 
I'm a software engineering intern in a team working to make Google's products as usable as possible. Currently, I'm working with my team to develop a program that can detect and verify errors made by developers, and improve the end product. 
Can you tell us a bit about yourself? 
When I took the Korean SAT in 2015, I was pleasantly surprised that the first Braille terminal was introduced. This led me to become interested in public administration and I decided to major in political science in college, so I could become a public officer or a politician who would implement human rights policies for minorities. 
But in my sophomore year in college, I had the opportunity to live in the U.S. as an exchange student for a year. While I was there, I started using many amazing accessibility apps that helped me do things that I couldn't do back home, like traveling alone, and I realized the benefits of assistive technology. Traveling solo was my longtime dream back then and these apps enabled me to travel to 10 different cities across the U.S. independently while using a cane. 
It made me realize how technology can change the way we live, and if we had similar accessibility apps in Korea, how helpful it would be for Korean people with disabilities. When I returned to Korea, I decided to pursue computer programming with the goal of becoming a software engineer so I could make a difference too. 
What made you decide to apply to Google? 
When I was introduced to a Google recruiter at a campus recruiting event in Seoul, I handed over my resume on the spot. I was really excited about the opportunity after learning more about Google's workplace culture, the people and the type of work I could do. I had a call back almost immediately and that was the start of my interview process. 
How did the application and interview process go for you? 
I was surprised when Google asked if I needed any accommodations before setting up my interviews, as I've not experienced this with other companies before. Both the HR and staffing operations teams were very supportive in providing me a convenient environment for every round in the interview process. 
I was especially touched after receiving Google's notification email saying, "Google wants to ensure that you are able to perform to the best of your ability." It made such a huge difference to me, knowing that Google cared about a potential candidate and would make me feel supported throughout the whole process. 
Inho at Google's global headquarters in Mountain View, California
Can you tell us about the resources you used to prepare for your interview or role?
I found the site Leetcode really helpful when I was preparing for the algorithm interview rounds. I had solved over 300 problems before the actual interview! 
What advice would you give others who are interested in being an intern at Google? 
Google's internship program gives you a lot of opportunities to grow your career. Don't be afraid to try as many projects or roles as you can. There's room to grow, and you won't fail if you continue challenging yourself and reflecting on the feedback you receive. Do your best, and enjoy the experience! 
Complete the following: "I [choose one: code/create/design/build] for..." 
I code for good. A friend of mine once asked me how I would like to be remembered if I pass away. I wasn't sure how to respond back then, but now, I would like to be remembered as a person who helps others and creates positive change. To achieve this goal, I choose to be a software engineer, developing useful technologies that are universally accessible to everyone around the world.