How seeking inclusion in tech led Lara to Google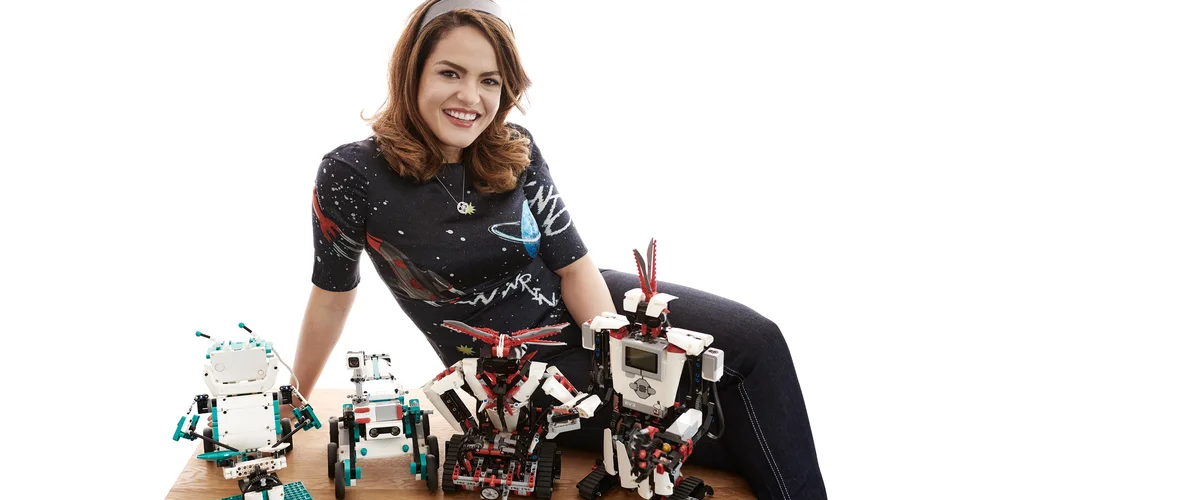 Welcome to the latest edition of "My Path to Google," where we talk to Googlers, interns and alumni about how they got to Google, what their roles are like and even some tips on how to prepare for interviews.
Today's post is all about Lara Suzuki, a technical director in Google Cloud's Office of the CTO, who's based in London.
What's your role at Google?
I work at the forefront of many technologies, including machine learning, responsible AI, cloud robotics and AI applied to medicine. I collaborate with Googlers across product, engineering and sales.
Tell us a little about yourself and how you got interested in technology.
I grew up in Sao Paulo in a Brazilian-Italian-Japanese family. I'm autistic and have Attention Deficit Hyperactivity Disorder (ADHD). Since I was a child, I've been fascinated with things that move or change state, like machines, cars and electronic equipment. I always wanted to understand how things worked — what made them behave the way they did, and how I could make them do something else.
I started a music degree when I was 15, but a year later, I decided to follow my passion for engineering. I went on to pursue a master's degree in electrical engineering and a PhD in computer science.
Why did you decide to apply to Google?
Besides its technological impact, I was drawn to Google's commitment to inclusion and belonging — including the programs they invest in to help people of all walks of life join the technology sector. The best thing about Google is the people and the value the organization puts on Googlers.
I will never be able to express my appreciation for the way Google has impacted my own life and helped me grow in this field. Even before I joined, Google awarded me an academic scholarship to pursue my PhD and provided mentorship, leadership and technical training.
What was your interview experience like?
Even though I was nervous, all my interview experiences at Google were fantastic (I applied for one role and received referrals for two). Every interviewer was enthusiastic about the technologies they were developing, and my potential role in them. Even in the early stages of the interview process, I could grasp the company's culture of belonging and belief in everyone's capabilities.
What resources did you use to prepare?
I used a lot of online resources to polish my coding skills, read books and took coding challenges. I also did mock interviews with my friends and husband. That helped me prepare for questions and keep my anxiety at bay. At the actual interview, it felt like I was having a chat with a friend.
What advice do you have for aspiring Googlers?
Applying to Google can sometimes feel like you're taking a long shot. I was very motivated to make it to Google, but also a bit afraid I wouldn't be good enough. Don't hesitate to apply because of a fear of failure. In the end, you'll find the right opportunity at the right time in your career.