What veterans can bring to the business world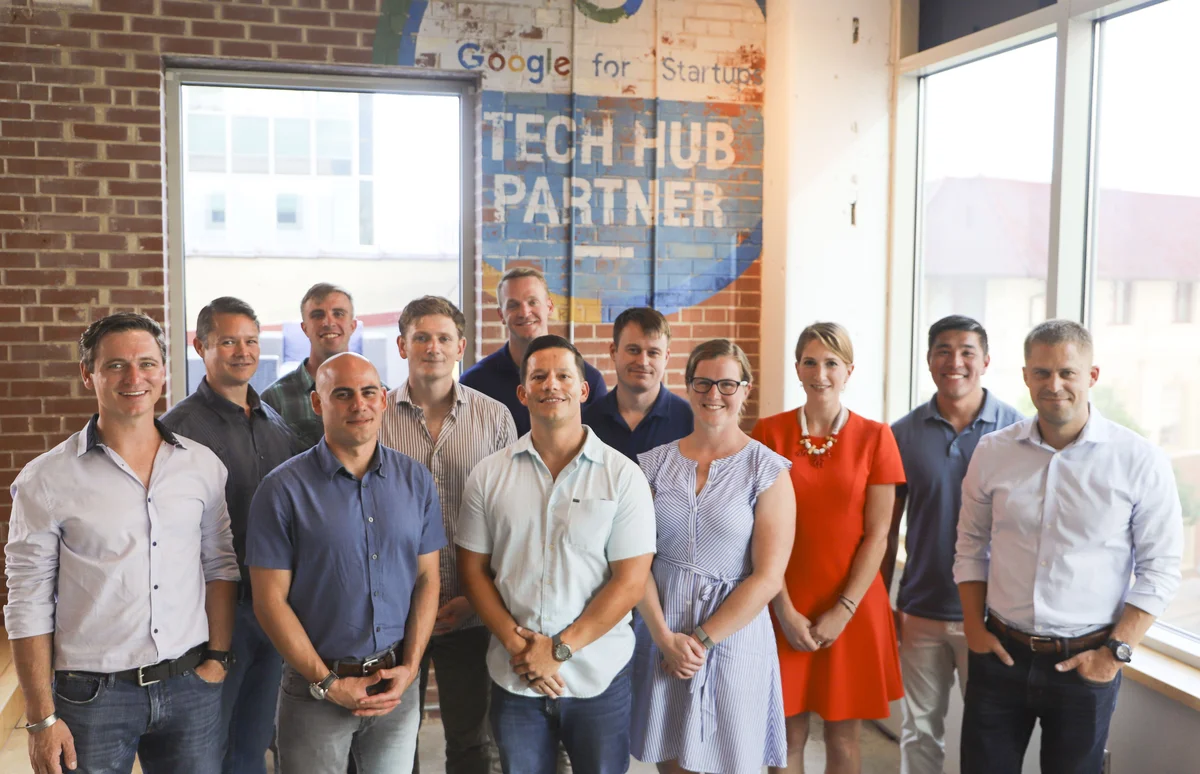 2019 Google for Startups networking event for Veterans and Military Spouses at the American Underground in Durham, NC. Photo by Erin Bell of Bull City Photography.
For veterans, the transition from military life to the workforce can be tricky. I know how crucial it is to offer support, because I've been there myself. It's not that I doubted my abilities, but after eight years as a Navy officer, I quite literally did not know what my options were in the professional world.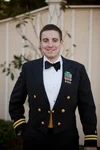 Thankfully, I was fortunate to land in a challenging role with a ton of support at Google. Even still, I remember feeling completely overwhelmed during my first two weeks before realizing when I had felt just as lost before: My first time on a submarine. When I first struggled to get my bearings on a ship, I taught myself to focus on the task at hand and get the job done. 
Similarly, when I first started out in tech I didn't necessarily know what program management or technical operations entailed, but I did know how to take absolute ownership over a specific assignment. These skills might have different names in the military and civilian worlds, but they do translate—and American businesses can benefit from this kind of tactical experience.
Veterans are uniquely qualified to tackle the challenges of building a company. We have the ability to handle uncertainty, face challenges with grit and perseverance, work collaboratively in a mission-focused and results-oriented manner, communicate clearly and lead effectively—all key attributes for aspiring entrepreneurs. I've seen this firsthand not only in my current role as Network Deployment Manager at  Google Fiber, but as a VetNet mentor at Atlas.
Based down the street from me in Durham at Google for Startups tech hub American Underground, Atlas helps guide the military community in life beyond the uniform through opportunities in education, employment training and entrepreneurship. I've loved bringing Google resources to help Atlas attract talent and assist transitioning service members with resumes and job-seeking advice.
And we want to discover what more we can do to help veterans pursue entrepreneurship. Google for Startups recently teamed up with Endeavor Research to learn more about the current state of veteran entrepreneurship in the United States. After speaking with industry leaders, startup ecosystem experts and the military community, we found that veterans face specific challenges when starting and growing a business—namely, access to capital and  networking opportunities. 

Sixty percent of veteran-owned businesses experienced a financing shortfall, compared to 52 percent of  businesses not owned by veterans. Part of this is because building the right types of networks in the business world can be a complicated process for veterans; they tend to have strong networks in the military community, but weaker civilian professional ties. We want to help change that, and our research surfaced four clear ways we can better support veteran entrepreneurs in our communities: 


Focus on building highly curated connections to help veterans navigate the civilian business world.

Build awareness of the value of veteran entrepreneurship and recognize the diverse needs of founders within this group.

Assist veterans in securing professional and educational experiences that better prepare them for startups and growing a business. 

Provide dedicated support to help veterans navigate financial challenges and secure capital. 
To put these findings to work and help veterans build the strong networks they need to succeed as entrepreneurs, we're launching a three-month Google for Startups Fellowship for veterans in partnership with Atlas. The fellowship will match cohorts of transitioning service members at a startup in the Google for Startups Partner Network where, in addition to their fellowship work, they'll receive invites to educational workshops, mentorship and support from Google mentors like myself. Transitioning Service Members within 180 days of separation who meet the eligibility requirements of the DOD Skillbridge program can participate in the Google for Startups Fellowship. Interested candidates can learn more and apply for the Fellowship at www.atlas.vet/fellowship.
I'm extremely proud to be a part of this effort, and to know that Google prioritizes veterans like myself. These Google for Startups fellowships provide the crucial exposure veterans need to find their sea legs in the corporate world—and to prove that the transitioning military community has so much valuable knowledge, talent and experience to contribute. As one of my Atlas mentees, a U.S. Army veteran, pointed out: "Soldiers don't settle for less. Everyone needs that in business—a person who sees an issue and has the confidence to fix it."