Safeguarding Australia's Digital Future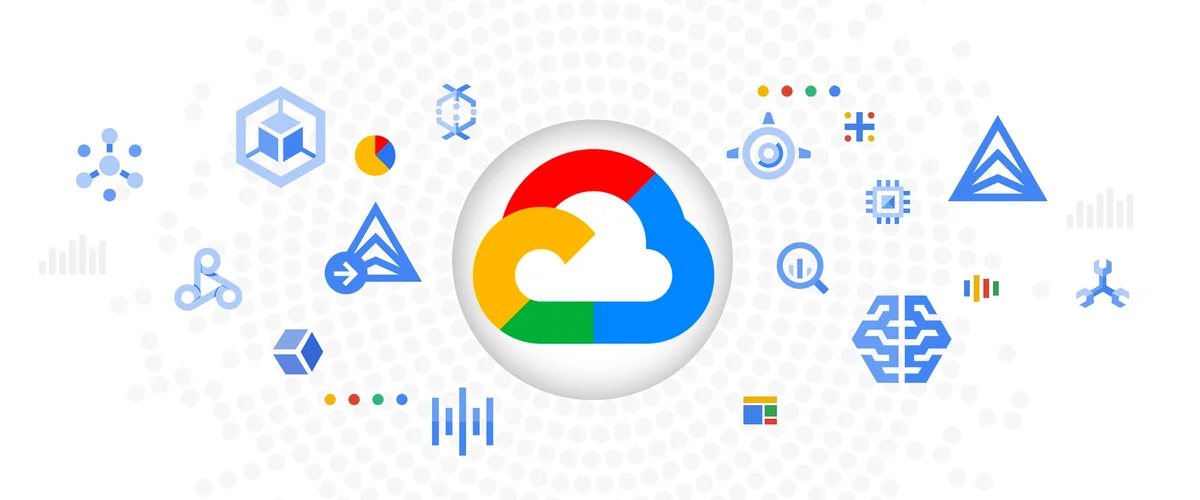 It's been nearly a year since we opened our Melbourne region - our second cloud region in Australia, and since then we've continued to invest in helping Australian businesses harness the power of cloud technologies. Last year, we announced the launch of the Digital Future Initiative - a $1 billion investment in local infrastructure, skills and research to help build Australia's digital economy.
Today, we are pleased to announce that Google Cloud has achieved Certified Strategic Status for Cloud Services under the Australian Government's Hosting Certification Framework (HCF).
Being 'Certified Strategic' as a Cloud Service Provider means our security controls meet the requirements set by the Digital Transformation Agency (DTA), which ensures the secure management of critical infrastructure, supply chains, government data and systems.
This certification is an important milestone that will allow us to work more closely with government departments to deliver greater digital experiences for all Australians.
Security at the core
We know that protecting citizen data is of the utmost importance.
Security is the cornerstone of our business, and we've spent the last decade building infrastructure and designing products that implement security at scale. Our security model, built on the foundation of Zero Trust, ensures our customers can benefit from enterprise strategies that have achieved industry certifications and standards.
In addition to HCF, we currently maintain a range of other key certifications to service our Australian customers.
Powering public sector
We recognise that core to building a stronger digital future is collaboration with the government. We are helping Australians everyday by empowering scientific breakthroughs and helping federal, state and local agencies reimagine how they deliver citizen services.
We also proudly serve Australia's national science agency, CSIRO. Their innovative approach to analytics, machine learning and containers is a key advantage in helping researchers to spin up resources on major cloud providers, such as Google Cloud, and gain faster access to computing for their projects.
For more information on our Certified Strategic Service Provider certification under the Australian Government's Hosting Certification Framework (HCF), and other certifications Google Cloud has achieved, visit the Google Cloud compliance site.