Welcoming Sam Sebastian as VP and Canada Country Manager for Google Cloud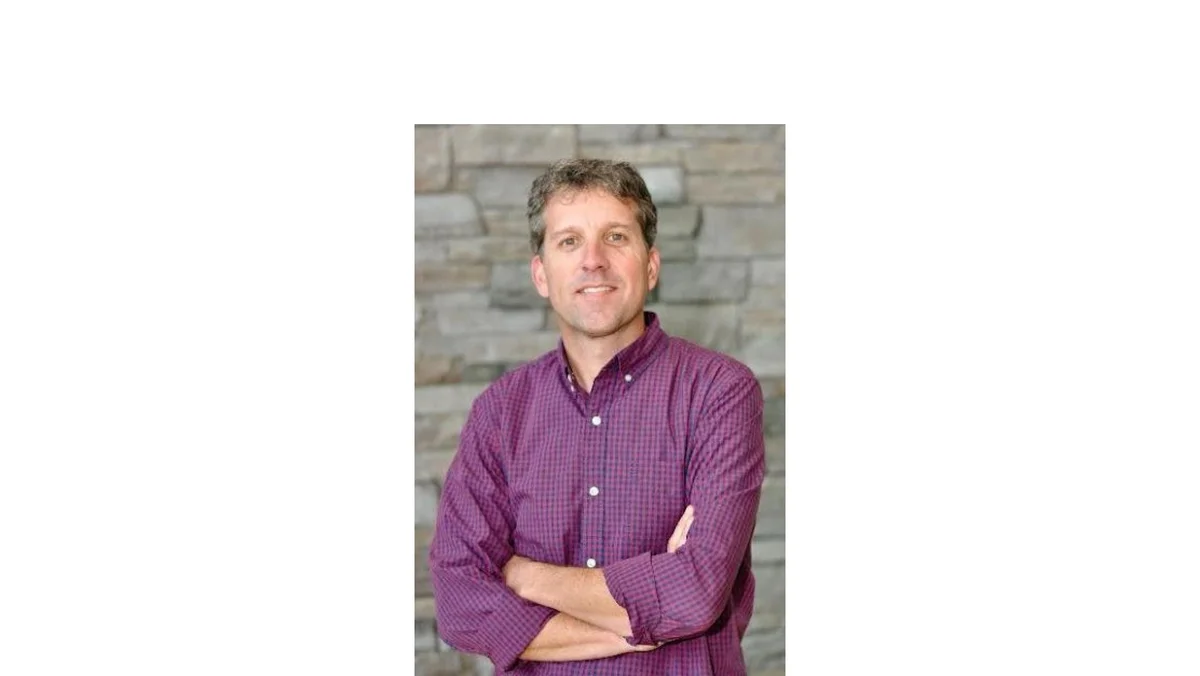 For more than a decade, Google Cloud has proudly grown its presence in Canada, helping leading businesses and organizations digitally transform for the future. This includes our work with local customers—including CN, Bell Canada, Telus, and many others—and our infrastructure investments, including two cloud regions, that increase connectivity and reliability across the country.
We're proud to play a small role in helping produce $37B of local economic activity for Canadian businesses, nonprofits, publishers, creators and developers. And, we know this is just the beginning—according to IDC, public cloud services spending will reach $1.06T by 2026, nearly doubling today's spending.
Today, as another key step in our growing commitment to Canada, I am delighted to welcome back Sam Sebastian as VP and Canada Country Manager for Google Cloud. In this new position, Sam will focus on Cloud sales business strategy to drive growth for the Canada region, bringing his deep industry expertise and market relationships to drive revenue and customer acquisition.
Sam comes to us from Pelmorex Corp, one of the world's largest weather data and multi-platform media companies, where he was President & CEO. Prior to Pelmorex, Sam spent nearly 12 years in leadership positions across Google, with his most recent role as Vice President and Country Manager of Google Canada. During this time, he helped build and scale Canada's Google Ads business, empowering small and large businesses with new ways to reach their customers. Sam brings a deep understanding of the role technology can play in enabling businesses and organizations to innovate, evolve and grow, and is ideally suited to help lead our Canadian business forward.
In Sam's own words: "I'm tremendously excited to return to my roots and help Google Cloud in its next wave of growth in Canada. Our goal is to make cloud technology simple and accessible for Canadian customers of all sizes and from every industry. I know there is huge opportunity ahead in Canada—I'm looking forward to working with the team to deliver on this vision."
Welcome, Sam! We are so happy you are here.