Empowering Canadians to experience a safer internet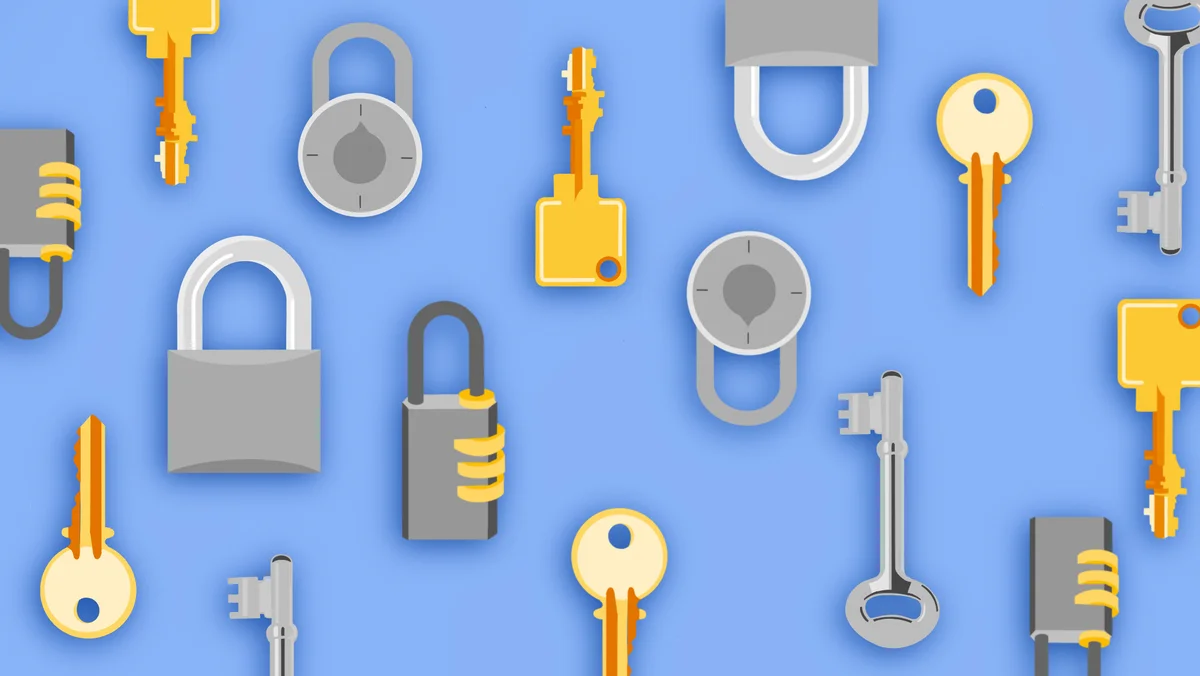 From connecting with friends and family to learning a new hobby, Canadians are active online in many ways. And since many families spend a lot of that time on Google platforms and devices, we're committed to investing in protections, privacy features and easy-to-use content controls that help families learn, play and explore safely across digital spaces. Today we're reminding Canadians of several resources, tips and safety features from Google and YouTube that are available for families to manage their digital experience and adopt smarter, safer online habits.
At YouTube, a core part of fulfilling this responsibility is quickly removing content that violates our Community Guidelines, using a combination of machine learning and human reviewers. Our policies apply to all types of content on our platform, including videos, comments, links and thumbnails, enforced consistently across language, perspectives and speakers. This month we released our Q4 Community Guidelines Enforcement report, demonstrating that YouTube removed over 5.6 million videos for violating our Community Guidelines. Of these videos, more than 94% were first flagged by our automated systems, and over 71% of these were removed before receiving more than 10 views.1
Our quarterly report is one of the ways we're committed to providing transparency about how we keep our platform and community safe. But we know that Canadians continue to search for tips and support for how to keep their families safe online.
Tools to manage your digital experience
YouTube Kids: We built YouTube Kids2 to create a safer environment for kids under the age of 13 to pursue their interests and curiosity. It provides extensive filters for an age-appropriate experience, along with various parental controls and settings to further customize the experience, including bedtime reminders, time watched and controls to tailor autoplay or search. You can also set an in-app timer to limit your child's screen time. Parents should routinely check their family settings to ensure that they continue to meet their needs.

YouTube Supervised accounts: Supervised experiences2 is a new option on YouTube, where parents and caregivers have parental options and controls to determine which online experience is best for their family. Our supervised experience on YouTube works well for families with tweens and teens who have their own mobile devices or want their own accounts. We spent the last year expanding support for these supervised accounts so that tweens can sign in to YouTube on gaming consoles, smart TVs, the YouTube Music app and more. This helps to respect a parent's choice for content settings across devices in the home where their tween watches videos or listens to music.

Google Search: Users can enable SafeSearch on Google which helps filter out explicit content – in the coming months a new function will automatically blur out explicit search results for all 18+ and signed-out users.

Family Link: The parental tools app Family Link2 helps parents instill healthy digital habits in their kids, providing visibility on how a child is spending time on their device. Parents can keep an eye on screen time, set a bedtime for their child's device and apply content restrictions.
Protect your family's information and data privacy
Online safety also means keeping your family's personal information and online activity secure. Helping people stay safe online is our top priority. That's why we design our products with built-in protections and invest in global teams and operations to prevent abuse on our platforms.
In recent years, there has been a significant increase in cybersecurity threats, especially for individuals and groups that tend to be at higher risk for online attacks, such as activists, journalists, election and campaign officials, and people working in public life. To help anyone at risk, we've made our strongest security protections easily accessible. Here are more details about the best tools, tips, and resources people can use to protect themselves online.
Enrolling in our Advanced Protection Program: We have dedicated teams of security professionals responsible for detecting and disrupting cyber threats to protect people all over the world. We have invested in advanced security solutions like our Advanced Protection Program (APP), which helps safeguard users from digital attacks, including sophisticated phishing attacks (through the use of security keys), malware and other malicious downloads on Chrome and Android, and unauthorized access to personal account data (such as Gmail, Drive, and Photos). APP is available to all users, but is specifically designed for individuals and organizations such as elected officials, political campaigns, human rights activists, and journalists, who are at higher risk of targeted online attacks.

Keeping Google accounts secure and private: Our Security Checkup gives people personalized security recommendations and flags actions they should take to immediately secure their Google account. Additionally, Privacy Checkup provides helpful reminders of what activity is being saved, which third-party apps have permission to access user data, and the option to adjust user settings with simple controls. Both checkups take people through a step-by-step process to customize their security and privacy controls based on their individual preferences.

Helping you control your online presence: On Google Search, we offer a set of policies and tools to help people take more control over how their sensitive, personally-identifiable information can be found. With the new Results about you tool, users can quickly and easily request the removal of personal contact information—like their home address, email address, or phone number—from search results. We also have a set of policies to allow people to request the removal of other types of highly personal content from Search that can cause direct harm, such as in cases of doxxing or information like bank account or credit card numbers that could be used for financial fraud. (It's important to remember that removing content from Google Search won't remove it from the internet entirely, so people may wish to contact the hosting site directly, if they're comfortable doing so.)

Exploring the online world safely: To help people stay safe and secure when browsing the web, especially on public or free WiFi, we recommend using Chrome and ensuring there is a gray locked icon in the URL field indicating a secure connection. Users should make sure the sites they visit utilize HTTPS, which indicates the browser or app is securely connected to the website they're visiting. We also encourage people to use Chrome or Google Drive before downloading documents or opening suspicious email attachments. Both will automatically scan for viruses and make sure users are not being targeted by a phishing campaign.
For more information on our responsibility efforts at YouTube, visit our How YouTube Works homepage. You can also visit our Safety Center to learn about how we're making every day safer with Google and YouTube. The Internet is meant to be a shared space for everyone, and we're committed to continuing our work to make it a safer place for people of all ages to enjoy.