The Advanced Protection Program expands to Chrome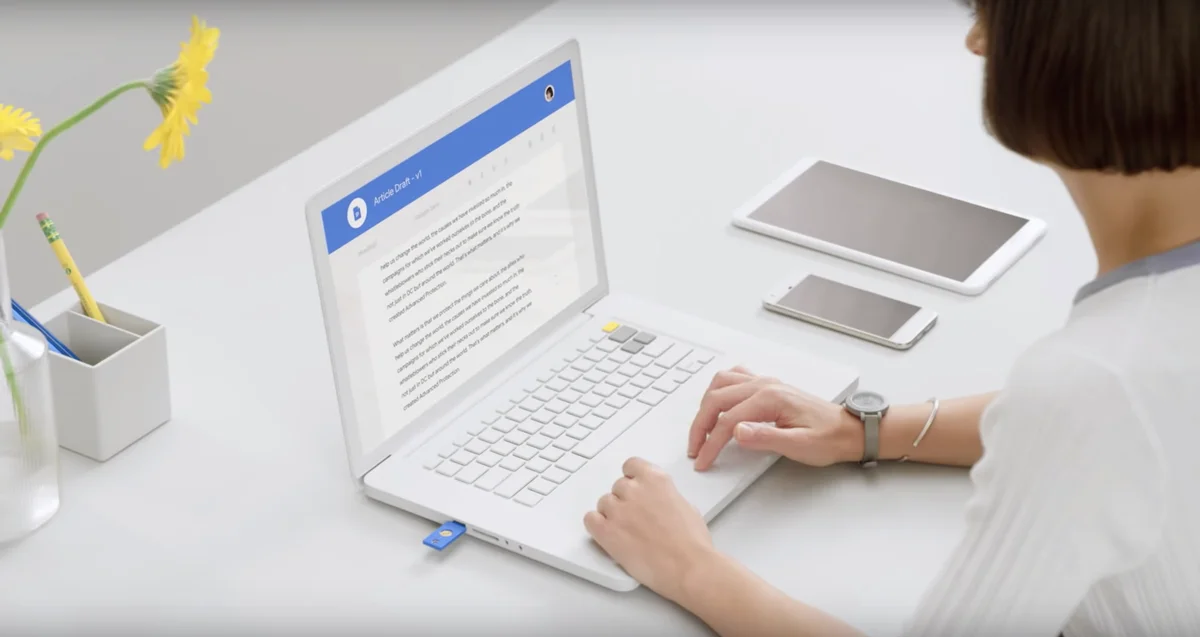 The Advanced Protection Program is our strongest level of protection for the personal Google Accounts of anyone at risk of targeted attacks — like journalists, activists, politicians and business leaders. It offers an evolving list of security offerings to protect our users holistically, across different ways an attacker can try to gain access to their accounts and data.
Starting today, Advanced Protection Program users who have turned on sync in Chrome will automatically start receiving stronger protections against risky downloads across the web, like files containing malware. Advanced Protection users already benefit from malware protections beyond Gmail's standard, industry-leading safeguards. As a result, attackers are shifting their strategies to threaten Advanced Protection users outside of email with linked malware and "drive-by downloads" where users unknowingly download harmful software onto their devices.

To protect our users proactively, attempts to download certain risky files will now show additional warnings, or in some cases even be blocked. While Chrome protects all users against malware, Advanced Protection users will get an even stronger level of protection.

Warnings like these will prevent Advanced Protection users from downloading unsafe files
This additional protection is part of a growing list of security offerings for those enrolled in the Advanced Protection Program. Just last week, we announced that Enterprise admins could extend the program's protections to G Suite, Google Cloud Platform (GCP) and Cloud Identity customers. If you or your organization is interested in enrolling in the Advanced Protection Program, learn more at g.co/advancedprotection.