Get into gear with vehicle ads on Google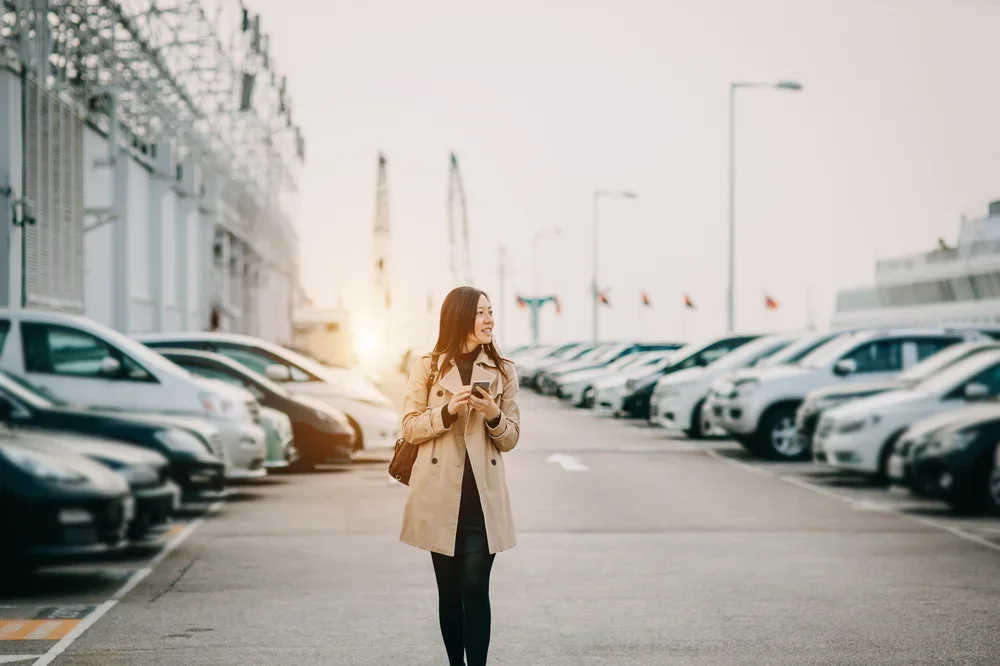 More people are turning to the web to find their next car. In fact, based on our 2022 Kantar Think Auto Research, 8 in 10 Canadians rely on online search during the car buying process to inform their purchase decision. And shoppers aren't just looking up information online — they're purchasing there, too. Online car sales increased by 600% over COVID-19 with 6% of Canadian shoppers purchasing
a vehicle completely online.
Shoppers today expect an easy and helpful experience when they search for what to buy. It's important for auto advertisers to get in front of car shoppers with the right information and inventory.
Introducing vehicle ads
Today we're announcing vehicle ads, a new ad format that shows cars for sale in Canada. Vehicle ads can help you easily reach customers looking for a new ride.
For example, if someone searches for a 2023 SUV, they'll see several vehicle options they can either purchase nearby or get delivered — along with pictures and inventory information like location, make, model, price and mileage. Once they select a car, the ad will direct them to the vehicle description page on your website where they can fill out a lead form or get your dealership's contact information. You can then select which actions you'd like to measure, like leads and store visits, and assign a value to them.
New vehicle ads on Search spotlight available cars to shoppers.
To get started, you'll need to create a vehicle inventory data feed and connect it to Google Merchant Center. This feed contains all the details about your vehicle inventory, like make, model, price, mileage and condition. Google uses those details to match shoppers with the most relevant cars as they're searching. Plus, you can keep track of key inventory and ad performance insights.
Advertisers who complemented their existing Search campaigns with vehicle ads saw a +25% average increase in conversions during beta testing. Let's take a closer look at some businesses who recently gave vehicle ads a spin.

Hamel Honda was looking for a new way to reach customers with the right vehicle inventory at the right time. They implemented a vehicle ads campaign with the help of 360 Agency and the Google team to push the dealership's used inventory in real time. Adding vehicle ads into their media plan alongside their Search campaigns resulted in a 27% increase in leads for used vehicles, decreased the cost per acquisition by 18% and increased the conversion rate by 17%.
"We were thrilled to be one of the first dealers in our region to run 'Vehicle ads' campaign in beta test. The performance after a couple of weeks exceeded our expectations."

Asbury Automotive Group needed a solution to meet the demand of shoppers searching for cars online. The team created a vehicle feed — a listing of all their inventory with descriptive attributes, like make and model, and the dealerships where they're located. After creating that feed, they used vehicle ads to promote their used car inventory on Search. As a result, Asbury drove a 35% increase in conversions and a 12% increase in conversion value.
"The results from the pilot far exceeded our expectations. With vehicle ads, we can help customers by bringing them right to the car they're interested in. This helps us maximize traffic and conversions to vehicle pages and increase efficiency."