Giving back locally in 2019: Increasing digital skills in the Greater Toronto Area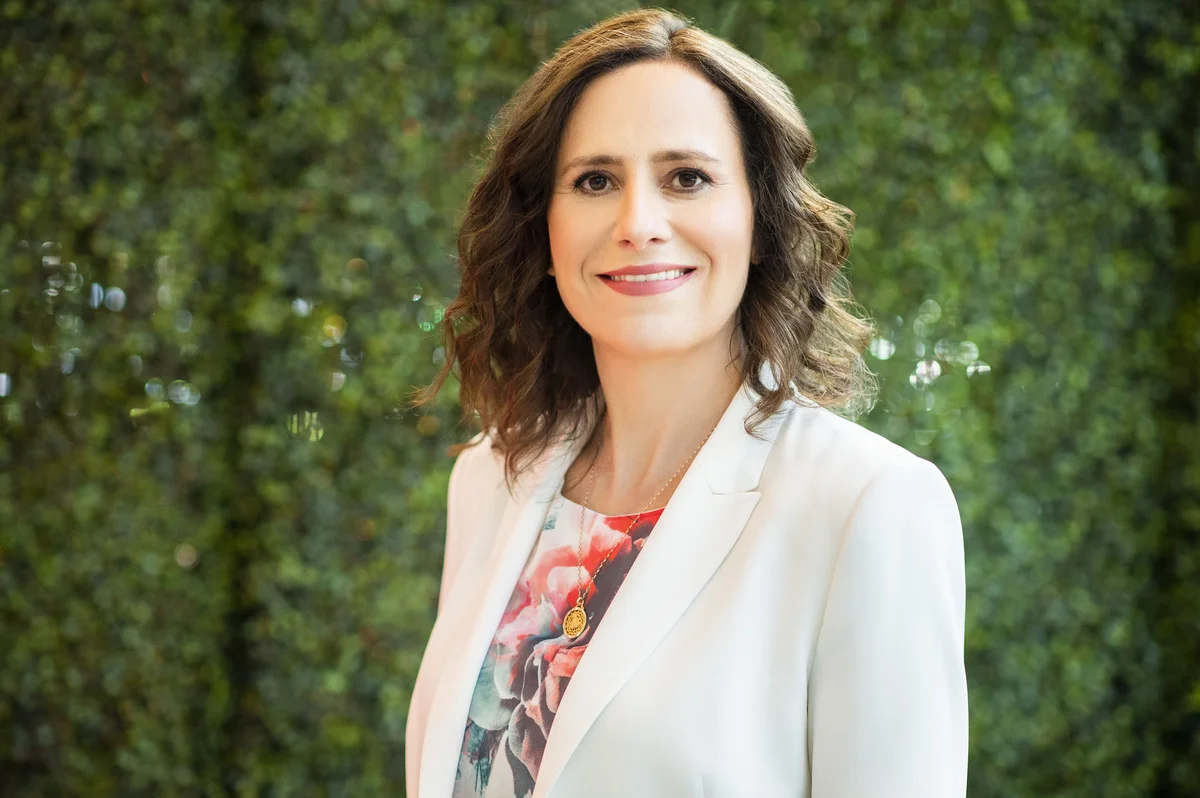 Digital literacy is an essential skill for Canada's future workforce. Today, a solid foundation in digital skills is critical to succeed in almost every facet of the economy. Which is why Google is committed to supporting our local communities build the skills they need to thrive and grow. Over the past year, we've been to 11 different communities, hosting a number of workshops around digital training. We've had the opportunity to work with many local organizations to train over 4,000 Canadian learners.

We're proud to continue working with organizations dedicated to increasing the digital skills of Torontonians. This year we'll be supporting three local organizations and, over the next year, these organizations will increase the digital capabilities and confidence of our community.

1) VentureKids

VentureKids has a mission to accelerate access to in-demand technical skills for youth in underserved areas, and provide them the skills they need to compete in the ever-changing economy.

Our funding is supporting 300 youth in the VentureStartup program - a nine-week course aimed at youth ages 14-19 to develop their product building, financial literacy, front-end development (CSS, HTML, Javascript) and growth hacking skills. Through this program, students will learn how to identify a problem or gap in their neighbourhood and work to create a technology-focused solution to help their community.


2) ACCES Employment

ACCES Employment assists job seekers from diverse backgrounds, who are facing barriers to employment, to integrate into the Canadian job market. They provide employment services linking employers to skilled people, while building strong collaborative networks with community partners across the city, province and country.

We're supporting an enhanced training program that will help youth (ages 16-29) find employment. This program allows 40 youth to complete technology training and provide them with opportunities to connect to employers. At the end of the program, these young people in Toronto will have the technical skills needed to secure entry-level STEM roles.


3) Parkdale Centre for Innovation

Parkdale Centre for Innovation is a not-for-profit incubator and community hub that supports entrepreneurs to start and grow their business, and professionals to reach their fullest potential, with a focus on inclusion and equity.

 Google is helping to fund Parkdale Centre's Pre-Seed Entrepreneurship Program. The 8-week program offers 60 professionals and entrepreneurs the opportunity to build a roadmap for their project, business, or startup, and will help to provide access to Parkdale member benefits, including program participation, advising, mentorship and networking. At the end of the program, successful participants will be invited to Parkdale Centre's Startup Accelerator, to scale their projects through a network of advisors, partners, and investors.


Giving back locally enables Google to support all of these outstanding organizations, as well as a range of other initiatives including The Boys and Girls Club of Canada, Let's Talk Science, Pathways to Education and more. Many diverse community organizations help improve the lives of Canadians in unique ways, and Google is proud to contribute to the valuable work being done locally, where we work and live.

Posted by Sabrina Geremia, VP, Country Manager, Google Canada