Google Nest Cam (battery) and Nest Aware are now available in India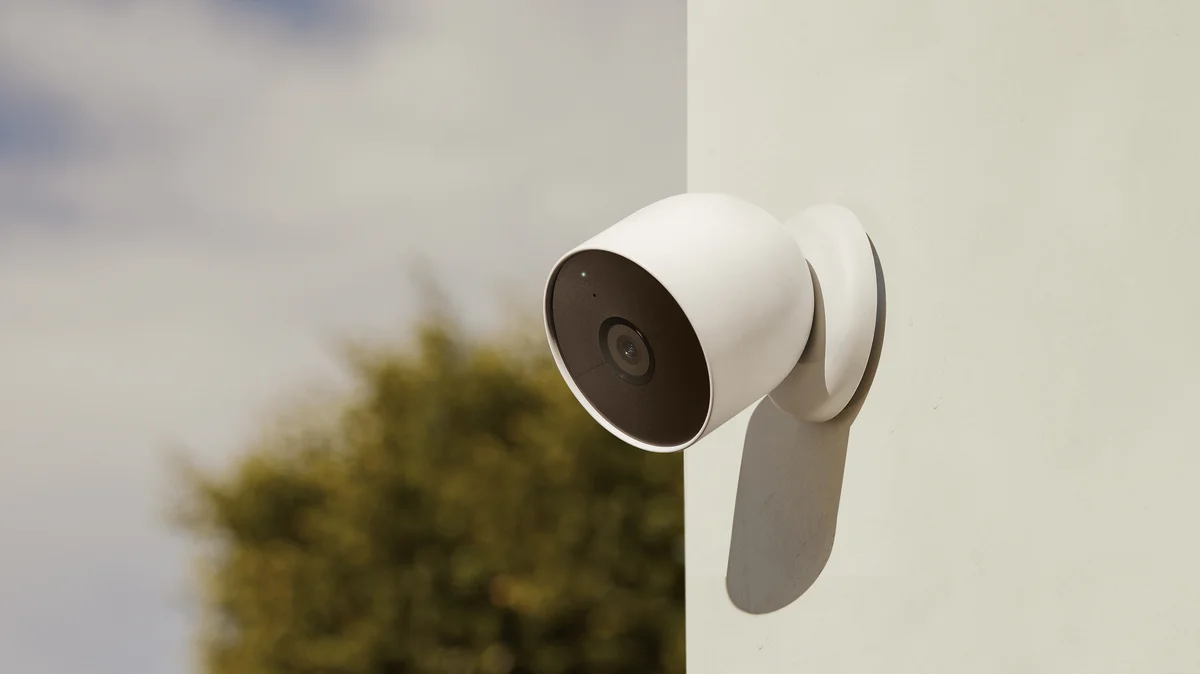 Google Nest's mission is to create a home that takes care of the people inside it and the world around it. All of this starts with helping you understand what's happening within the walls of your home and outside of it.
And so we are pleased to announce that we are collaborating with Tata Play to launch Google Nest Cam (battery) and the Nest Aware services, which will be available in India through their Tata Play Secure+ offering. This is initially being rolled out to all Tata Play subscribers in Mumbai, Pune, Hyderabad, Chennai, Bangalore, Kolkata, Delhi + NCR, Lucknow, and Jaipur.
Google Nest Cam offers advanced features including Animal/Vehicle/Person alerts, two-way communication via its built-in microphone and speaker, a built-in battery, weather resistance and more. Nest Cam shows you live video in 1080p HD, so you can check up on things whenever you want, from anywhere using the Google Home app. Nest Aware includes features such as familiar face detection and 30-Day or 60-Day event video history depending on your plan.
The installation of this solution, after sales service, and customer care will be provided by Tata Play. Find more details and specifications about Nest Cam (battery) here.
Security with smarts
Because we're all overloaded with notifications every day, this camera is made to send you the most helpful alerts. It detects important events that happen in and around the home, including alerts for people, animals and vehicles. Nest Cam (battery) can do this because it processes what it sees on-device, which means more relevant notifications and added privacy and security. On-device processing means that all of this works right out of the box, no subscription required.
More versatility for your home
Nest Cam is truly made for every home. Battery technology allows you to install Nest Cam nearly anywhere in your home — not just where there's a power outlet or existing doorbell wires. The wire-free design makes installation even easier, too.
Reliability when you need it
In case of a power or Wi-Fi outage, Nest Cam (battery) has a local storage fallback, meaning it'll record up to one hour of events on-device (about a week's worth of events). When service returns, the device will upload your events to the cloud, so you can review what happened.
Made with care
We believe that technology for the home should be welcoming, and complement your decor rather than distract from it. When designing our new products, we drew design inspiration from lighting and architecture to create products that look great together and in lots of different settings. Nest Cam (battery) will be available in the 'Snow' colour in India, and like all our new devices it is designed sustainably with recycled materials.
This service will be available in two annual plan offerings from Tata Play Secure+: a basic plan of INR 3,000, and a premium plan of INR 5,000. Find more details about these plans on Tata Play.