11 ways Google is making life more accessible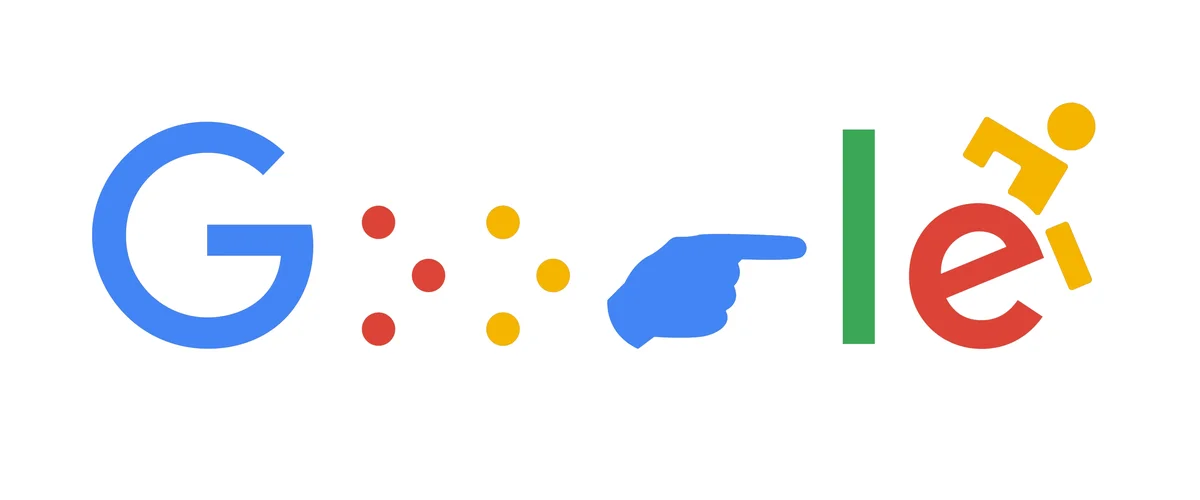 On December 3, 1992, the United Nations founded the International Day of Persons with Disabilities to promote the well-being of people who have disabilities. At Google, we're doing this by emphasizing accessibility-first design and partnering with communities directly so we can create the most helpful products. This year, we launched a few products and features with the goal of becoming more accessible. Here are a few ways anyone, but especially people with disabilities, can use these tools.
1. An important conversation is happening, but it's difficult to follow and you wish someone could transcribe it in real-time. 
With Live Transcribe, you can get real-time transcriptions of conversations that are going on around you, even if they're in another language. 
2. You and your friends are talking about weekend plans, but it's too loud for you to hear them.
It's a good thing you downloaded Sound Amplifier from the Google Play Store. Open it, pull out your headphones and get the audio boost you need. 
3. You were challenged to play Chessback, but you're wondering if you'll be able to fully experience the game. 
By selecting the "blind-friendly" filter in Google Play, you can quickly identify games that work well with your screen reader or are entirely audio-based. 
4. Someone just handed you a piece of paper, but you're not sure what it says. 
Just say "Hey Google, open Lookout," raise your phone over the paper, and wait for the AI-powered app to read out the information to you. If you have trouble, just say "Hey Google, open Be My Eyes for Google" and get connected to someone who can help.
5. You're in a new city and want more help navigating your way on foot to a must-visit museum. 
If you're in the U.S. or Japan, plug in your headphones and turn on Detailed Voice Guidance in the "Navigation" setting of Maps. Then you'll get updates about when your next turn is, consistent assurance you're on the right route, and a heads up when you're coming up to a busy road. 
6. You want to watch your favorite show on your phone but can't figure out all the steps you need to go through to access it. 
We're working on an app called Action Blocks to help you (or anyone you care for who has a cognitive disability) turn multiple actions into one personalized icon on your phone. So you can watch your favorite show and do other tasks simply by clicking on an image that denotes the action you're trying to complete. 
7. An adorable photo of a puppy would totally spruce up your email, but your screen reader keeps picking up "unlabeled image."
Turn on "Get Image Descriptions from Google" to start using Chrome's AI-powered feature to get alt-text automatically generated on millions of previously unlabeled images. 
8. Your mom just sent you a video of your cousin announcing something, but you can't hear the audio.
Go ahead and touch the Live Caption icon near volume control and turn your phone into a personal, pocket-sized captioning system (currently available on Pixel 3 and Pixel 4).  
9. It's an emergency: You dial 911, but you can't speak to the operator.
The most important thing in this situation is getting the help you need. We're working on Emergency Assisted Dialing to help anyone communicate through text-to-speech and share information with a 911 operator, whether or not they can speak.
10. You and your grandma are on the phone trying to find time to schedule a visit, but hearing or speaking, especially on the phone, are difficult for you.
A research project called Live Relay is working to create a feature to make it easier for you to use text-to-speech or speech-to-text on your phone to communicate when you aren't able to speak or hear a conversation. 
11. You're a developer who wants to start creating more inclusive products for people with disabilities.
Accessibility is something that should be emphasized from the beginning of development. Visit our developer guidelines for in-depth examples of how to make your apps and websites more accessible. 
We hope these tips help you get the most out of your Google devices and apps, as well as give you a peek into what we're thinking about for the future. 
Visit the Google Accessibility Help Center to learn more about Google Accessibility and head to g.co/disabilitysupport to connect with a Disability Support specialist.