With Lookout, discover your surroundings with the help of AI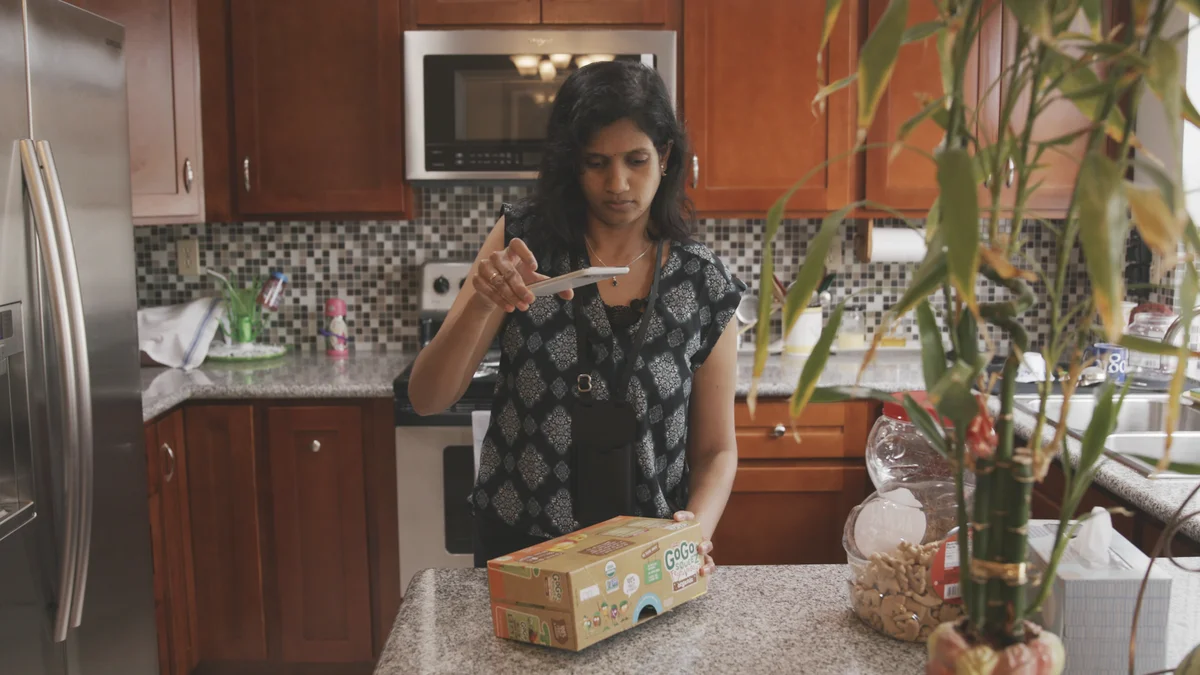 Whether it's helping to detect cancer cells or drive our cars, artificial intelligence is playing an increasingly larger role in our lives. With Lookout, our goal is to use AI to provide more independence to the nearly 253 million people in the world who are blind or visually impaired.
Now available to people with Pixel devices in the U.S. (in English only), Lookout helps those who are blind or have low vision identify information about their surroundings. It draws upon similar underlying technology as Google Lens, which lets you search and take action on the objects around you, simply by pointing your phone. Since we announced Lookout at Google I/O last year, we've been working on testing and improving the quality of the app's results.

We designed Lookout to work in situations where people might typically have to ask for help—like learning about a new space for the first time, reading text and documents, and completing daily routines such as cooking, cleaning and shopping. By holding or wearing your device (we recommend hanging your Pixel phone from a lanyard around your neck or placing it in a shirt front pocket), Lookout tells you about people, text, objects and much more as you move through a space. Once you've opened the Lookout app, all you have to do is keep your phone pointed forward. You won't have to tap through any further buttons within the app, so you can focus on what you're doing in the moment.

Screenshot image of Lookout's modes including, "Explore," "Shopping," "Quick read" Second screenshot of Lookout detecting a dog in the camera frame.

As with any new technology, Lookout will not always be 100 percent perfect. Lookout detects items in the scene and takes a best guess at what they are, reporting this to you. We're very interested in hearing your feedback and learning about times when Lookout works well (and not so well) as we continue to improve the app. Send us feedback by contacting the Disability Support team at g.co/disabilitysupport.
We hope to bring Lookout to more devices, countries and platforms soon. People with a Pixel device in the US can download Lookout on Google Play today. To learn more about how Lookout works, visit the Help Center.