Project Guideline: Helping blind people run independently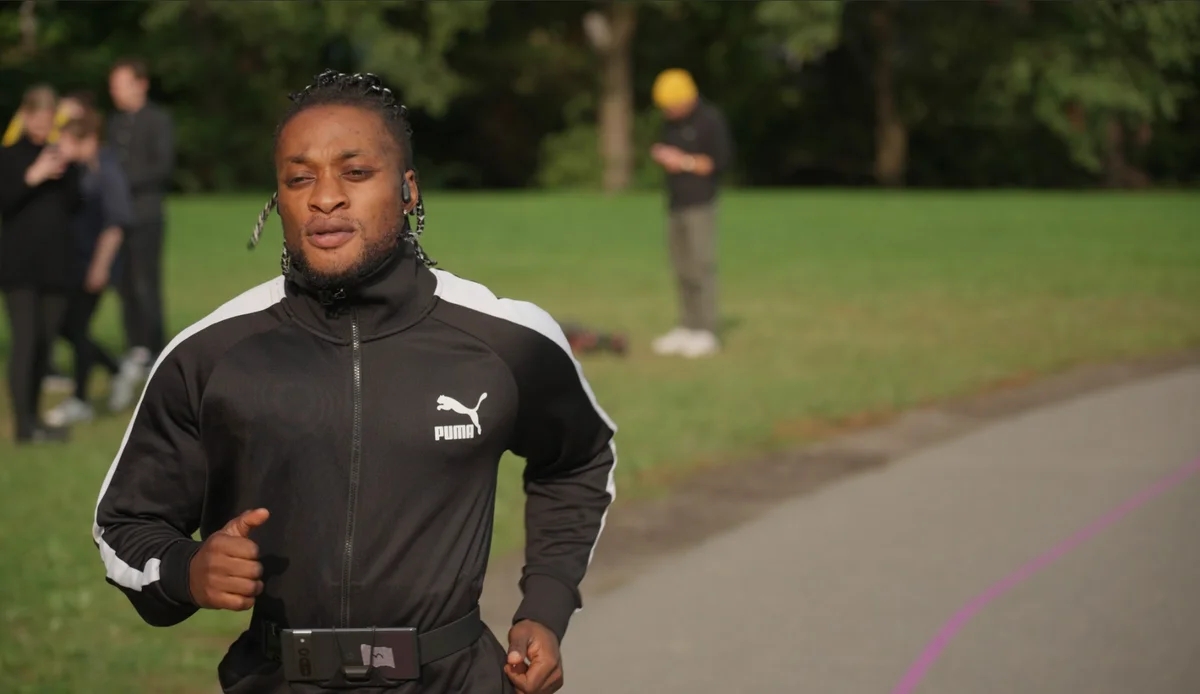 For the vast majority of people, being able to tie their running shoes or take a jog doesn't require much preparation. But for many people who are blind or low-vision that may be a different story, as they may need to use a guide dog or a sighted friend to run with them to avoid potential injury.
At Google, we're working on making technology accessible and useful to everyone, which includes people who are blind or low-vision, which is estimated to be 43 million and 295 million people worldwide, respectively. That's why we've been exploring how technology can make it possible for people who are blind or low-vision to run independently using only a smartphone through Project Guideline.
Recently we tested the system in Norway, teaming up with Paralympic champion and holder of the 100 meter world record for people who are visually impaired, Salum Kashafali.
Along the Akerselva River in Oslo, Kashafali and others put on a harness with a Pixel phone and headphones. The app then used machine learning to identify and scan a clearly marked line, sending instant audio feedback — basically beeping people onto the right track. This way, some of them felt the freedom of running independently for the first time.
For Salum Kashafali, it was quite a revelation: "Technological advances like this offer great opportunities for people with visual impairments. It shows that obstacles can be overcome, and that we all have the potential to achieve our goals, regardless of the challenges we face," he said.
Later this year, Google Research will open source Project Guideline, making it available to the accessibility community and developers around the world to use, improve, and build new accessibility experiences. The Project Guideline team envisions this as a platform to make the world more accessible.